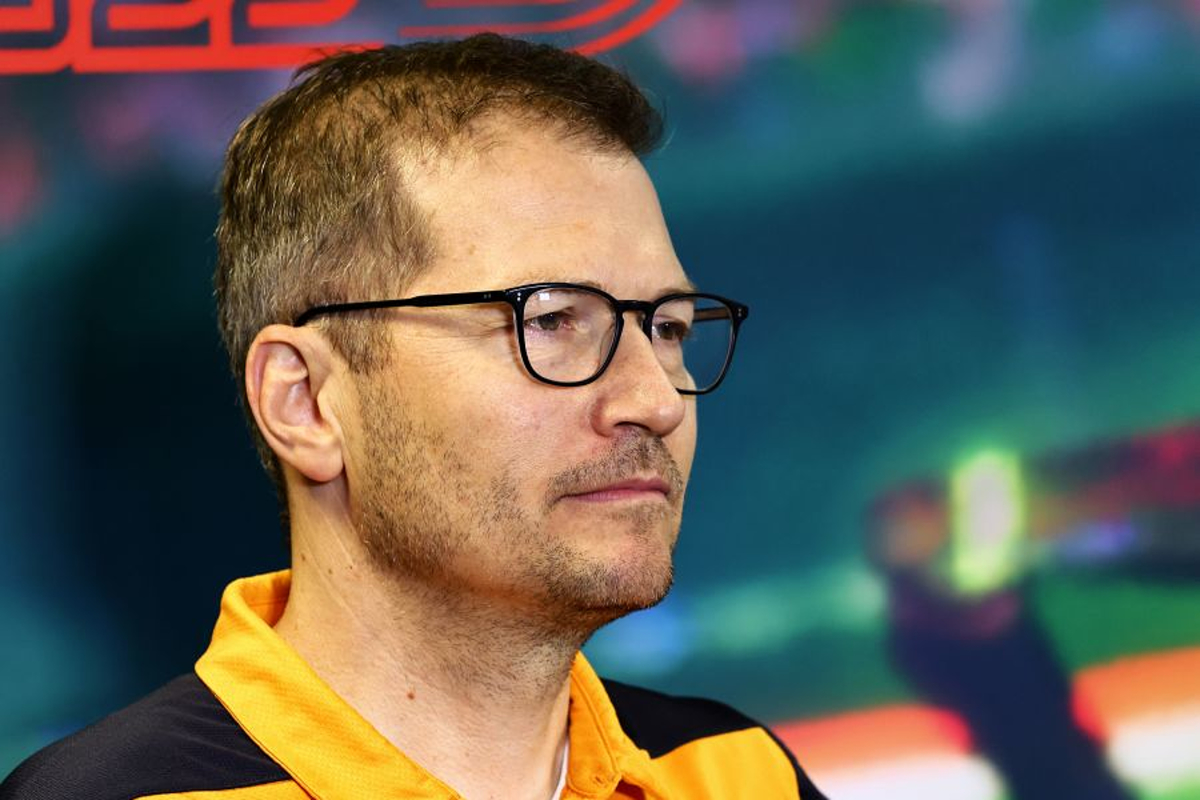 McLaren refute Sainz penalty claim
McLaren refute Sainz penalty claim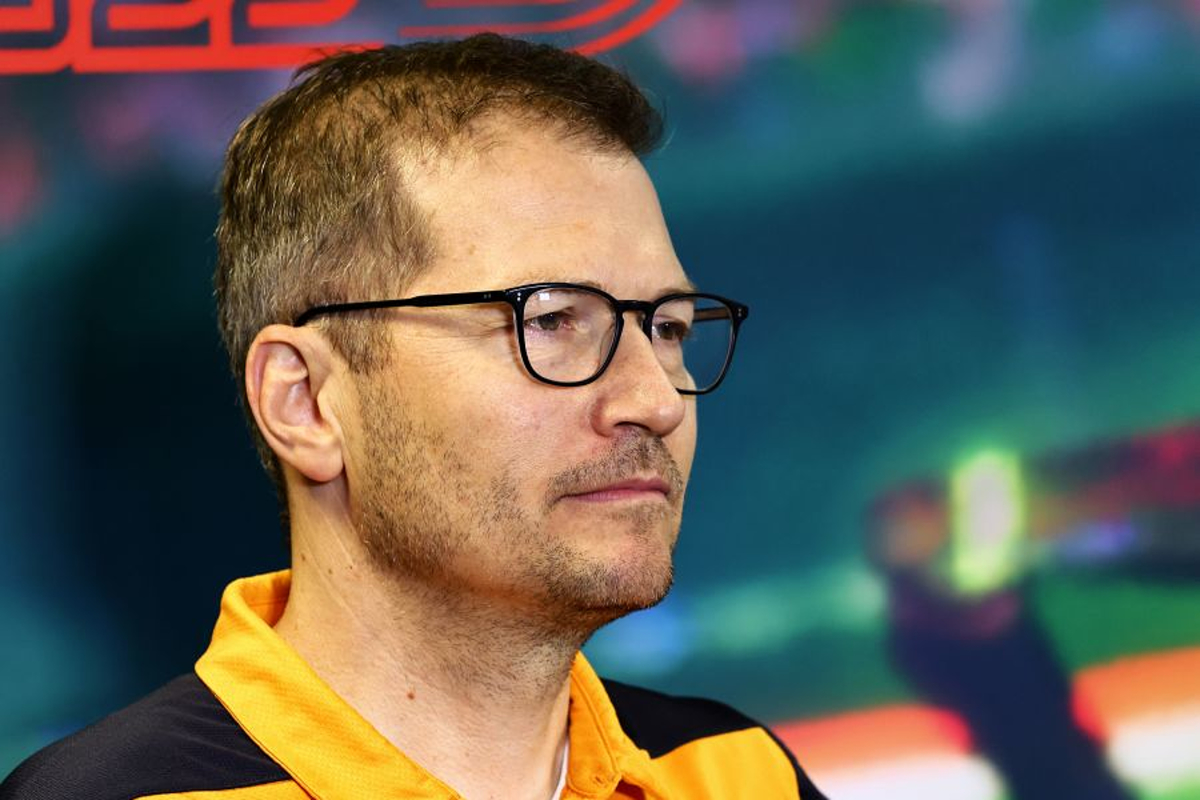 McLaren team principal Andreas Seidl has rebuked claims from Carlos Sainz that one of the team's mechanics was the cause of his five-second time penalty at the Dutch Grand Prix.
The Ferrari driver was punished for an unsafe release during a late pit stop under safety car conditions at Zandvoort - Sainz was allowed out into the path of Alpine's Fernando Alonso.
Sainz was forced to slow almost to a stop to manoeuvre himself around the McLaren pit box in front when exiting, something he believed exaggerated his release, which was described by the Spaniard as safe. He said: "By the time they released me it was clearly safe with Fernando but then I had to hit the brakes to not hit a McLaren mechanic who ran in my exit line.
"It was this braking that generated the unsafe release - if you can call it unsafe because I was clearly frustrated by it. I thought I had saved someone's life and not generated a dangerous situation."
The Zandvoort pit lane is one of the shortest and most congested on the F1 calendar and as such, F2 introduced a one-off rule amendment forbidding drivers from making mandatory pit stops under safety car periods.
To complicate matters for Sainz, the pit stop happened during a time when the safety car was instructed to lead the field through the pits to allow marshals to clear Valtteri Bottas' stranded car from the inside of Tarzan corner.
Denying Sainz's claims, Seidl said: "It is a tight pit lane which obviously brings some challenges with it but at the same time, all the other teams managed well with nothing happening.
"Of course, this brings a bit of uncertainty into the game, this tight pit lane, because pit stops were definitely a bit slower and other cars that were also lucky and could do a pit stop without anyone around them.
"It is part of the challenge, it is not just on this track."