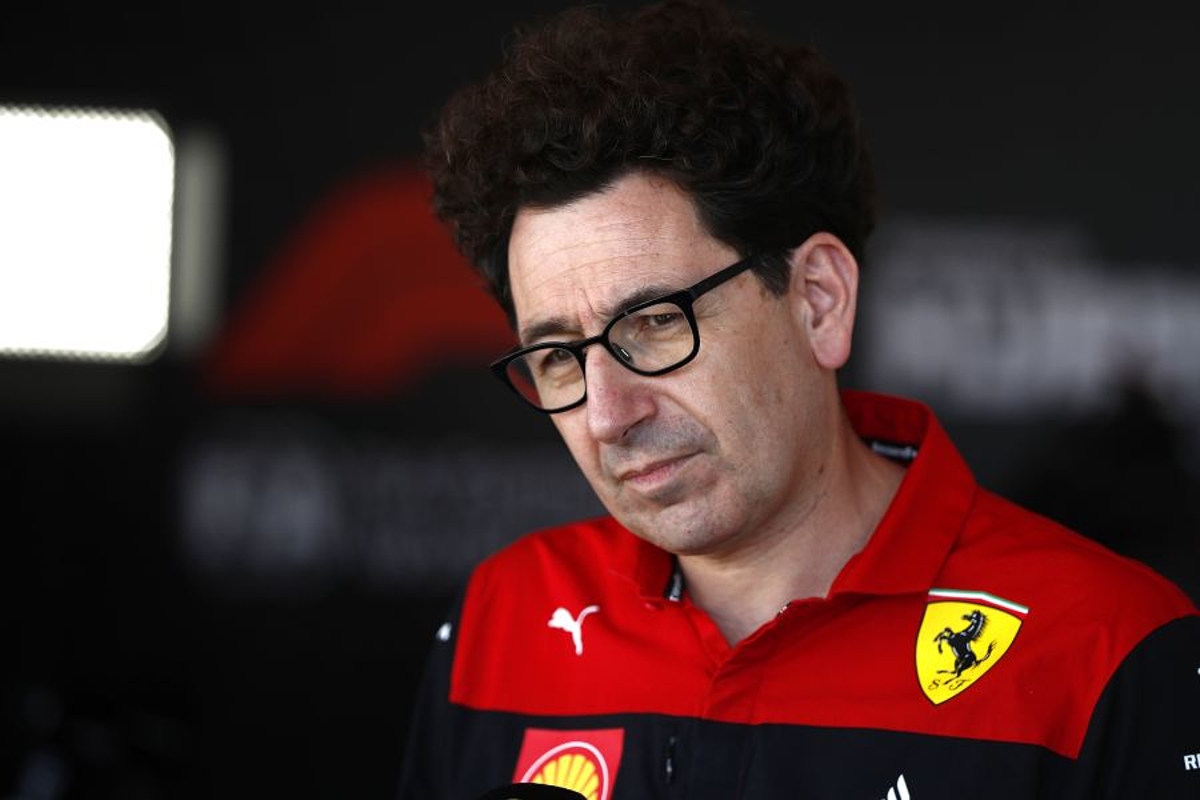 Binotto promises 'fix' after Ferrari's latest "mess"
Binotto promises 'fix' after Ferrari's latest "mess"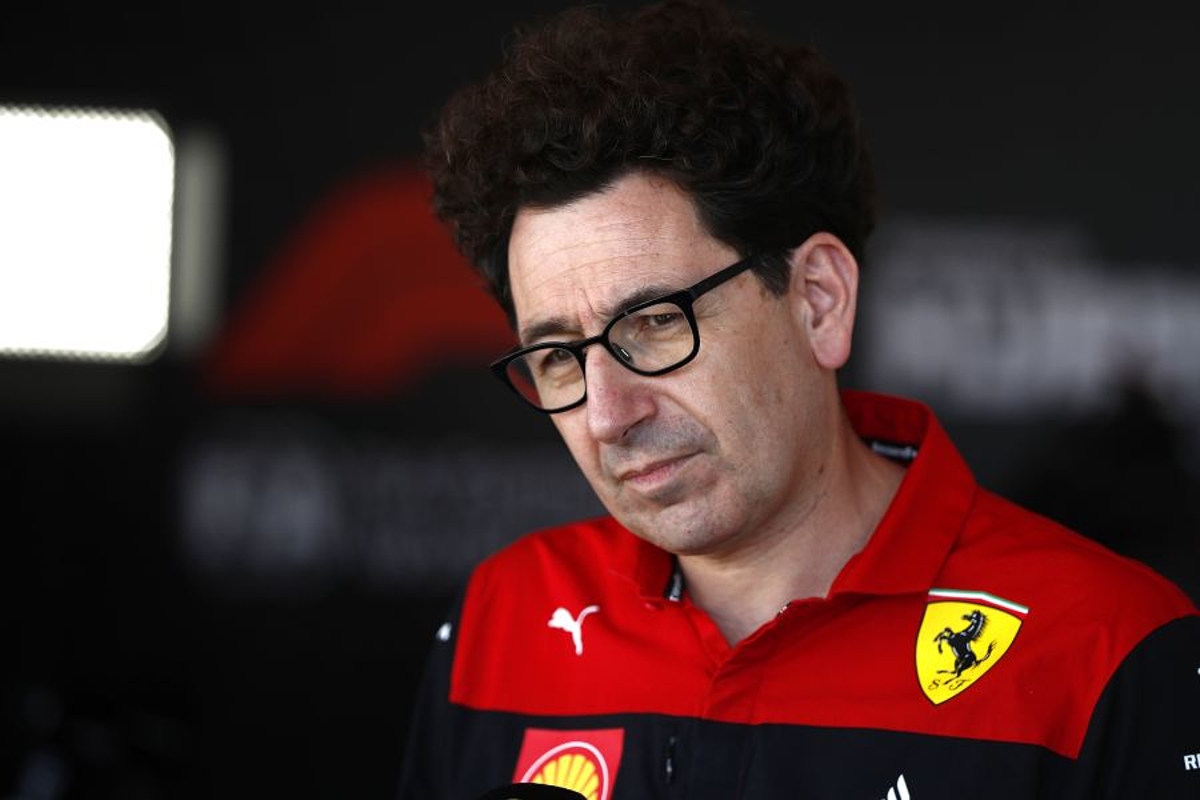 Ferrari team principal Mattia Binotto has promised a fix after the Scuderia's latest "mess" during the Dutch Grand Prix.
Carlos Sainz's race was severely hampered when he pitted on lap 14 of 72 for a switch from soft to medium tyres.
The Spaniard was left stranded for 12.7 seconds as Ferrari was unprepared for the stop, with no left-rear wheel available, allowing Red Bull's Sergio Perez to jump him in the pit lane.
The time loss took Sainz from third to sixth, with a second pit stop issue pushing him to eighth with a five-second penalty handed out for an unsafe release.
They were the latest errors to add to a string of Ferrari procedural failures this year that have cost both Sainz and Charles Leclerc in a race for the championship that is now all but over bar the mathematics.
Binotto initially told Sky Sports F1 from the pit wall the situation was "a mess", adding: "A late call and the mechanics were not ready. We will review after the race."
Speaking post-race, Binotto at least presented a cool head in the face of adversity.
"If I look at it the problem it was too late a call, we had no time to react," said Binotto.
"All these things need to be fixed, this is one of the easiest to be fixed. It happened, it should not have happened.
"I am pretty sure we can be stronger in the future. I am less concerned by that than by the speed of the car."