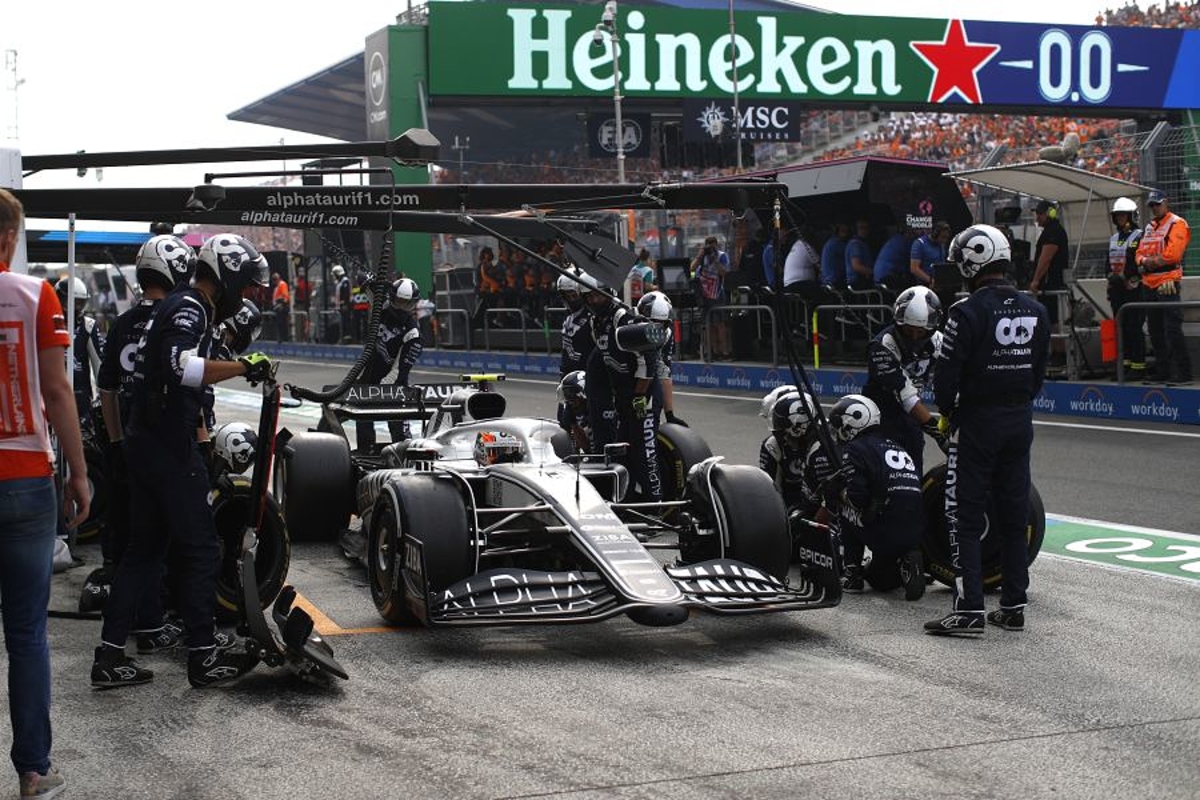 Tsunoda explains controversial Dutch GP exit
Tsunoda explains controversial Dutch GP exit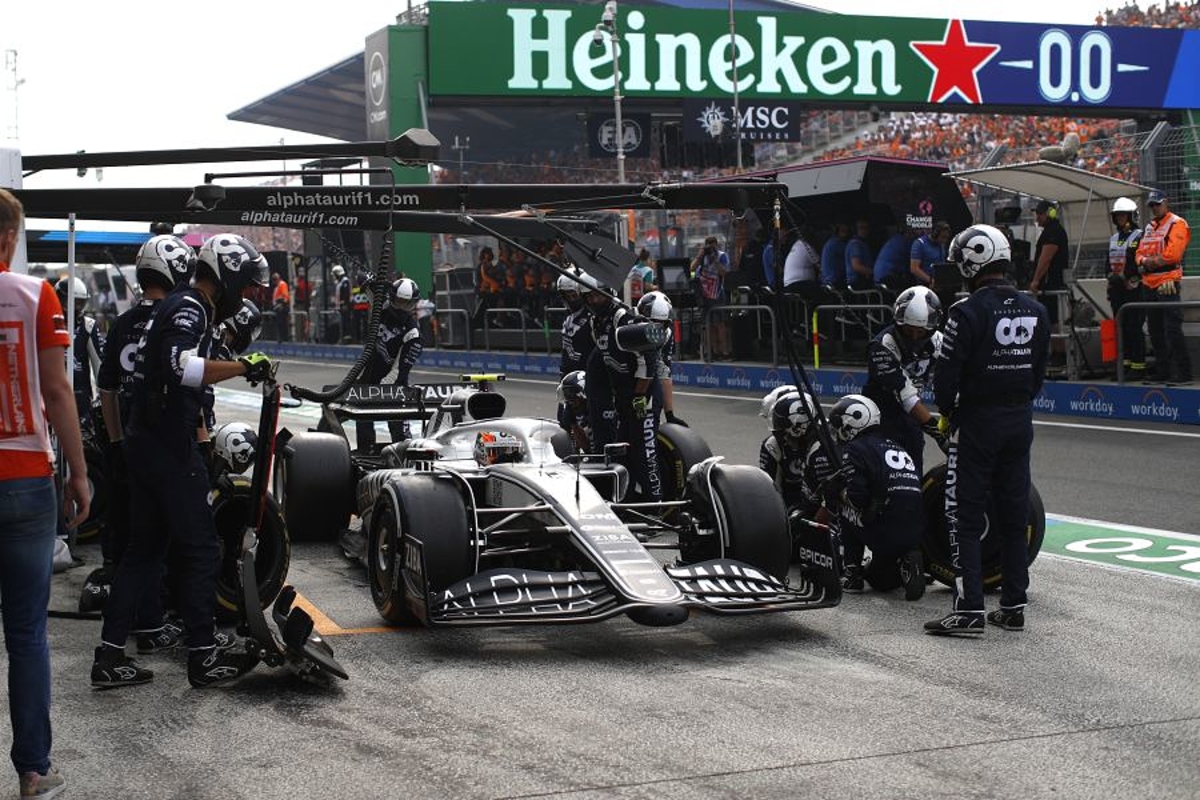 AlphaTauri driver Yuki Tsunoda has explained the reasoning for his bizarre exit from the Dutch Grand Prix.
Tsunoda ground to a halt at the exit of turn four on lap 45, screaming "tyres not fitted" down his team radio.
After spending considerable time stationary, the Japanese driver was informed his tyres were correctly fastened and told to continue.
But because Tsunoda had loosened his belts in preparation for retirement, he drove back to the pits slowly, managing to keep out of the way of those around him.
After returning to the pits, the AlphaTauri mechanics checked over the car, refastened Tsunoda's seatbelts and fitted another new set of tyres, only for the AT03 to stop again four corners after emerging back onto the track.
The subsequent virtual safety car turned the race strategy on its head and denied what was shaping into a thrilling battle for victory between Red Bull and Mercedes.
Explaining the confusion, Tsunoda said: "I thought there was an issue. For me, it was quite clear [there was a problem] at the left rear, so I got told by my engineer to stop.
"But we didn't see any clear issue in the data. That is why we rejoined to get back to the pits to fit a new tyre.
"After that, we saw a clear issue in the data, that is why we stopped.
"When I accelerated from the pit exit, it felt like only one wheel was having wheelspin. For me, it was like I was drifting down the straight, countersteering down the straight.
"So I didn't think it was normal."
On the work in his cockpit, Tsunoda added: "They just retightened the belts."
Radio silence prevents issue knowledge
Tsunoda continued to explain why he believed there would be a difference when he made the stop to change tyres again but conceded he was in the dark over what had caused him to retire.
"We fitted a new tyre again," he added. "I thought first the wheelspin happened because it was a hard tyre, but I felt a clear issue in the rear parts.
"The engineers confirmed an issue, so that is why I stopped."
On what the diagnosis of the issue was, Tsunoda replied: "I don't know, because I didn't have the radio."