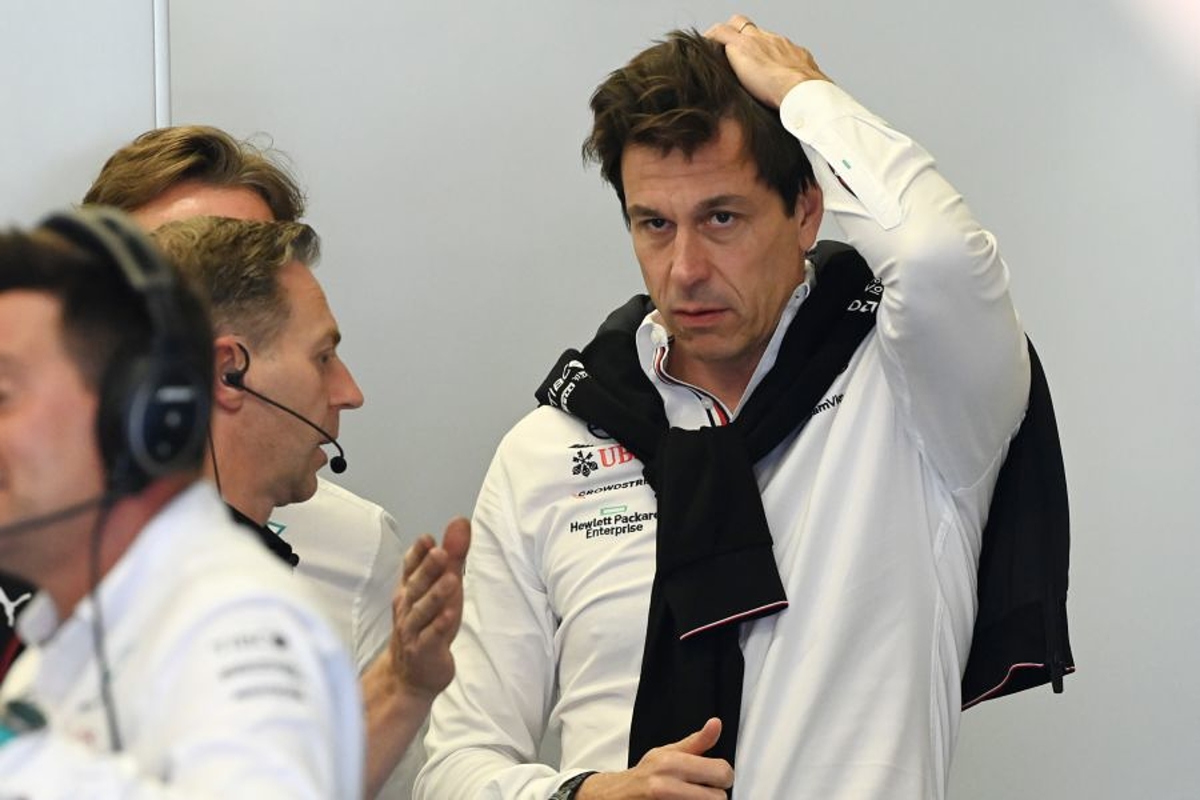 Mercedes "screwed" without Hamilton strategy risk
Mercedes "screwed" without Hamilton strategy risk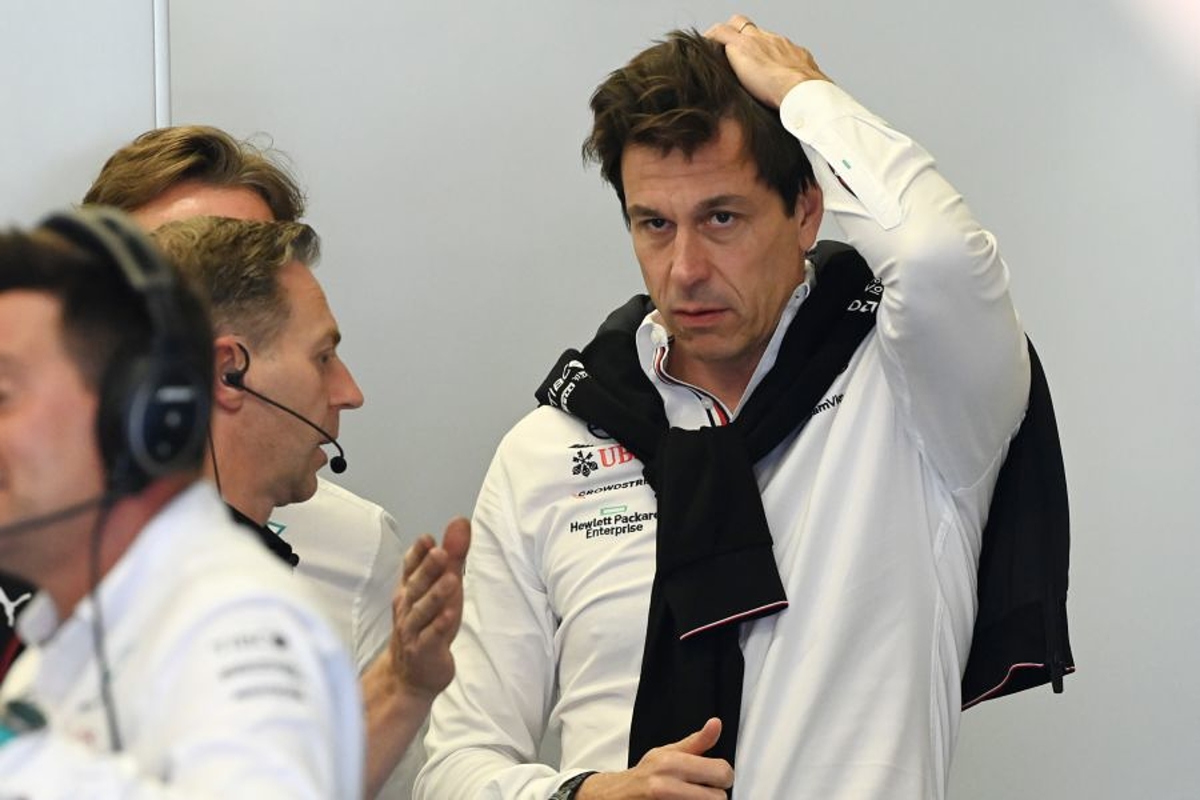 Toto Wolff has backed Mercedes risk with Lewis Hamilton at the Dutch Grand Prix by claiming the team would have been "screwed" had it not taken the risk.
Hamilton led the Zandvoort race during a late safety car period but immediately fell behind race-winner Max Verstappen at the restart.
A bold one-stop strategy appeared to have put Mercedes on course to secure an unlikely first win of the season but a virtual and then full safety car period allowed the Red Bull driver to pit for more favourable tyres.
During the latter period, Mercedes left Hamilton on track while team-mate George Russell requested to stop for soft rubber.
"Are we taking risks for the race win? Yes, we are taking risks," team principal Wolff told Sky Sports F1.
"He had a tyre [medium] that was five laps old. Holding position was the right thing to do.
"In the end, it didn't work out for him but I would rather take the risk to win with Lewis than finish second and third."
Asked what else Mercedes could have done to prevent Hamilton's slide down the order, Wolff added: "Lewis was ahead, so you always have a problem with the call.
"You can do two things, you can either pit Lewis and lose track position against Verstappen and leave George out - screwed. You can leave both out - screwed.
"So it was worth taking the risk."
Mercedes pit wall the "trash bin" for emotion
Following the restart, Hamilton made a series of expletive-laden radio transmissions to his team.
"We are the trash bin for the driver, it is highly emotional," said Wolff.
"It is clear that every emotion comes out and if you are a driver in the cockpit, you are alone and you don't see what is happening."
Reflecting back on Mercedes' strategic decision during the final safety car, Wolff explained why the team had split its two drivers onto different paths.
"If it doesn't work out, we both have on an old tyre," continued the Mercedes team principal.
"So yes, we could have left both out but this would have guaranteed second and third and we wouldn't have raced for the win with Lewis."