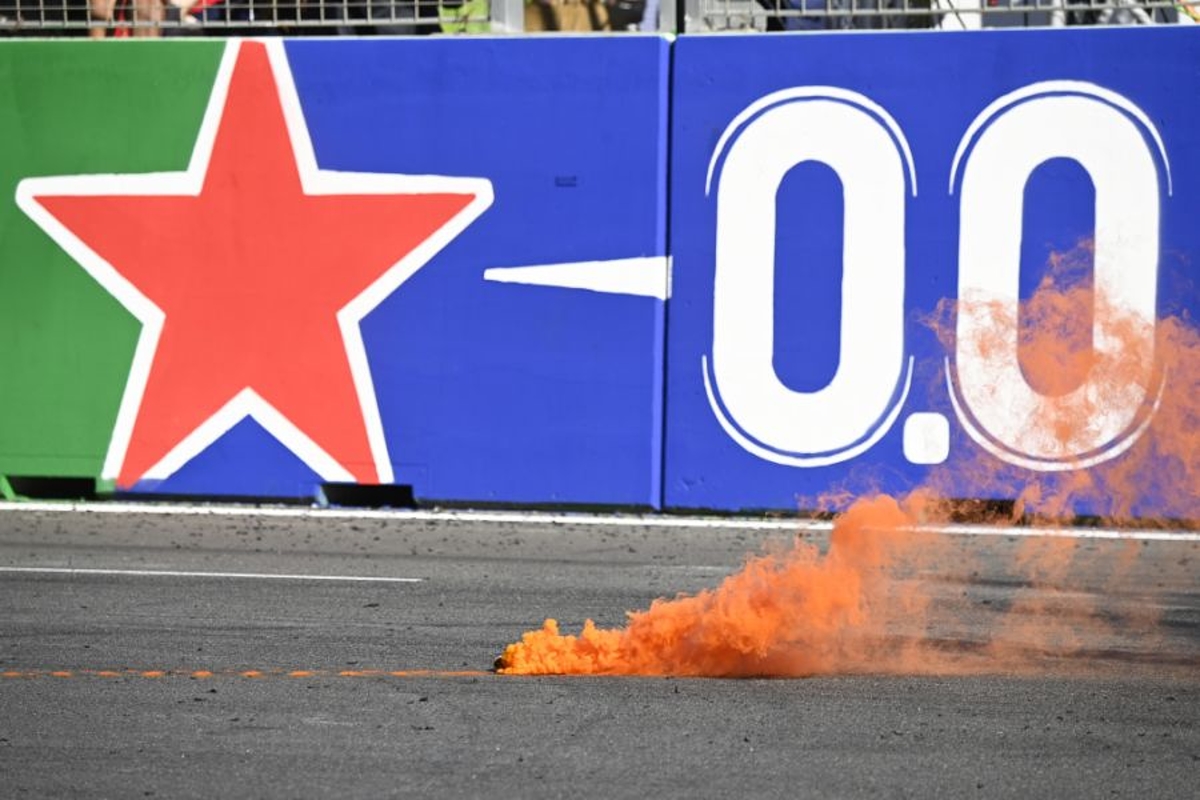 Gasly wary of "hammered" Dutch GP fans after flare furore
Gasly wary of "hammered" Dutch GP fans after flare furore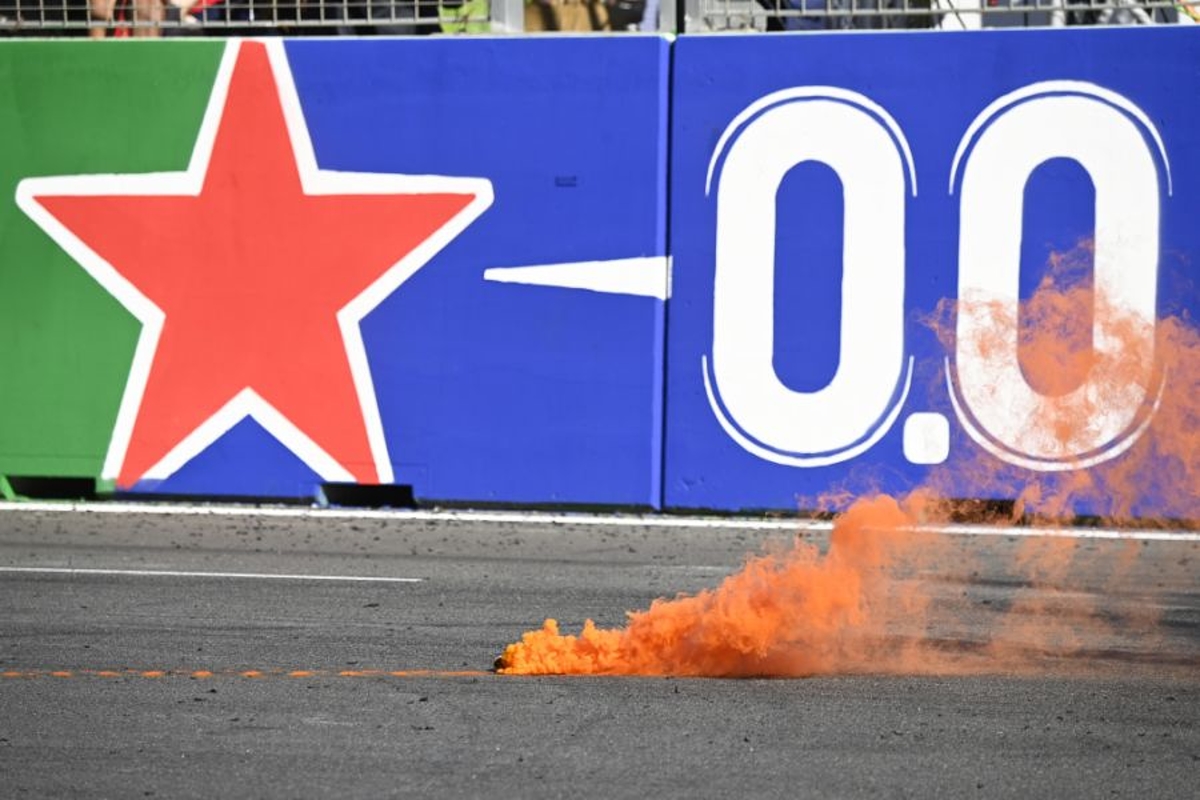 Pierre Gasly has urged Dutch Grand Prix fans to respect the drivers after two flares were thrown onto the track during qualifying.
The second phase of qualifying on Saturday was briefly interrupted and a fan was ejected from the Zandvoort circuit after a flare billowing orange smoke was thrown onto the track.
Mercedes driver George Russell has led calls for fans to use "common sense" to prevent a blanket ban on flares.
Backing this message, Gasly warned against 'generalising' as these were isolated incidents involving two people amongst a sell-out crowd.
"It [flares] is something that we discussed at the drivers' briefing," said Gasly.
"At the end of the day, it is only one single person out of 100 thousand people, so you can't really generalise with what has happened.
"But clearly, we just need everybody to use more common sense and be more respectful towards the drivers.
"Everyone was respectful apart from one but hopefully, they can understand that for everyone it is better for it not to happen."
Asked about the dangers of flares being thrown from the grandstands, the AlphaTauri driver added: "I saw some pretty hammered people around the paddock on Friday.
"That is, I think, one of the issues, that they are not fully conscious of what they are doing sometimes.
"You've just got to be responsible around the race track when we are going at such speed."