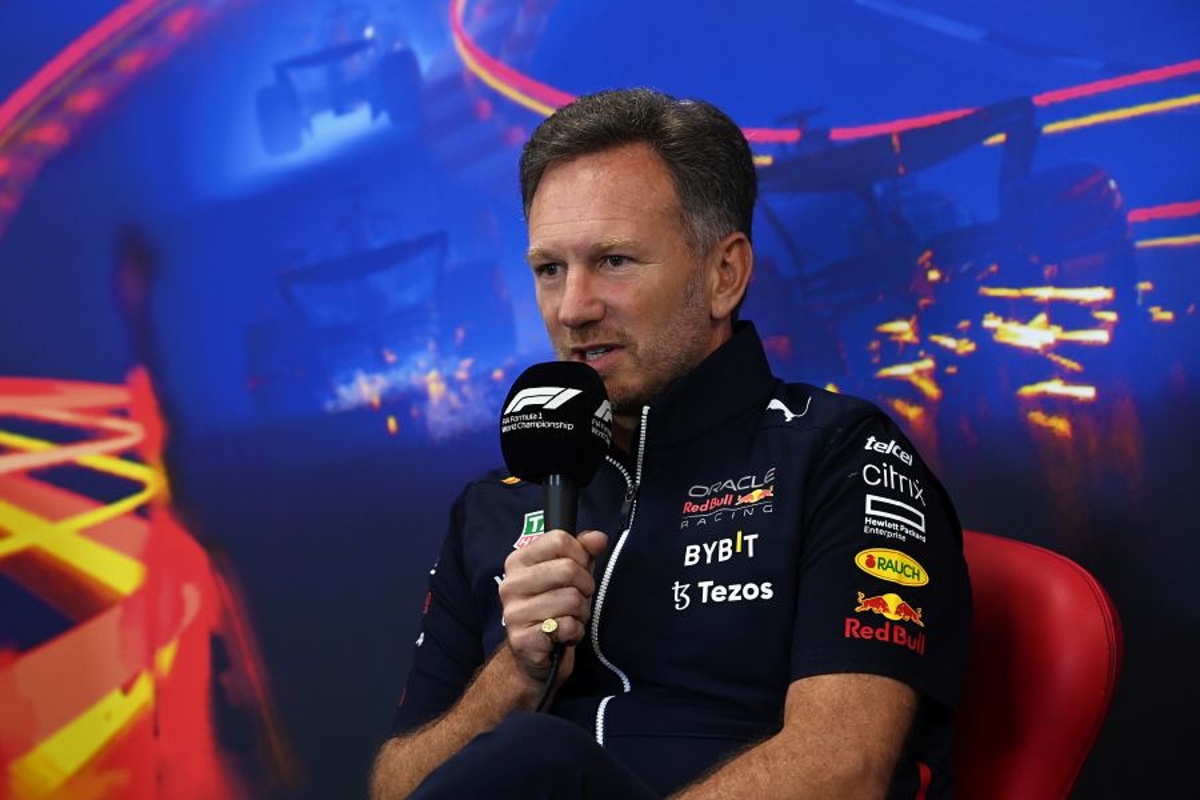 Verstappen offers perfect response to Dutch GP setbacks - Horner
Verstappen offers perfect response to Dutch GP setbacks - Horner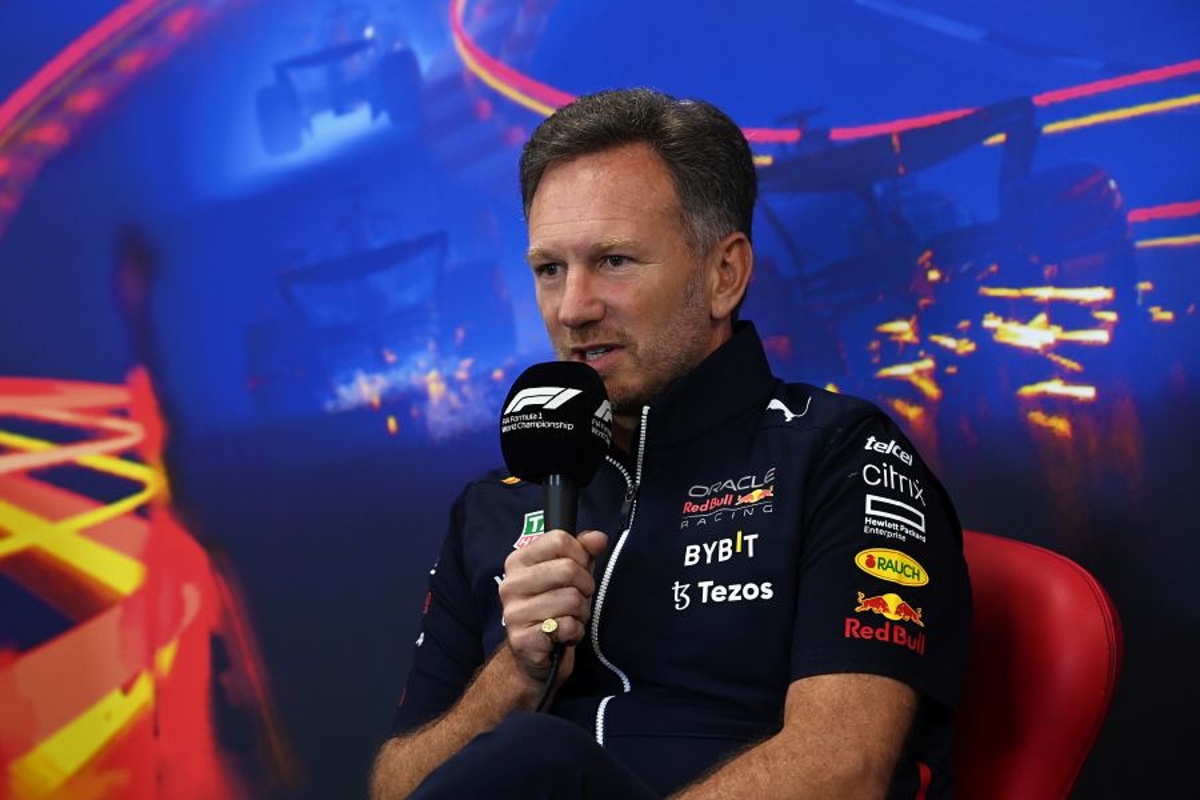 Red Bull team principal Christian Horner has labelled Max Verstappen's pole position for the Dutch Grand Prix as the "perfect" response after a difficult first day.
Verstappen recovered from a dreadful two sessions on Friday - where a gearbox failure in FP1 left him firmly on the back foot - to secure pole position by just 0.021sec from Charles Leclerc at Zandvoort.
Last year, the Dutchman also scored pole and led every lap in the race to take the chequered flag.
Asked about Verstappen's calmness under pressure, Horner told Sky Sports F1: "He was pretty good under pressure here last year.
"I think you see all sportsmen at the top of their game when the big pressure moments come and that was one of those. 
"And under an expectant crowd, it's so easy to make this mistake or overdrive and he responded in the best possible way, very calmly and nailed a perfect lap."
Horner reveals 'most impressive' Verstappen moment
Verstappen completed just a single run in each of the opening two phases of qualifying and managed to escape Q2 without burning a set of fresh tyres.
"He had a difficult day yesterday and so it was important to recover," added Horner.
"What impressed me so much with that qualifying was his lap on the scrubbed tyres in Q2. That saved him a set of tyres for the race.
"Charles put down a hell of a marker with that first run in Q3 and under massive, massive pressure to go and deliver a lap, he did it.
"He did it all in sector two really. It was a really perfect lap and a tiny margin but a vital one for the race."