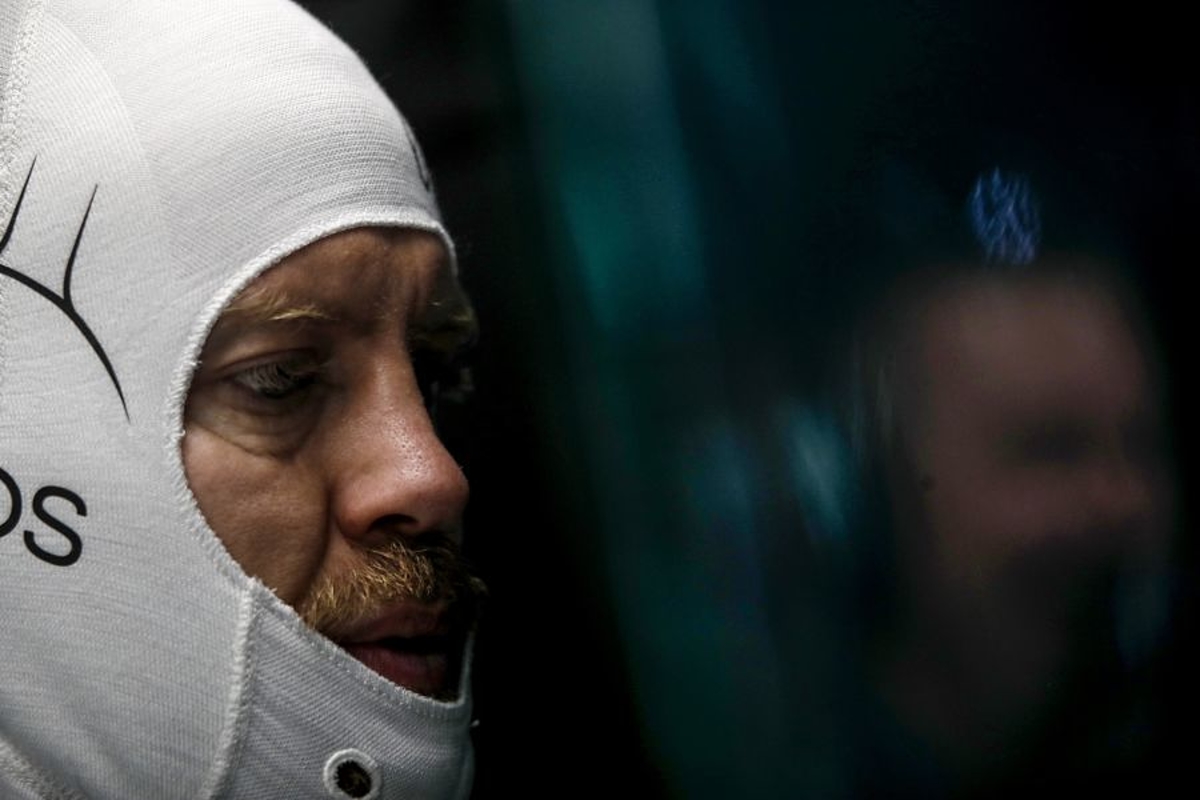 Vettel and Ricciardo bemoan Stroll dust cloud
Vettel and Ricciardo bemoan Stroll dust cloud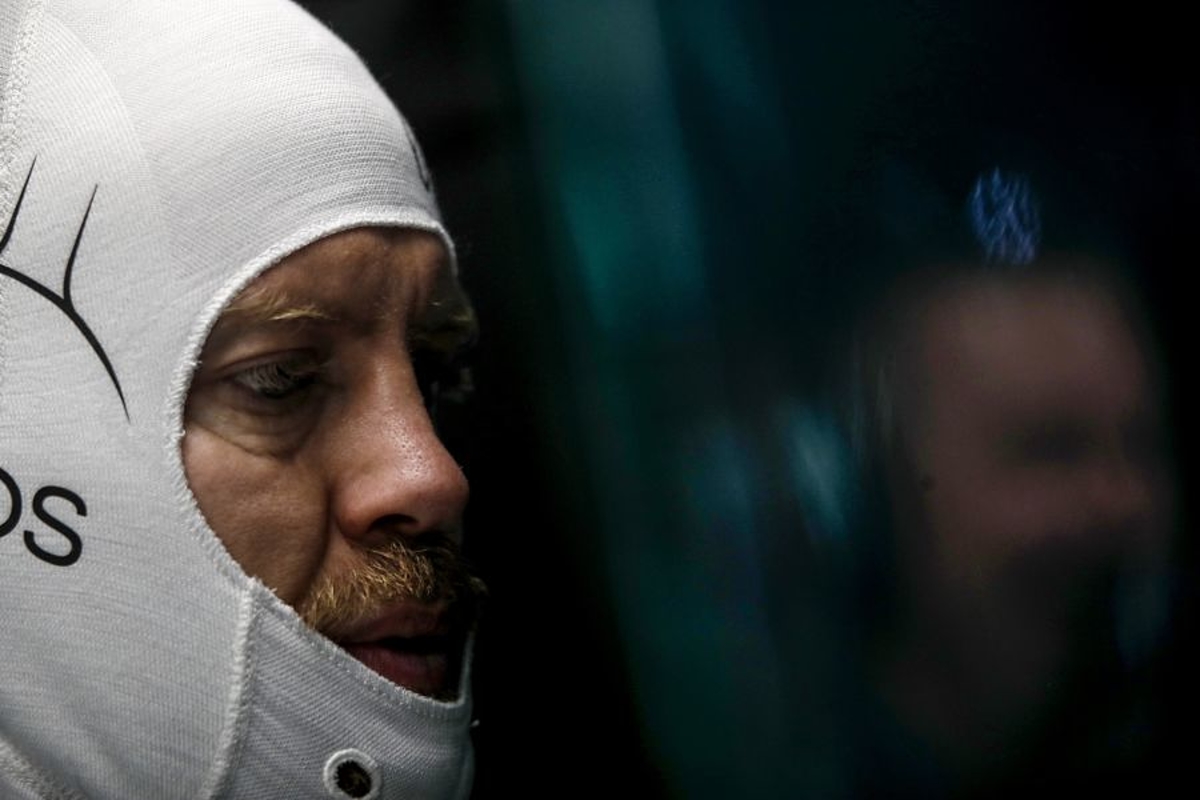 Sebastian Vettel and Daniel Ricciardo were left to rue a dust cloud kicked up by Lance Stroll after both exited Dutch Grand Prix qualifying at the first hurdle.
The German had looked on course to sail into the second session with a much-improved lap at the end of Q1, only to slide into the gravel at the penultimate corner, resulting in a 19th-place starting position for the race.
Vettel's incident will be deflating given Stroll's top-10 performance, with Aston Martin finally showing signs of overcoming its Saturday jinx with strong pace across the weekend.
Addressing his off, the four-time F1 champion revealed he picked up dust and sand despite remaining on the racing line.
"I was surprised because I lost all four wheels on the way in, then got wide and lost the rear," said Vettel.
"I had a look and I did pick up sand, just on the left there was enough. After that, I turned in but the car wouldn't.
"I don't know who went wide before, I saw there was a little bit of dust coming up but I thought somebody let somebody by before the last corner on the inside.
"So at that point, the eyes are at the apex, I wasn't going off-track, it was on-track and you can see there is just a bit of sand on track I picked up with the left-hand side and then that was it."
Ricciardo on for Q2 before dusty end
Ricciardo will start a position ahead of Vettel after he was also affected by the dusty surface, losing considerable lap time in the final two corners.
The McLaren driver has, however, revealed it was the sister Aston Martin of Stroll that caused the issues.
Referring to his lap, the Australian said it "was decent, it was trending to be good enough to get me through".
He added: "It was trending for a [one minute] 11.7, 11.8 - I will say conservatively an 11.8.
"But Stroll dropped a left-rear on the entry of turn 13. It is one of those things but it brought a lot of dirt onto the track, so I lost all the time there.
"Vettel was just behind me and he spun for the same reason, and I think Lando [team-mate Norris] was two cars behind and lost some time as well from what I was told.
"That was where the lap got away, so we lost about three-tenths [of a second] from the first time through there, which then was the difference."
On how he could see the problem ahead, he added: "You are always looking ahead so I come out of 12 and I am already looking up to 13 and then I saw a cloud of dust and was like 'aaargh'.
"As I got closer and closer, I could visually see the track was covered in dirt and sand, so I braked a little early to anticipate it and still kind of washed wide and just lost time all the way through the corner."