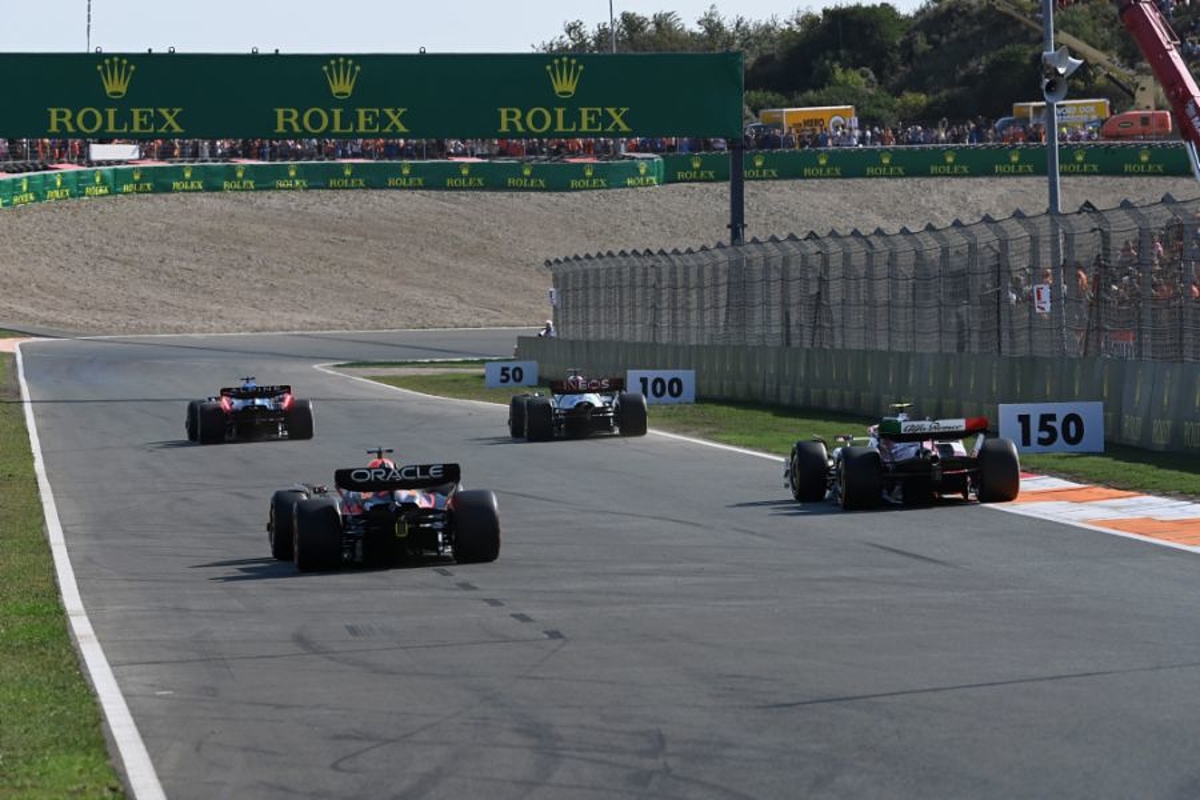 F1 pitched new penalty for poor driving standards
F1 pitched new penalty for poor driving standards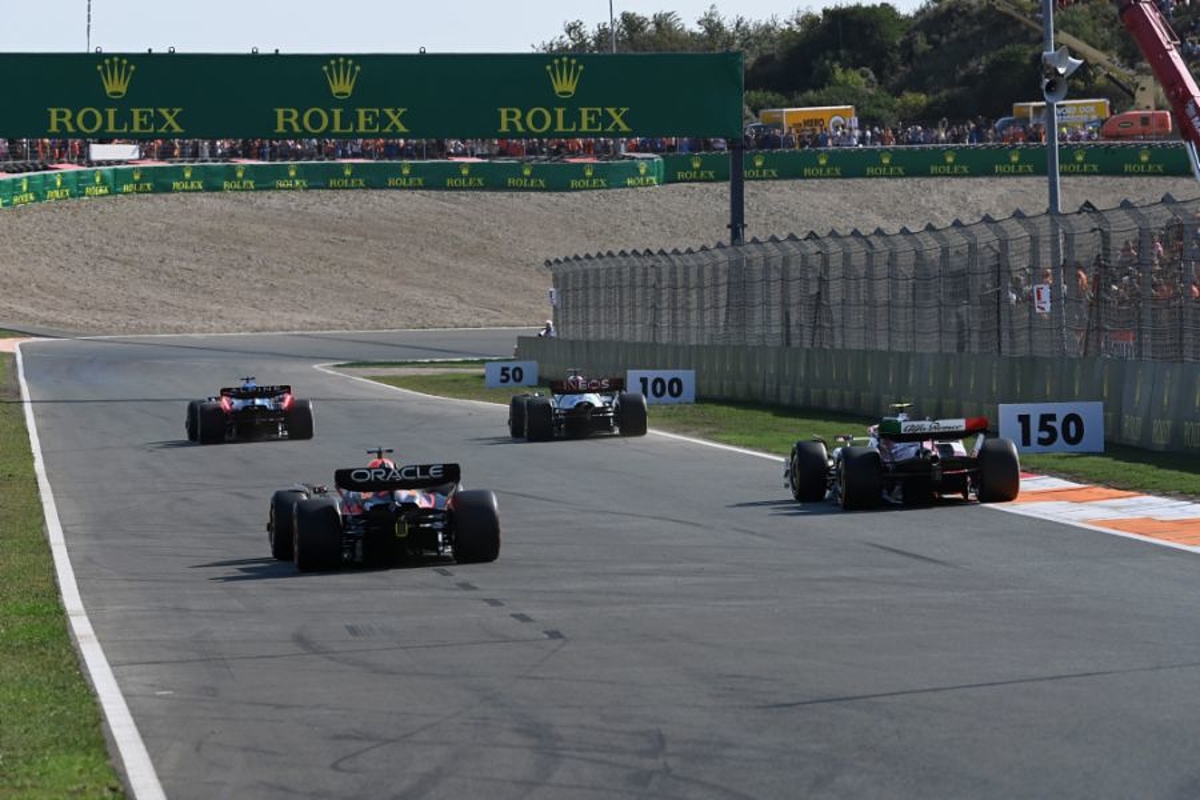 Former F1 driver Paul di Resta has suggested drivers who impede rivals in practice should be docked five minutes of their qualifying session by the FIA.
F1's traffic issues continue to cause problems, with near-misses regularly occurring during practice sessions.
In recent seasons, race control has attempted to enforce a minimum lap time to stave off potentially serious incidents, although this has not put an end to the many instances of impeding.
At the Dutch Grand Prix, Lewis Hamilton and Sebastian Vettel were summoned to the stewards - though later cleared - for blocking rivals on Friday.
In FP3, the Mercedes driver was then caught unawares by the slow-moving AlphaTauri of Yuki Tsunoda at the high-speed turn seven.
Reacting to the situation that went "too far", di Resta made the suggestion of taking away qualifying time, akin to practice penalties in sportscar racing.
"I am sure if they say to them 'We are going to dock you five minutes of Q1 in qualifying if you impede somebody in practice'... it is a good way of doing it," he told Sky Sports F1.
"It is hard to put a value in money depending on the different salaries of drivers, of teams and the responsibility.
"At the same time, it needs to be a sporting penalty for both, I think, without too much compromise onto the weekend because it still gives you the chance."