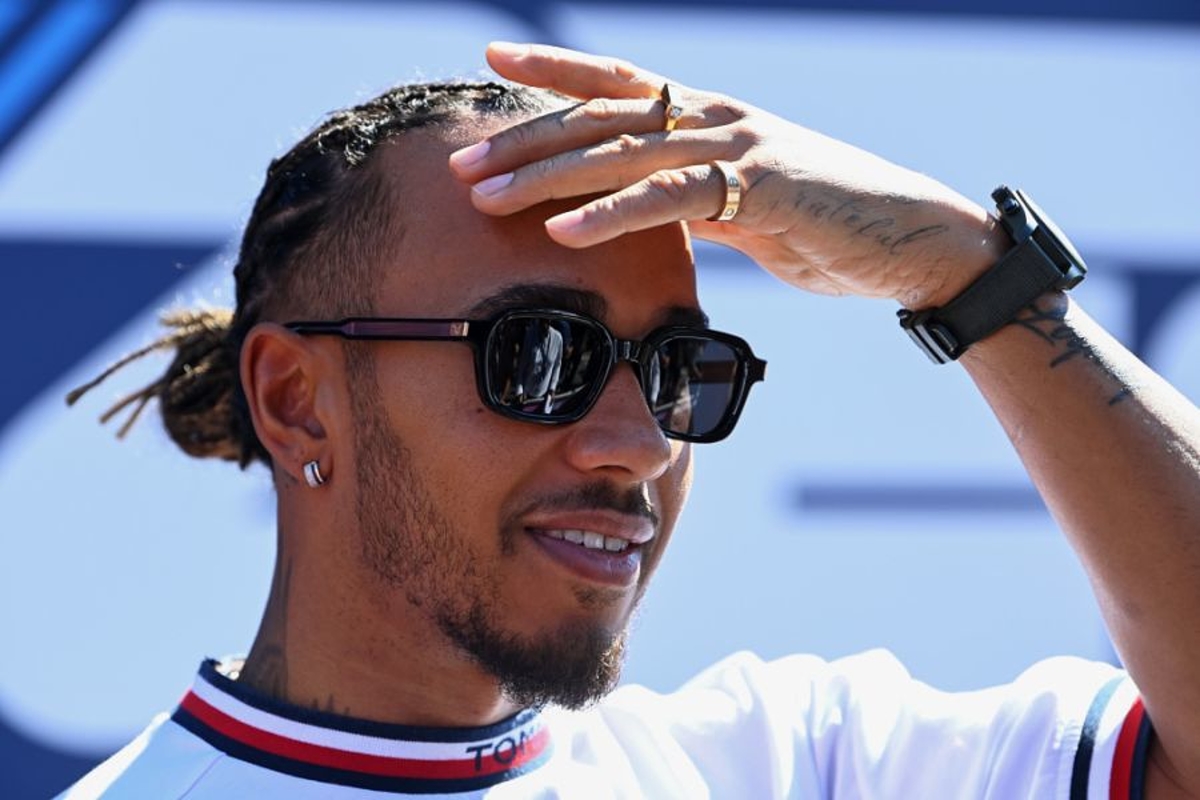 Hamilton demands Mercedes fix after penalty relief
Hamilton demands Mercedes fix after penalty relief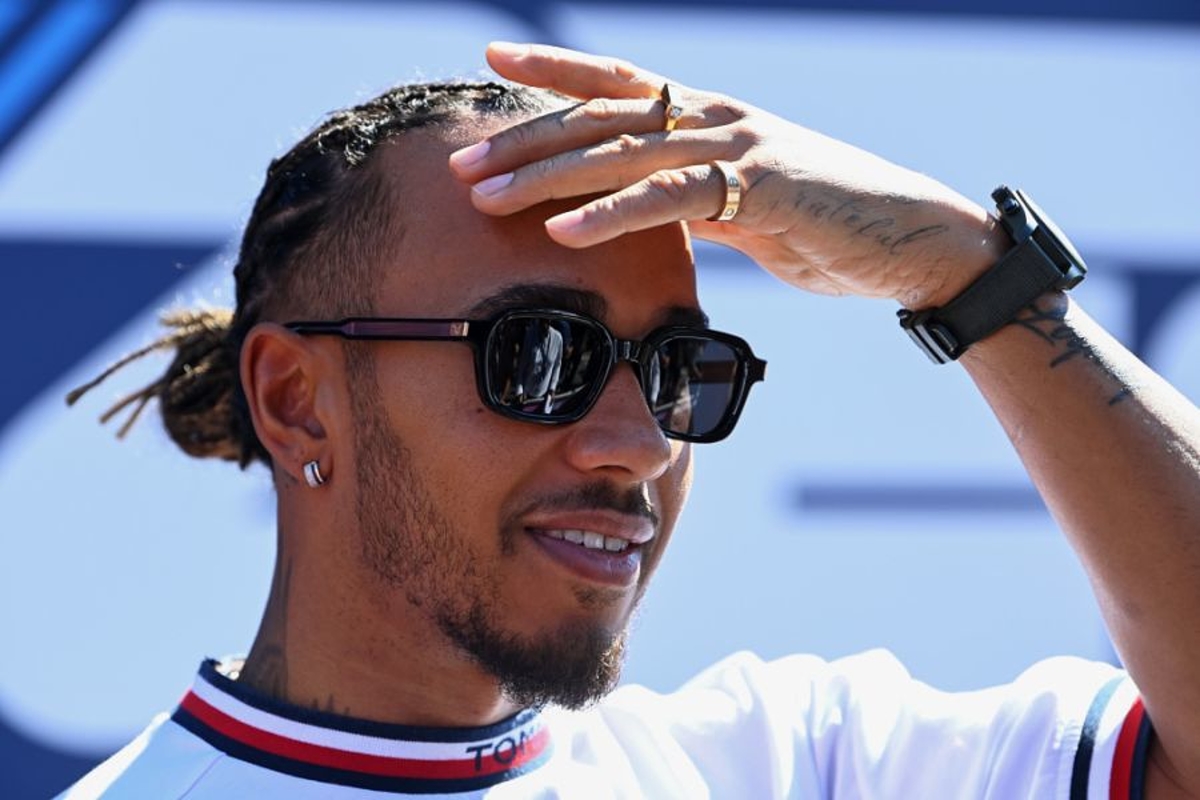 Lewis Hamilton has demanded that Mercedes fix the radio issues that blighted his Dutch Grand Prix practice running.
The seven-time champion was left without communication with race engineer Peter Bonnington for the entirety of the first session and consequently impeded cars on multiple occasions.
This resulted in Hamilton being summoned to face the stewards although it was deemed that no penalty was necessary as the "configuration of the track is propitious for impeding".
The radio worked intermittently in the second hour but Hamilton was still forced to drive in his wing mirrors.
"Today I had really, really bad radio and in FP1 I had no radio," said Hamilton.
"So managing the gap just through the mirrors was really tough, that's what we were called up for.
"We will fix that overnight and do everything to stay out of trouble tomorrow."
Hamilton cautious yet optimistic ahead of qualifying
Mercedes struggled for single-lap pace in Belgium, mirroring past troubles from the season up to this point that has been broken with George Russell's stellar pole effort in Hungary.
But with the Silver Arrows topping the opening session at Zandvoort before pushing Ferrari closer than at any other point this year in the second, Hamilton is cautiously optimistic for a positive qualifying.
"This track is a lot more aggressive on the tyres so getting tyre temperature in is probably easier than somewhere like Budapest which is a lot smoother," he added.
"But I don't know, too early to say but we have been much closer than we have ever really been. I don't want to get my hopes up too much, we just continue to do what we are doing - we still have some problems with bouncing and some things like that so we have to work on that tonight.
"I am hoping that if we can make the progress we usually make from FP1 to Saturday, that would be awesome for tomorrow."