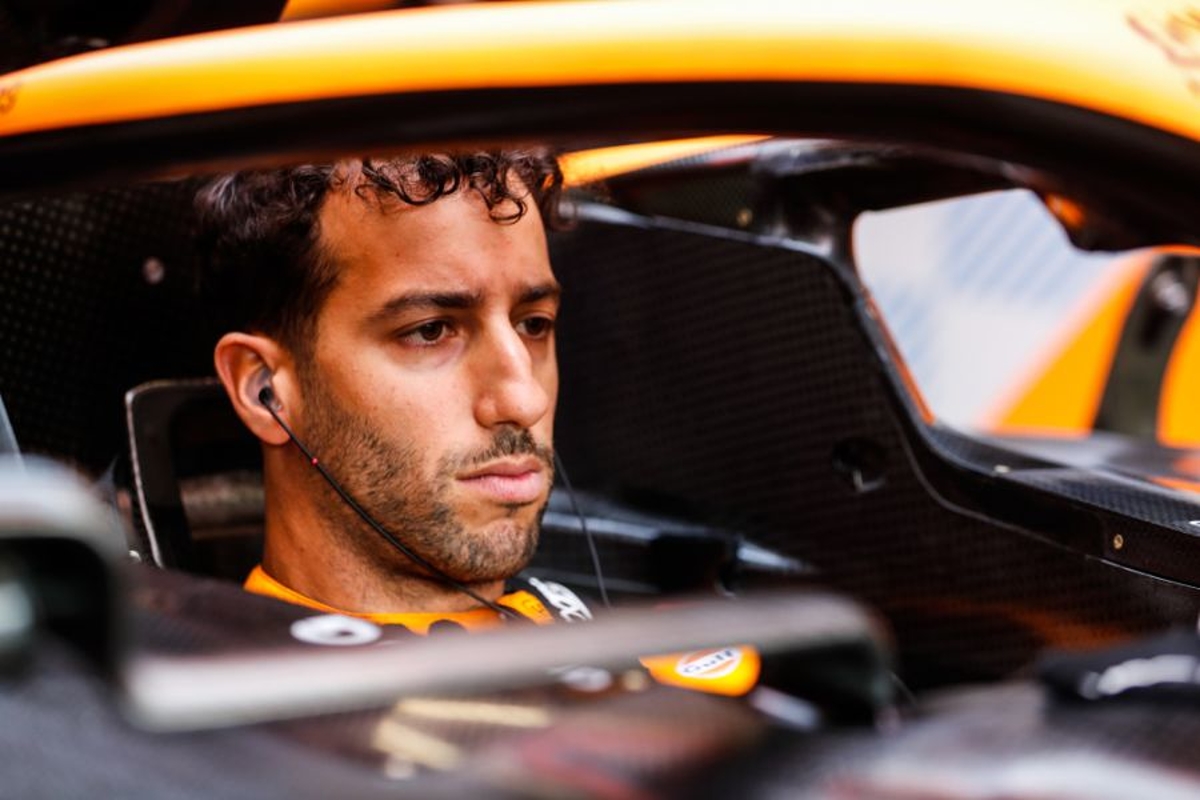 Ricciardo's ultimatum: F1 or nothing in 2023
Ricciardo's ultimatum: F1 or nothing in 2023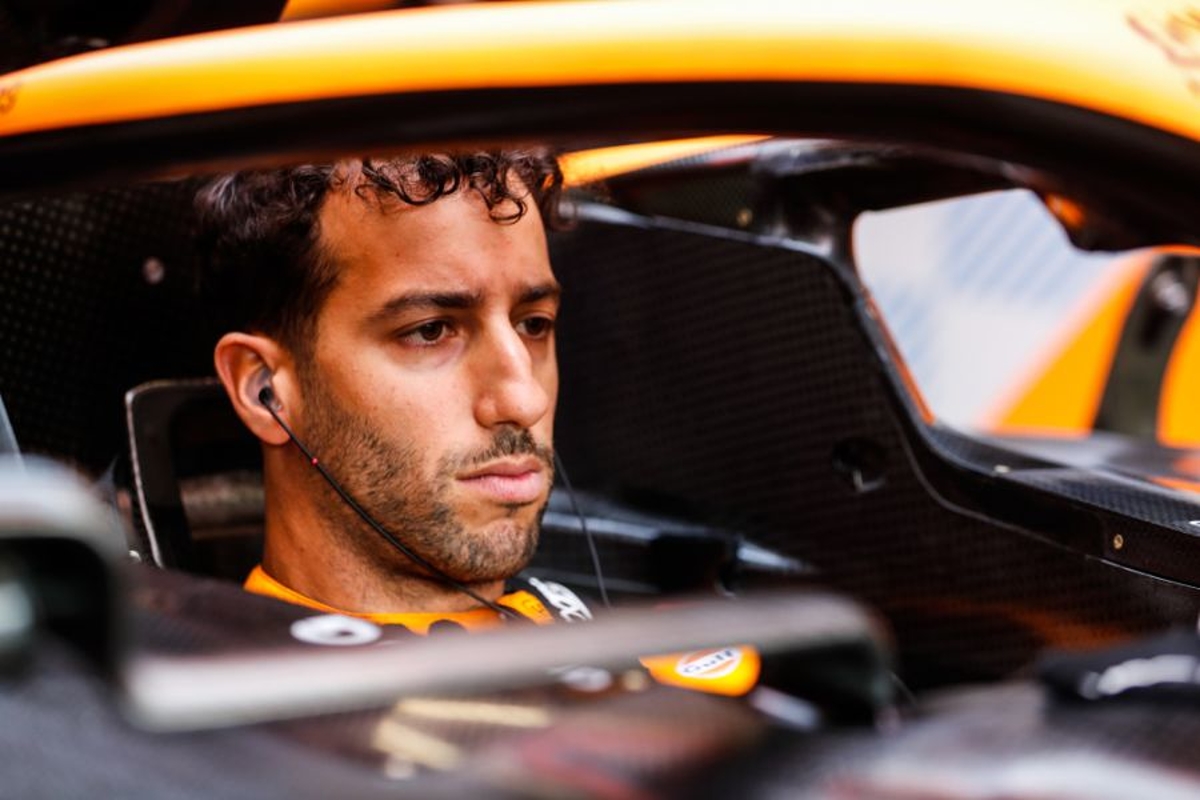 Daniel Ricciardo has insisted it is F1 or nothing next season with his future currently uncertain.
The Australian's split from McLaren at the end of the season was announced at the Belgian Grand Prix, paving the way for compatriot Oscar Piastri to fill the vacant seat should the Contract Recognitions Board favour the Woking-based team over Alpine.
The only realistic chances for Ricciardo to remain on the grid lie with Alpine and Haas, but with Pierre Gasly touted as the favourite to create an all-French line-up at the former, taking over from Mick Schumacher could be his final hope.
Asked if he would consider another category in 2023, Ricciardo said: "It is hard to know too far ahead but I wouldn't give up on F1. If it means I am not on the grid next year, I would certainly try and find a way on there in 2024.
"It is honestly the only racing I am interested in at the moment, my mindset is still 'I am an F1 driver'.
"I am proud of what I have done but I still feel there is a bit more to show, to give, for myself so I wouldn't race another category next year."
Ricciardo open to long-term project
A step down to Haas would likely take away any hopes of scoring podiums unless the American team finds significant improvement across the winter.
After spending only two seasons at McLaren and Renault beforehand, Ricciardo has hinted at a preference for a long-term assignment.
"I still love it [F1]... I still have the ability to love a project but of course if it is like this kind of longer project, or this one where you will win tomorrow, of course I am going to go for the quick wins," he explained.
"There are things I will definitely give some thought to and I don't want to be too stubborn or short-sighted and like 'no I am not interested in that'. I will give everything respect and thought.
"Then yeah, I guess that is my answer in terms of, I haven't really given it much thought, to be honest."
On whether he had given his team instruction over potential offers, Ricciardo replied: "I am trying to give them guidance but everything is kind of too fresh.
"I guess what you have got to be careful of in general, nothing can be emotional.
"This is why I want to speak about it after the triple-header is finished. Spa was Spa but all of a sudden we are back into another weekend.
"So I probably won't fully switch off and sit back until the end of the triple-header so I am not really telling them [his management team] no to anything for now.
"Let's get everything there and after the triple-header, see what's available. I will probably know more where my head is at and start to tick and cross off some after that."