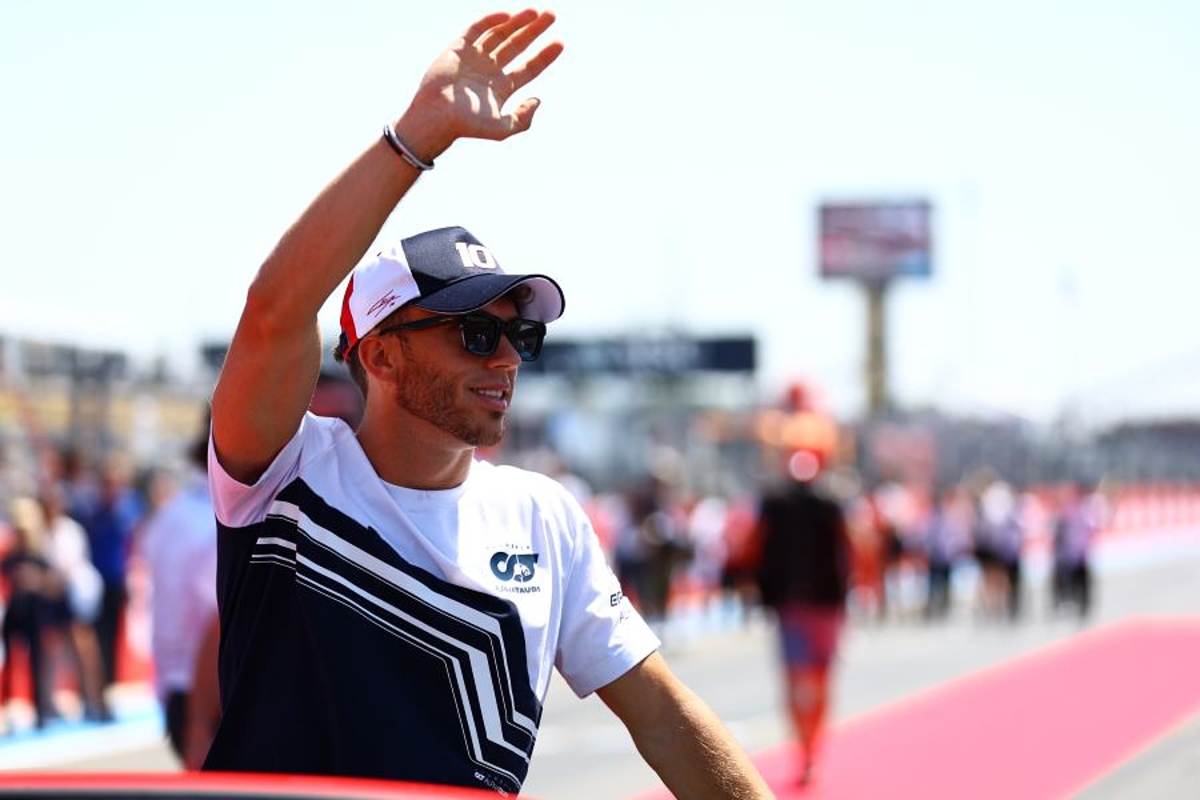 Has Gasly leaked an Alpine switch?
Has Gasly leaked an Alpine switch?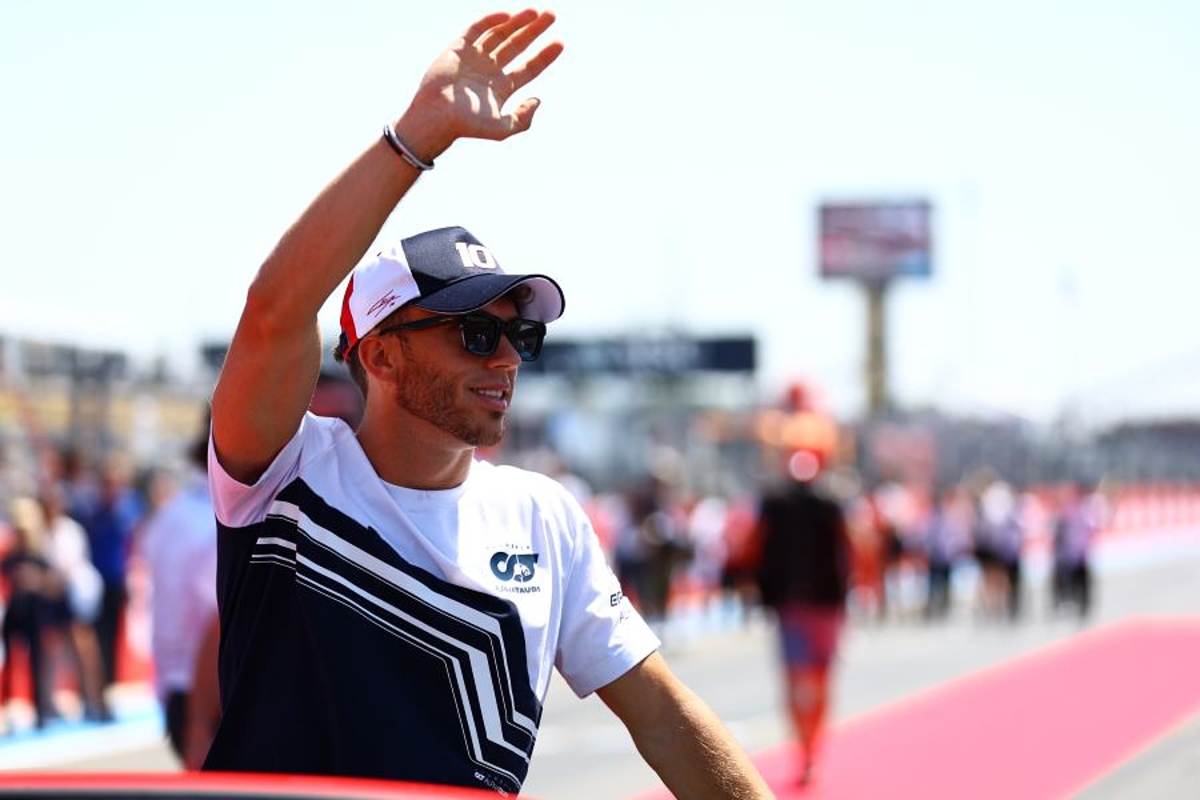 Pierre Gasly appears to have made a Sergio Perez-style verbal gaffe after appearing to leak talks of a "contract" were overheard in a Ferrari video.
The Frenchman is the topic of speculation as he has been widely tipped to replace Fernando Alonso at Alpine for 2023.
Reports suggest the French manufacturer has not yet given up on filling the vacancy with Oscar Piastri -subject to the long-awaited outcome of a Contract Recognitions Board hearing - but it is also interested in AlphaTauri driver Gasly.
Akin to how a private conversation involving Perez was overheard in Monaco when he confirmed a new deal over the Monaco Grand Prix weekend before Red Bull could announce, Gasly also now appears to have fallen foul of the microphones that litter the paddock.
In a Ferrari video from the Belgian Grand Prix, Gasly can be heard telling Carlos Sainz, "I'm still working on the final details of the contract."
This only makes sense if he is signing a deal with a new team as the Frenchman has a contract in place with AlphaTauri contract for next year.
We'll let you decide, though. Listen to the clip and let us know your thoughts!
Umm… what did Pierre just say? 😦

Spotted this in SF Full Access, contract for Alpine perhaps? pic.twitter.com/A08oLwF8FJ

— Matt Amys (@mattamys) September 1, 2022