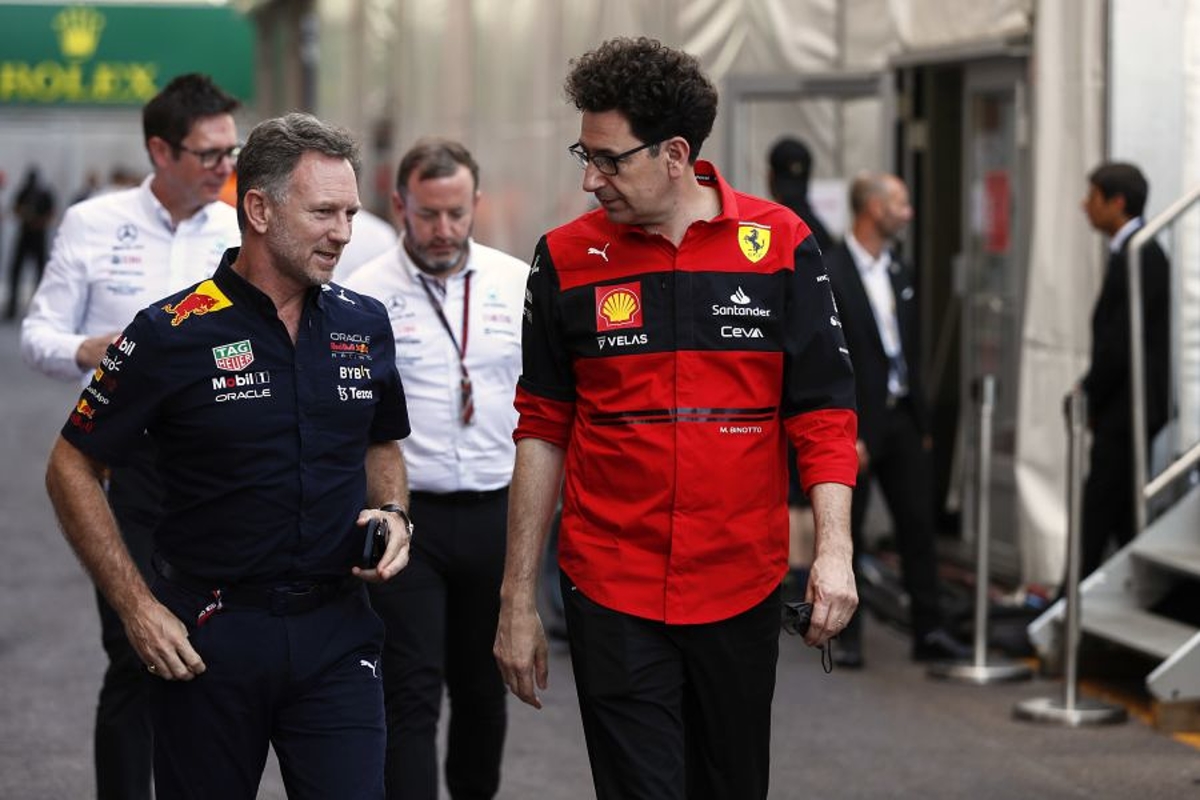 Ferrari respond to Red Bull chassis rumours
Ferrari respond to Red Bull chassis rumours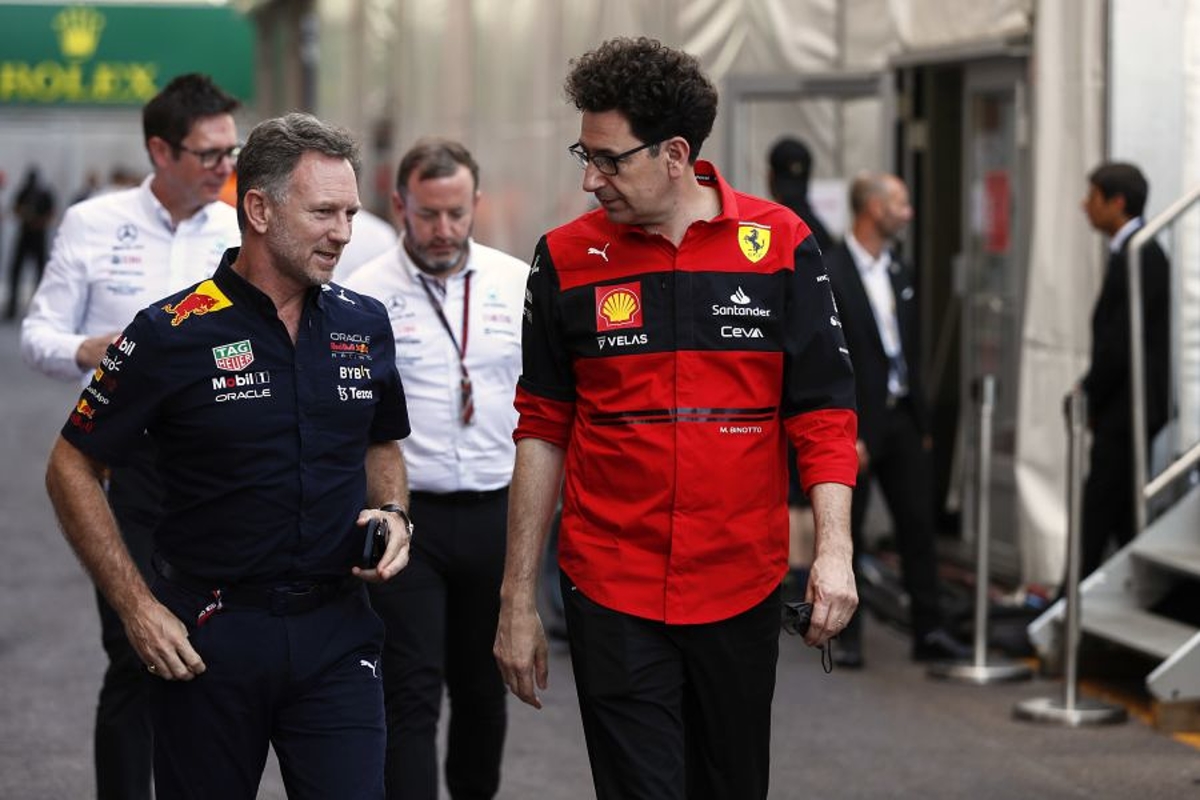 Ferrari team principal Mattia Binotto has demanded a "very strong FIA" amid rumours that Red Bull has developed a new, lightweight chassis.
F1 races to a strict budget cap in order to create a more level playing field between the traditional 'big' teams and those at the opposite end of the pit lane.
Rumours of a new chassis for Red Bull spread at Sa Francorchamps last weekend with team principal Christian Horner forced to deny the speculation.
Asked whether this should be possible within the budget cap, Binotto said: "Obviously, first, I cannot know what they are doing, if they have got a lighter chassis or not but certainly, generally speaking, I think the budget cap is always a concern.
"I think we only mention it through the season because now we have got technical, sporting and as well financial regulations that can make a difference between teams, the way that they are interpreting and executing it.
"And we know that we have to have a very strong FIA to make sure that they are properly focusing because otherwise, the regulation itself would not be fair and equitable."
Ferrari conceded regulation "question marks"
Ferrari is now 118 points behind Red Bull in the constructors' championship after Max Verstappen and Sergio Perez scored a one-two at the Belgian Grand Prix.
Adding that Ferrari "would never be capable" of introducing a new chassis mid-season, Binotto said: "I would be very surprised if another team was capable of doing it and if they are, it is back to the regulation itself – is it fair enough? Is it equitable enough? Is it efficient? These are big question marks.
"It is a very green regulation at the moment and the amount of people in the FIA monitoring it is very little so it has to improve for the future because it would be really bad if a championship somehow is dictated by a financial regulation and not the technical or sporting."