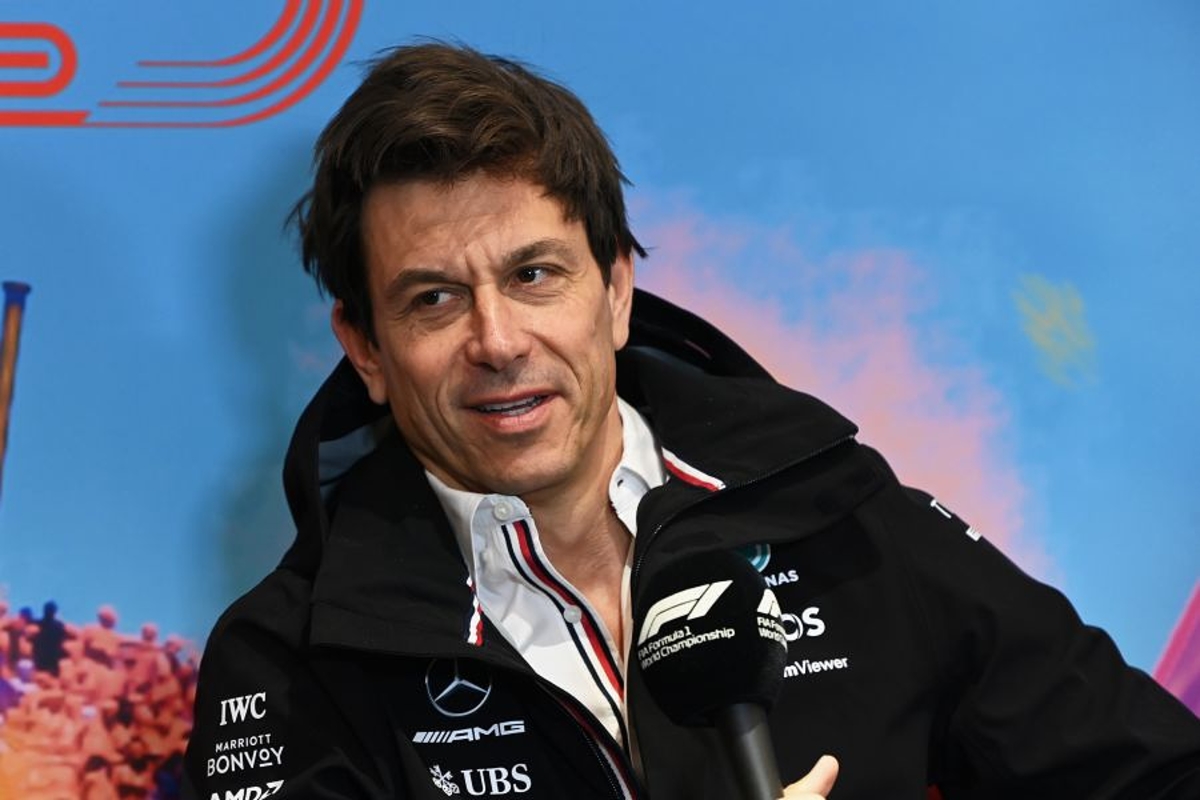 Wolff preaches 'integrity and respect' as Piastri contract verdict due
Wolff preaches 'integrity and respect' as Piastri contract verdict due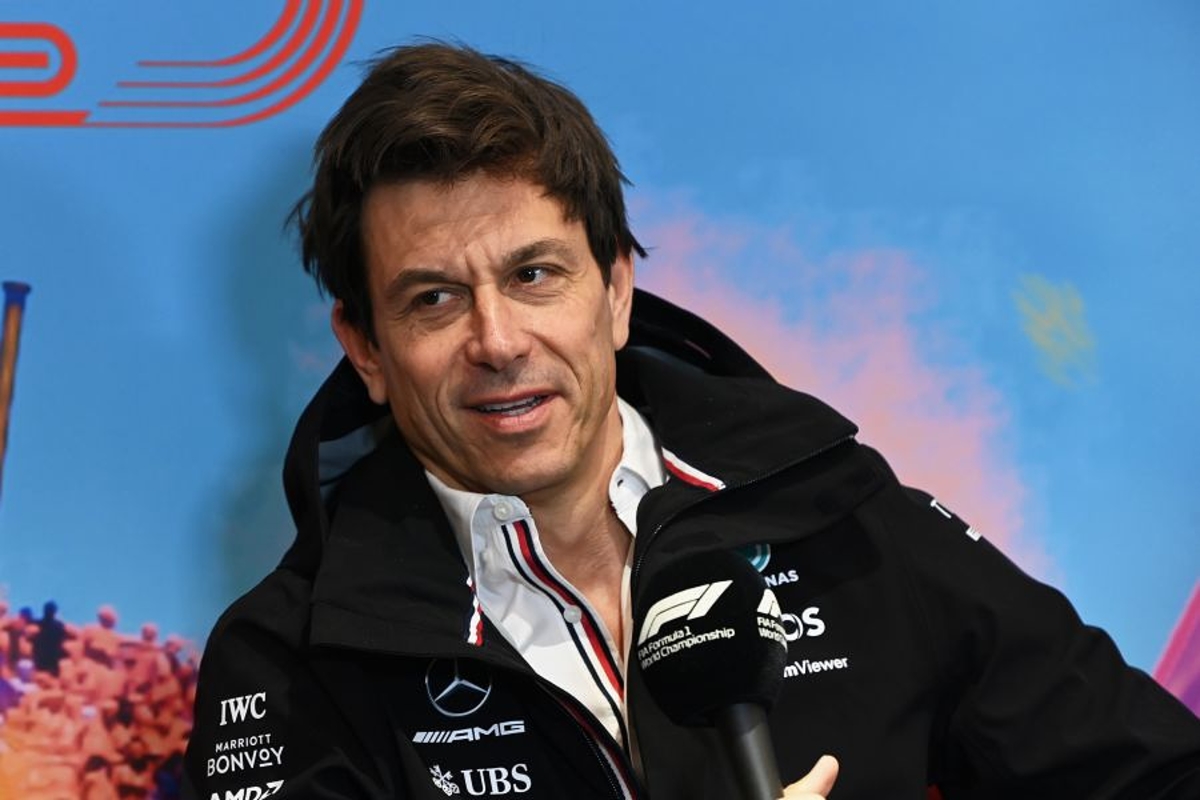 Mercedes team principal Toto Wolff has stated his belief in 'karma and integrity' as the deadline approaches for the FIA contract recognition board to deliver its ruling on the future of Oscar Piastri.
The CRB met on Monday to consider Piastri's contract situation with both Alpine and McLaren believing they have a valid deal with the Australian.
A decision must be reached within 72 hours of the conclusion of the meeting and this deadline will be reached early on Thursday afternoon.
Asked for his thoughts on the matter, Wolff said: "I have bigger problems than to enjoy sitting on the balcony like the Muppets in the Muppet Show and watch the show pan out in front of my eyes.
"It's important that junior programmes are being respected.
"I think that some of the kids should be wary of what they say on Twitter about multi-national organisations but I have no insight into the contracts.
"I believe in karma, I believe in integrity but I am not here to judge because as I said, I don't know the legal situation."
Vandoorne a victim of "brutal" F1
Stoffel Vandoorne competed for McLaren in 2017 and '18 but was released the following year to make way for the pairing of Lando Norris and Carlos Sainz.
The Belgian driver recently secured the Formula E world championship title for Mercedes but his name has failed to be linked to any of F1's vacancies.
"I think Formula 1 is so brutal that once you have been ejected from the seat, it is very difficult to come back," added Wolff.
"That is why Nyck is in the frame and Stoffel not anymore. But this is how the system works."