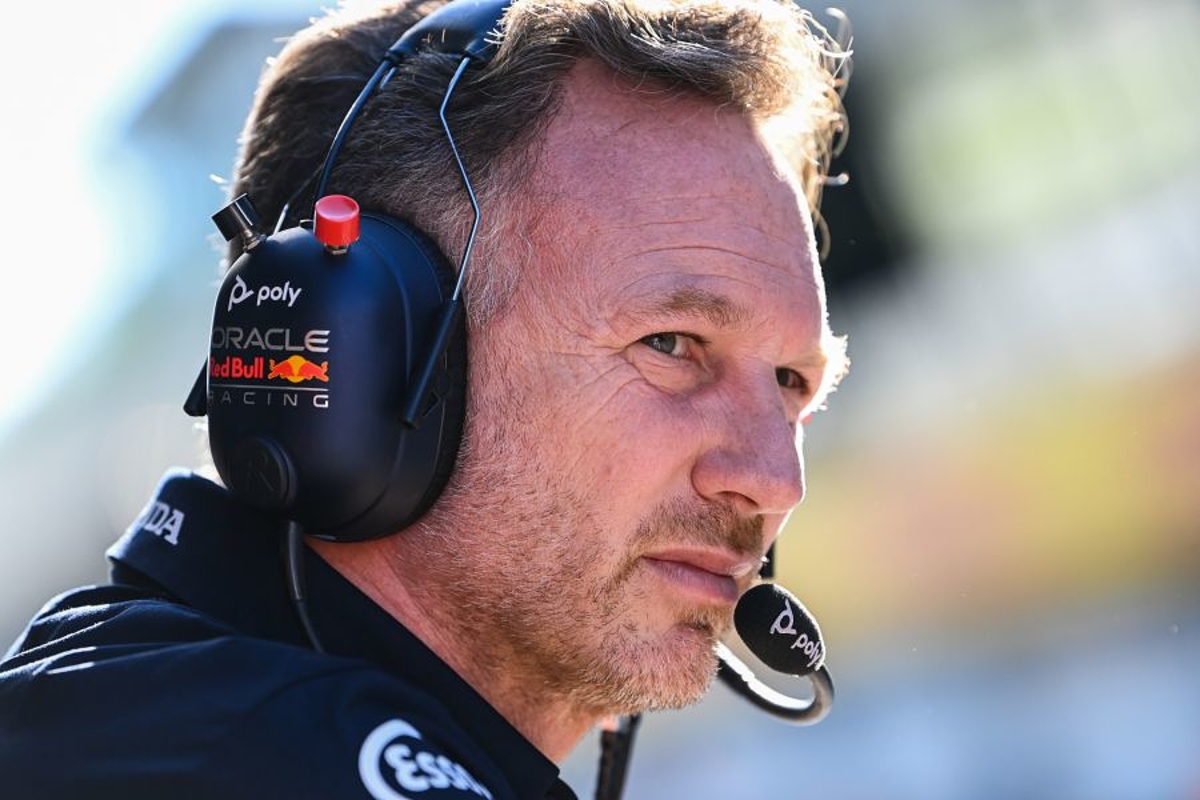 Red Bull respond to secret lightweight chassis rumour
Red Bull respond to secret lightweight chassis rumour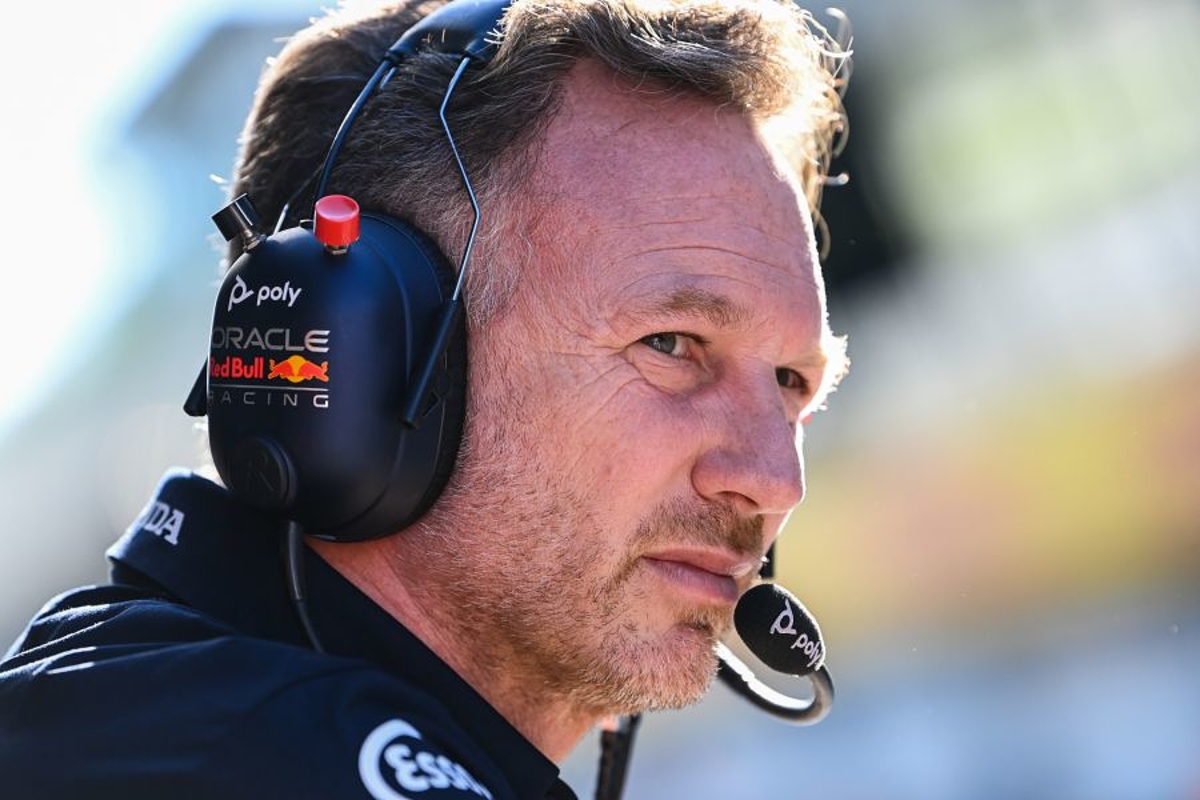 Red Bull team principal Christian Horner has denied a new lightweight chassis was behind Max Verstappen's dominant performance at the Belgian Grand Prix.
The Dutchman rose from 14th on the grid to score a ninth win of the F1 season and extend his championship lead to 93 points over team-mate Sergio Perez.
But after the race, Horner faced questions over a rumoured new chassis his team had either introduced or was planning to run in the near future.
"No, we didn't bring it and no, we don't have one," said Horner. "So no, it wasn't a factor in the performance."
Referring to the technical directive introduced from the Belgian GP to help combat porpoising, Horner added: "A lot was made, and a lot of expectation was placed on that TD and arguably, perhaps it has hurt others more than it has hurt ourselves.
"We haven't really changed how we operate the car. "Obviously, grounding [at Spa] is always an issue because of Eau Rouge but that is not unique to us, that is the same for every team."
Clarifying the chassis was "identical" to that which the team had run in Hungary prior to the summer shutdown, Horner was pressed on speculation Red Bull had altered the weave of the carbon fibre in order to find marginal gains.
"That's a technical question that is beyond certainly my technical capability, but no, we're not changing the weave," he responded.
"These chassis will run and run and run for the next few races."