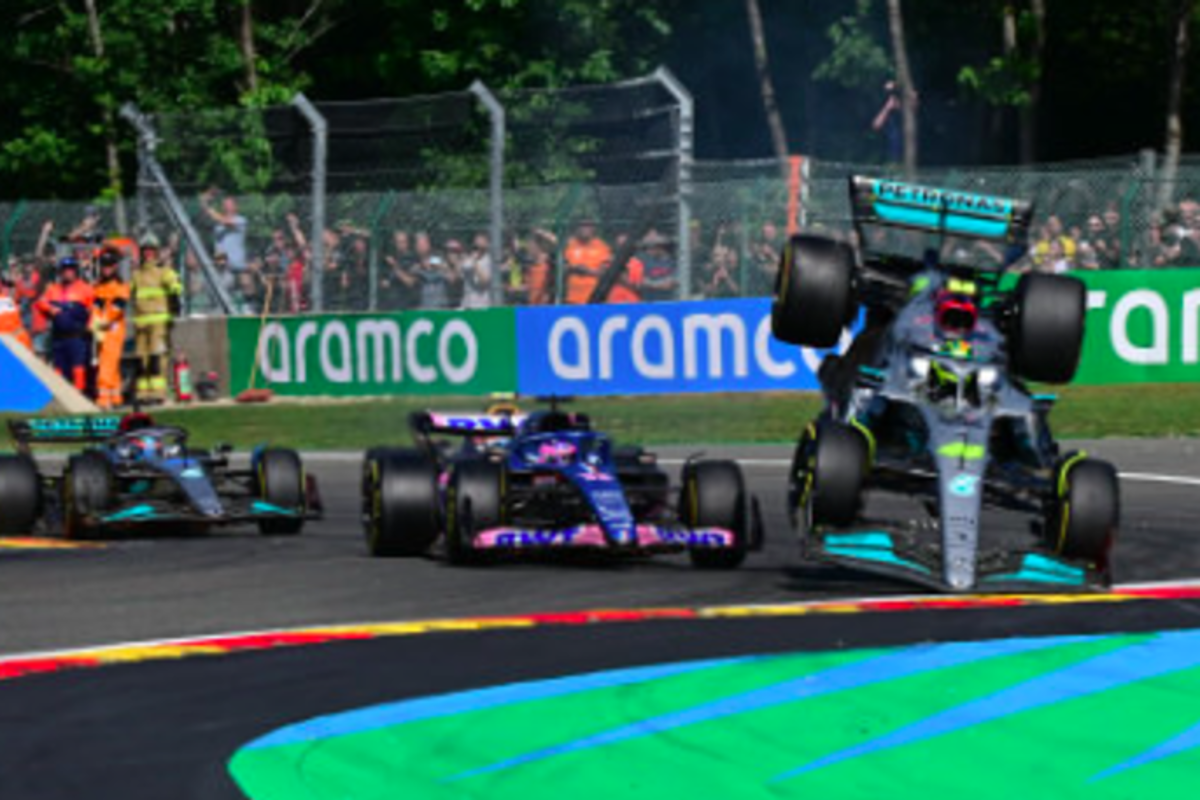 Wolff responds to Alonso's 'idiot Hamilton' jibe
Wolff responds to Alonso's 'idiot Hamilton' jibe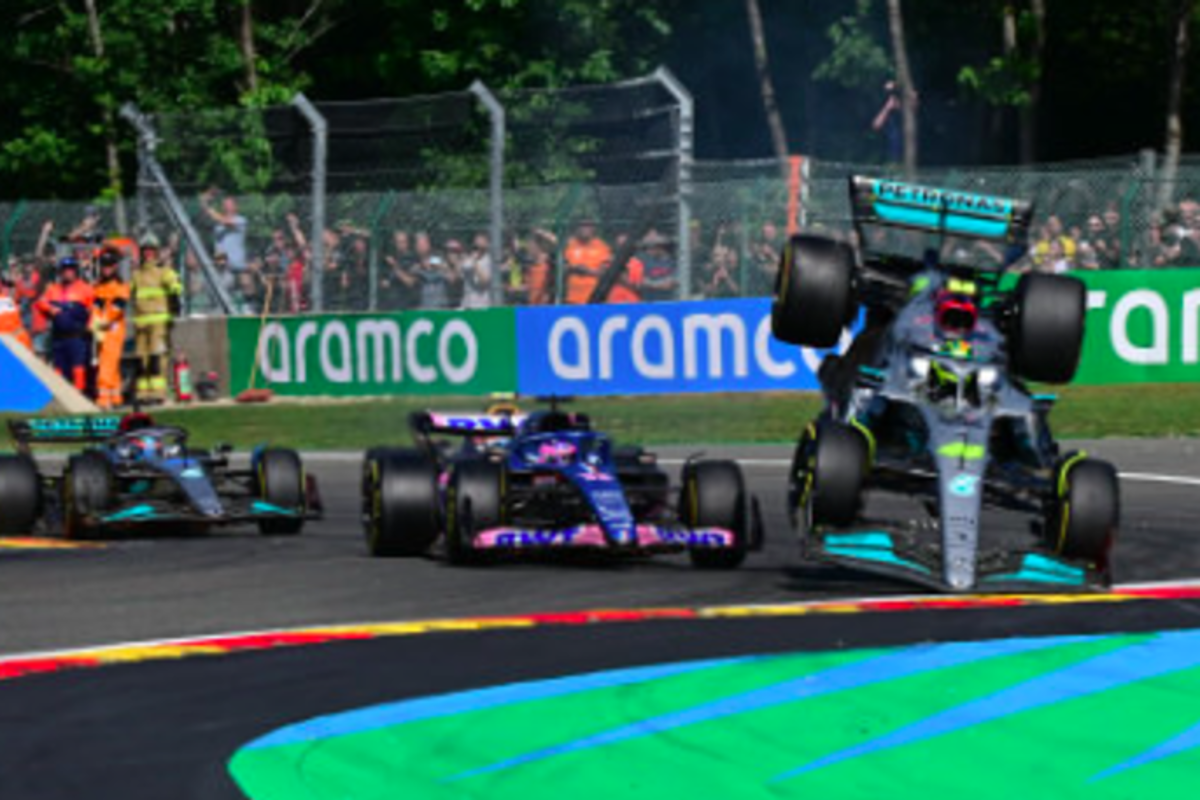 Toto Wolff believes Lewis Hamilton's F1 record speaks for itself in the wake of being derided as "an idiot" by Fernando Alonso.
The two-time F1 champion was left fuming with Hamilton over the team radio in the wake of their collision at the Les Combes chicane on the opening lap of the Belgian Grand Prix which led to the Briton claiming he almost broke his back.
Alonso further derided his former team-mate from their days at McLaren in 2007 by stating "this guy only knows how to drive and start in first".
Although the stewards opted not to take any action, declaring it a first-lap incident, Hamilton later held his hands up and took the blame.
Asked about Alonso's radio remarks, Wolff naturally defended his driver as he said: "Well, Lewis has started in the front a lot.
"He's won seven world championships so the strategy worked!"
Alonso later tempered his remarks by agreeing with the stewards it was a racing incident, although felt it was still more of a mistake from Hamilton given the way he closed the door through the initial right-hander.
Wolff: Mercedes have 'big question marks' over team performance
In the wake of Mercedes' performance across the weekend at Spa-Francorchamps, Wolff feels there are now 'big question marks' about the car and its direction.
The poor result in Saturday's qualifying prompted Hamilton to state the car was "way, way worse" than he expected, and that he felt like he was dragging a parachute behind him.
Following Hamilton's retirement, Mercedes at least salvaged something from their weekend with George Russell's fourth position.
Additionally branding qualifying "catastrophic" and "sub-par", Wolff and the team are at a loss to understand why the car was on occasion three seconds a lap faster than Alpine or McLaren during the race.
"There are big question marks about what is going on," added Wolff. "It is not where we should be with the structure and the knowledge to understand a racing car, but we don't with this one.
"We still have the ambition to win races this year. If I would have told you that in Budapest, you would have said 'Well, that's pretty possible', whereas today saying that I look like a fool.
"But there are some race tracks that will suit our car much more than now. Hopefully, we'll get it right next Saturday [at the Dutch GP], so that is the ambition whilst at the same time giving it a big focus on next year.
"Finishing second or third [in the constructors' championship] makes no difference to me, but in saying that we want the best race result every week to build confidence."