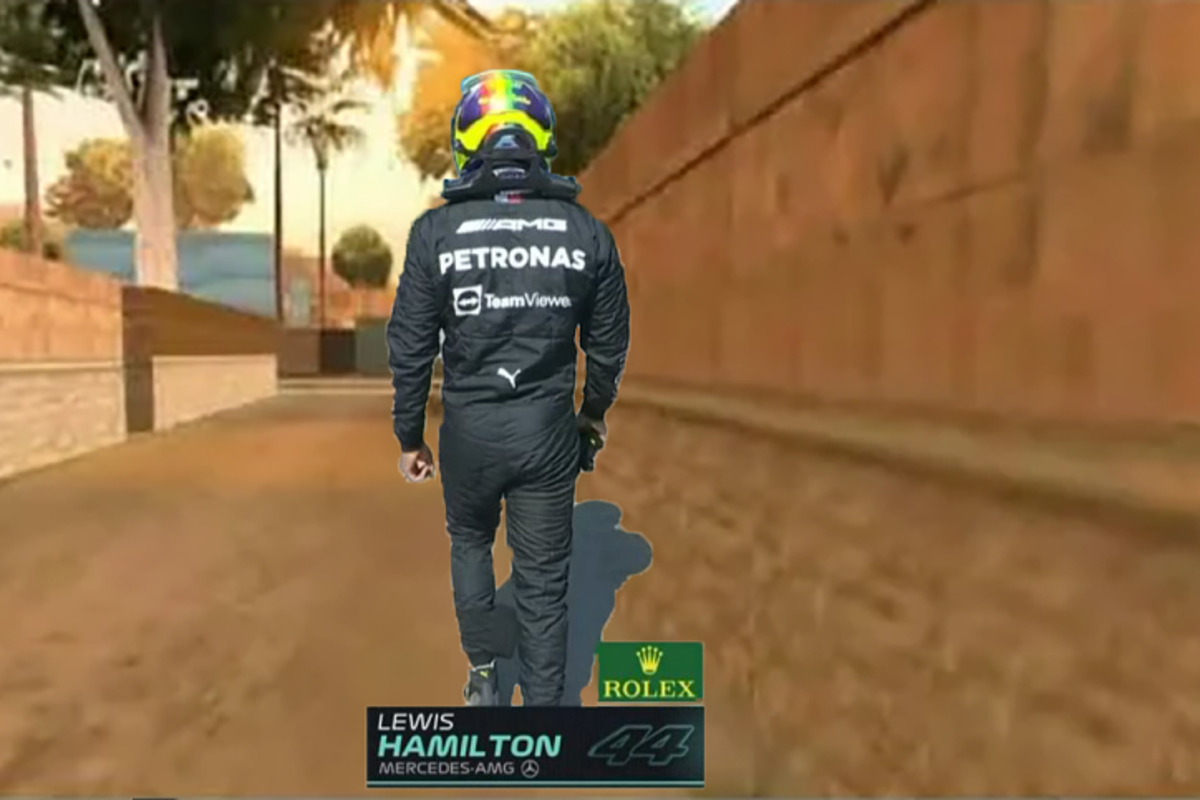 F1 Twitter's best Hamilton Alonso crash memes
F1 Twitter's best Hamilton Alonso crash memes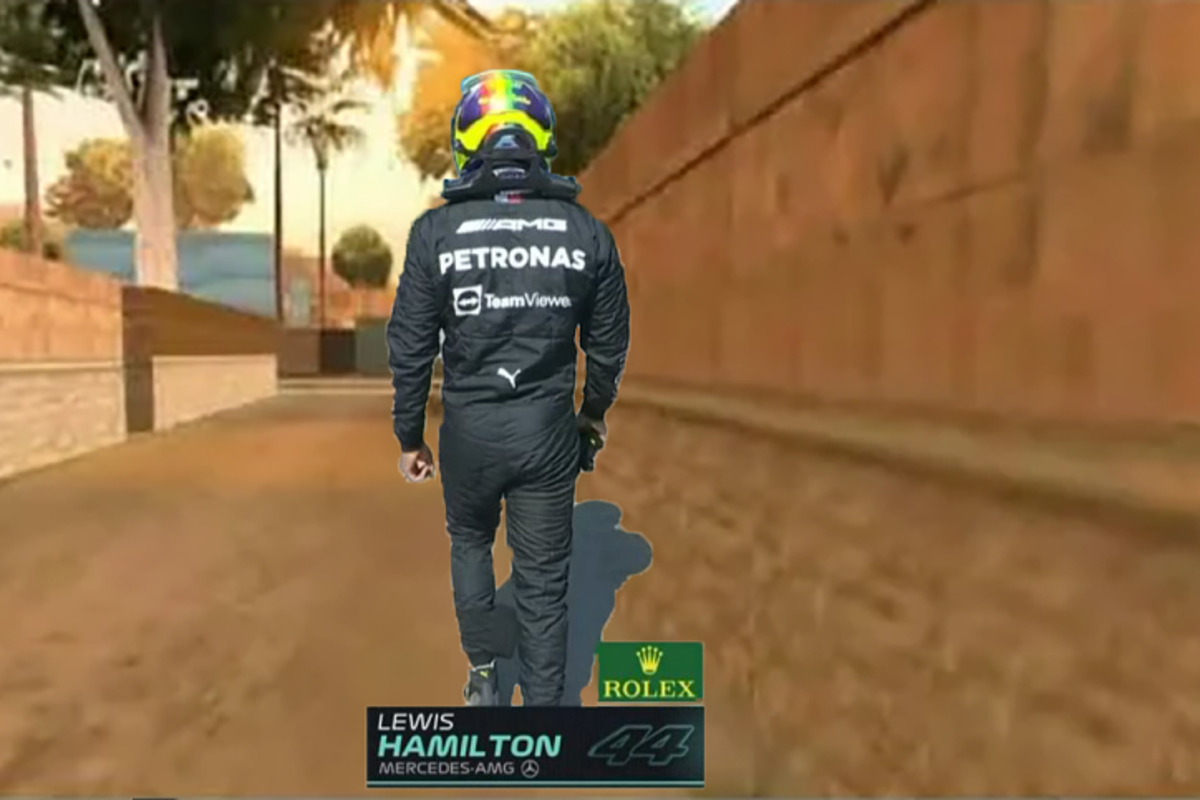 F1 Twitter reacted very quickly to Lewis Hamilton and Fernando Alonso's collision at the Belgian Grand Prix, creating dozens of memes poking fun at both drivers.
The lap-one incident forced Hamilton to retire from the race, causing Alonso to call him an "idiot" over the radio.
Hamilton took full responsibility for the shunt, which saw him have no other choice but to stop his car due to damage suffered.
Formula 1 fans on Twitter immediately produced memes on the incident, with many creatively using footage of Hamilton's long, lonely walk back to the paddock to provide some light entertainment.
What a kick by Sir Lewis Hamilton#WTF1 #BelgianGP #f1meme pic.twitter.com/HZLOirLTSi

— Ilias Skoumis (@ISkoumis) August 28, 2022
They added Lewis Hamilton in Fortnite 😱 pic.twitter.com/EwAh8HGMiX

— Battery Voltas (@BatteryVoltas) August 28, 2022
Ah s***, here we go again. pic.twitter.com/E7jh6Ujw7u

— GPFans Global (@GPFansGlobal) August 28, 2022
#SpaFrancorchamps #F1 No words Alonso vs Hamilton pic.twitter.com/E7Fq2pUKfb

— F1Writers™ (@f1writers) August 28, 2022
look at this photo of Alonso and Hamilton today pic.twitter.com/8LIv5D7Ox2

— Pear Gasly (@GaslyFanx) August 28, 2022
"Its my turn to play GTA: Hamilton edition" 😭😂 #F1 #BelgianGP pic.twitter.com/L91JbpvZLA

— Paddock Passion (@PaddockPassion) August 28, 2022
Lewis Hamilton at the start of the race: pic.twitter.com/CyJYQJ4FAl

— kas (@kaspernys) August 28, 2022
SO ALONSO WAS AT THE INSIDE AT LES COMBES AND HAMILTON JUST SQUEEZED HIM AND HE GOT AIRBONE AND IS OUT OF THE RACE#wtf1 #F1 #BelgianGP pic.twitter.com/C8SVmaxgqO

— Rapfel (@TheRapfel) August 28, 2022