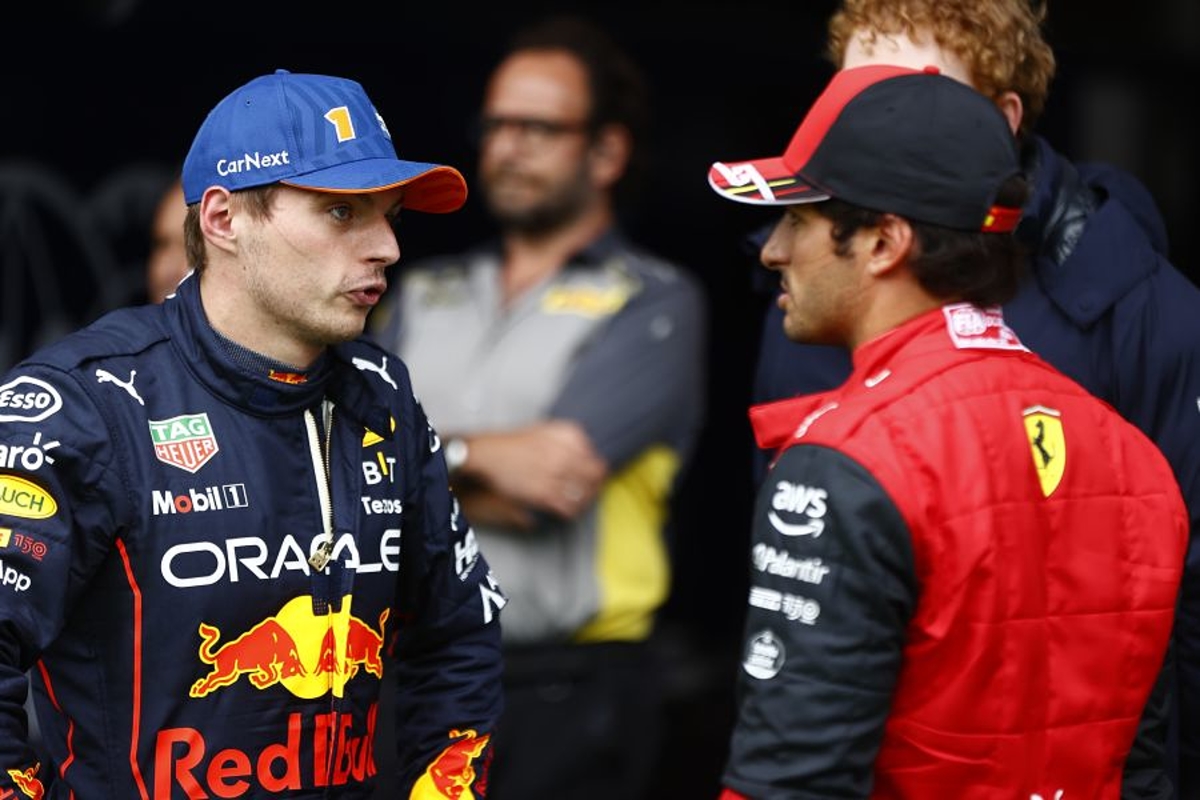 Verstappen backed for blast-from-the-back Belgian GP win by F1 rivals
Verstappen backed for blast-from-the-back Belgian GP win by F1 rivals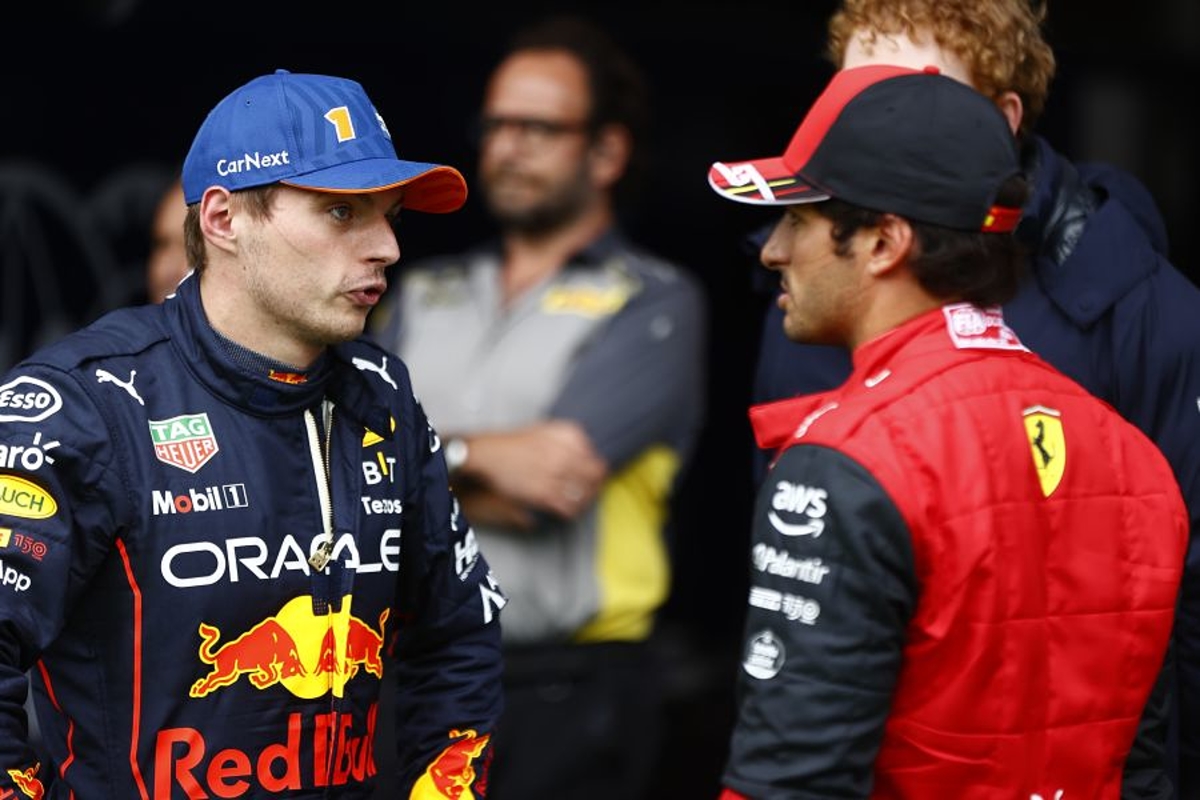 Max Verstappen has been backed by his F1 rivals to deliver a crushing Belgian Grand Prix victory despite starting from 15th on the grid.
The championship leader qualified fastest on Saturday but will be relegated down the order due to a back-of-the-grid penalty for exceeding the prescribed number of power unit and gearbox components permitted for the season.
Remarkably, Verstappen was six-tenths of a second faster than his closest rival in Ferrari's Carlos Sainz, who inherits pole position, the second of his career.
Asked if he anticipated the battle at the front to be purely between himself and Verstappen's Red Bull team-mate Sergio Perez, Sainz said: "Not entirely, no, especially with the pace Max has.
"As soon as there's either a safety car that can help him close the gap, or with the pace he has, if you translate it into 44 laps, he can come back, and we've seen him do it before."
Pressed directly on whether Verstappen could challenge for the win, Sainz added: "Yeah, I think so, yeah.
"If I would have done his lap that he did today I would also be confident.
"As soon as something happens at the front, or there's a safety car to close the gap, he can make it."
Mercedes podium chances slim
Mercedes endured a torrid qualifying session with both Lewis Hamilton and George Russell deflated by the gap of nearly two seconds to the front. With penalties applied, the pair will start fifth and sixth.
Despite often performing better on race pace than over a single lap, Russell conceded: "Max will probably still win the race.
"I don't know where he's going to be starting but with the pace he's got, he'll probably still win the race and then Charles as well, he'll probably come through.
"So I think it's unlikely we'll be on the podium in all honesty because we've still got Carlos and Checo there and Max is going to slice through the field pretty quickly."