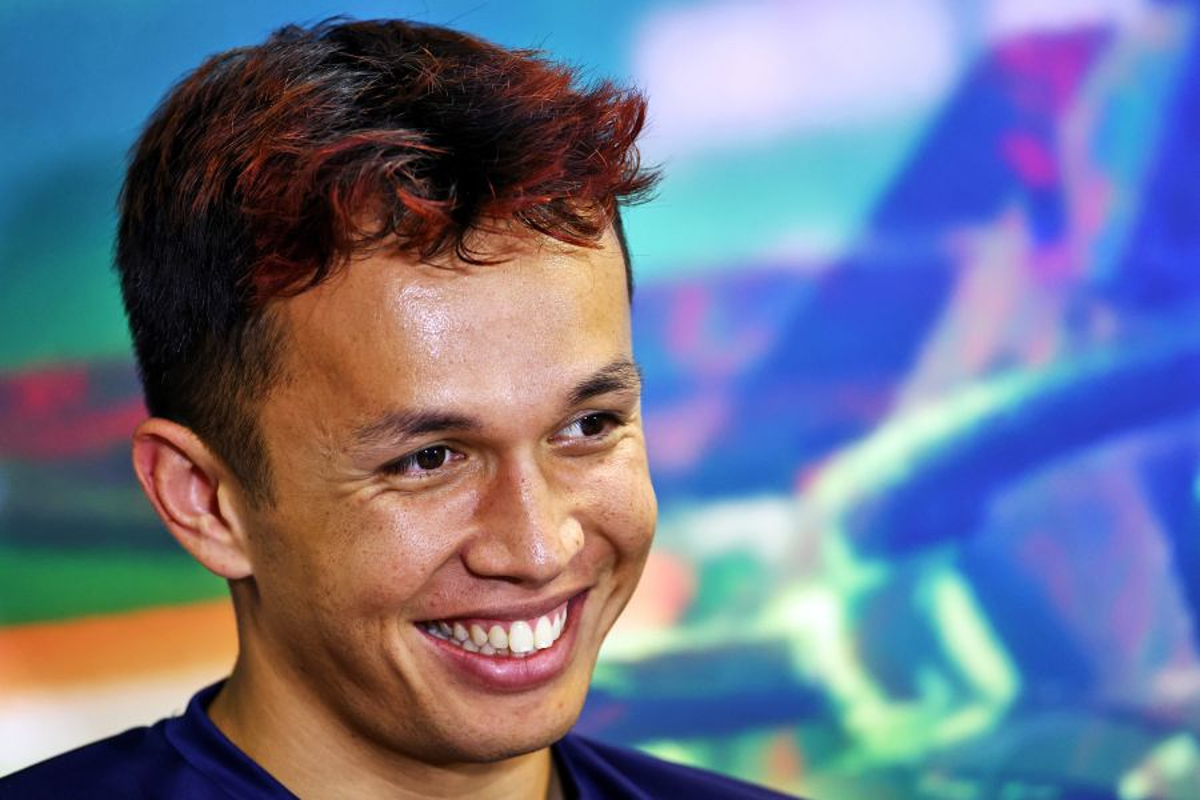 Albon vows 'elbows out' Belgian GP after qualifying high
Albon vows 'elbows out' Belgian GP after qualifying high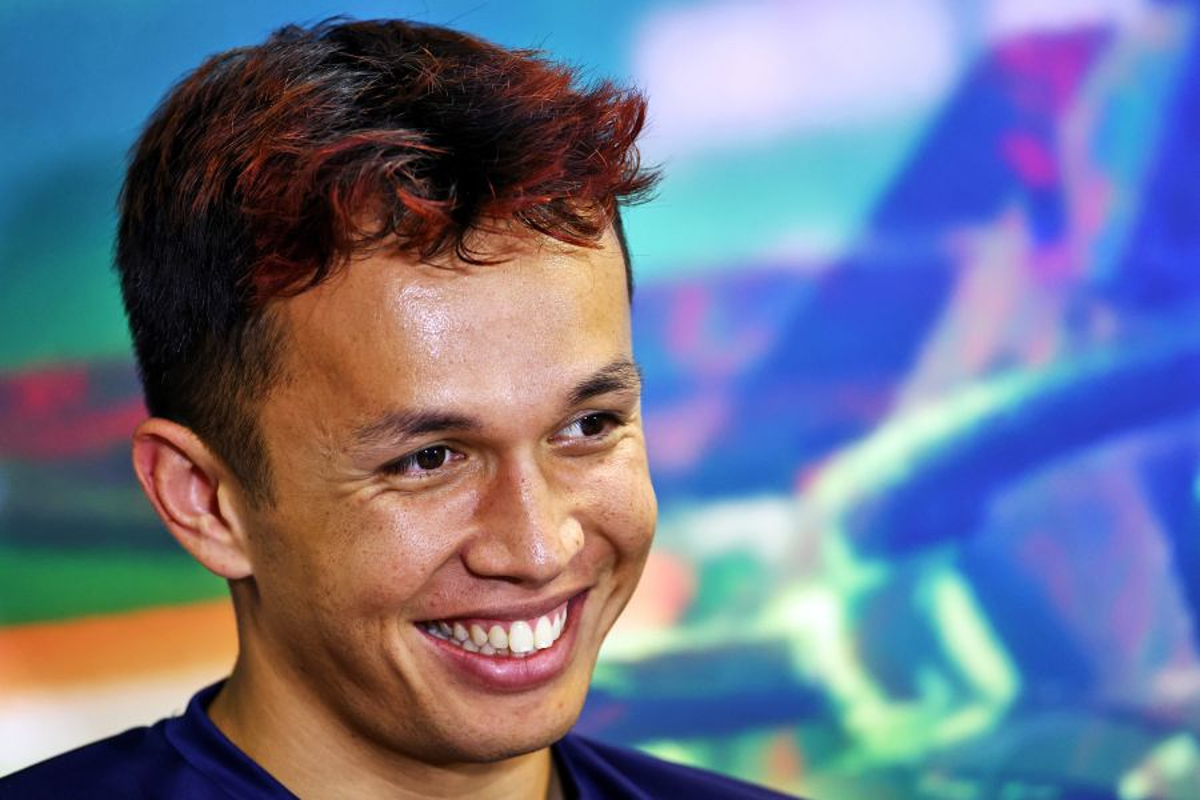 Alex Albon has vowed to get his 'elbows out' in order to defend his season-best starting position from the chasing pack at the Belgian Grand Prix.
The Williams driver reached Q3 for the first time this year and, after penalties were applied to Max Verstappen, Charles Leclerc and Esteban Ocon, he was promoted from ninth to sixth on the Spa-Francorchamps grid.
"To be P6, elbows have to be out tomorrow," Albon told Sky Sports F1. "This isn't Monaco where it's quite easy to keep people behind."
Speaking further on the difficulties of protecting his position, he added: "It's a little bit unpredictable because no one has really done a proper race run this weekend with the weather.
"Normally our race pace is a little bit stronger than our qualifying pace but I'm not sure if starting P6 that will be the case. 
"But we'll focus on ourselves. This track is not like Zandvoort. The quicker cars will be able to get past so we do need to bare that in mind."
Although championship protagonists Max Verstappen and Charles Leclerc will line up 15th and 16th respectively, Albon expects to see the pair quickly appear in his mirrors on Sunday.
"We do have a slippery car which is always going to help us to stay in front but it's going to be a battle," said the Williams driver. "I think Max and Charles are going to be past everybody by lap five or so."