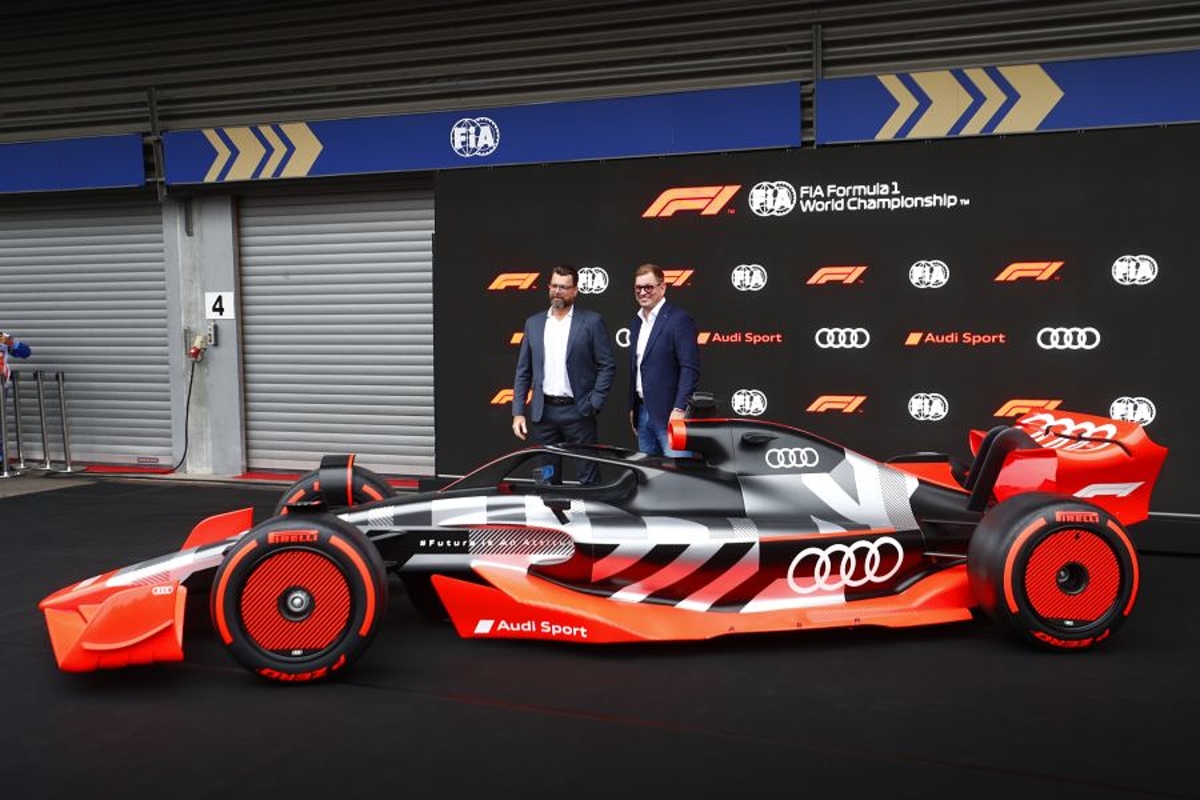 Will Audi be a success in F1?
Will Audi be a success in F1?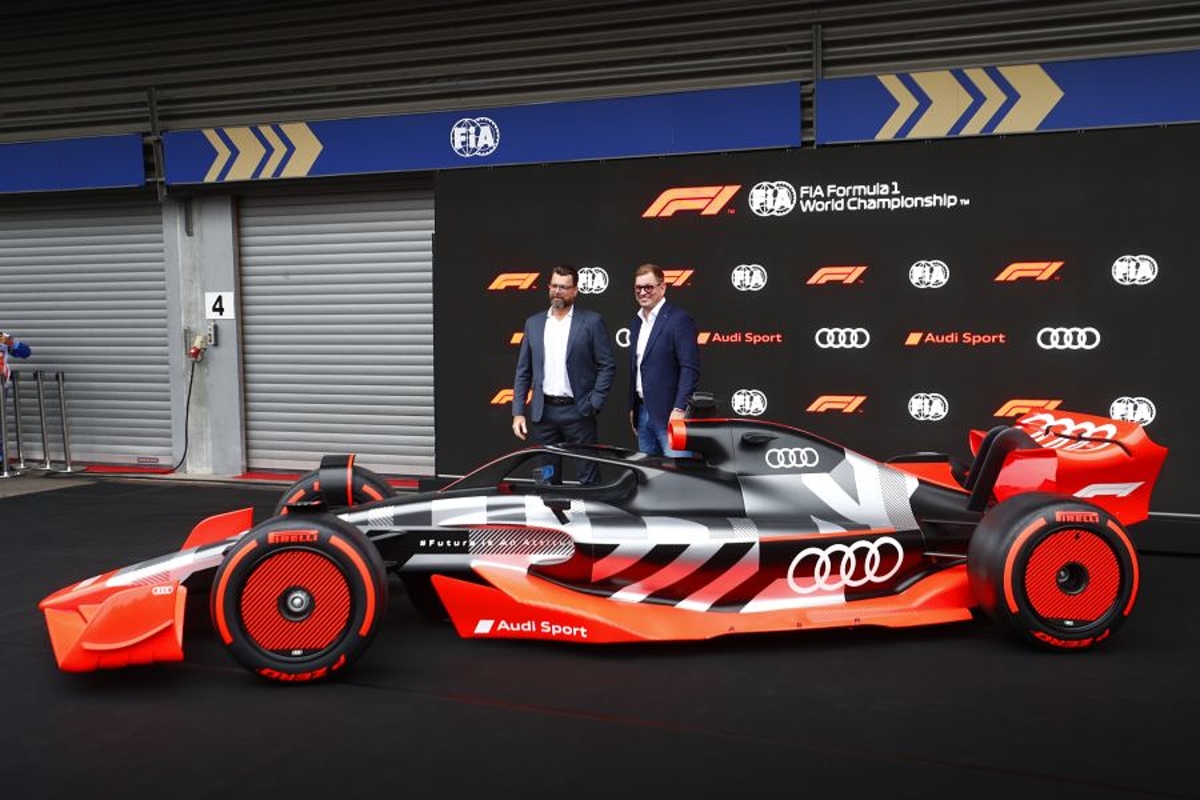 Audi has confirmed it is to join the F1 grid in 2026 as a power unit supplier but will the manufacturer prove to be as successful as it has been in sports cars?
The German giant made its announcement on Friday morning ahead of first practice for the Belgian Grand Prix.
Despite rumours strongly linking Audi with a takeover of Sauber, which runs the Alfa Romeo F1 team, it would not be drawn on its plans for a chassis partner.
As we know, Audi has a strong record in motorsport, with the majority of its success coming in sportscars.
Only Porsche has enjoyed more wins at the Le Mans 24 Hours with 17 to the 13 of Audi.
But basing a judgment on Le Mans alone comes with a warning, as Toyota - currently the dominant force in the World Endurance Championship - was unable to compete at the front in F1.
So our question to you is this, will Audi be a success in F1? As ever, let us know your thoughts in the poll and comments section below.
Daily Poll