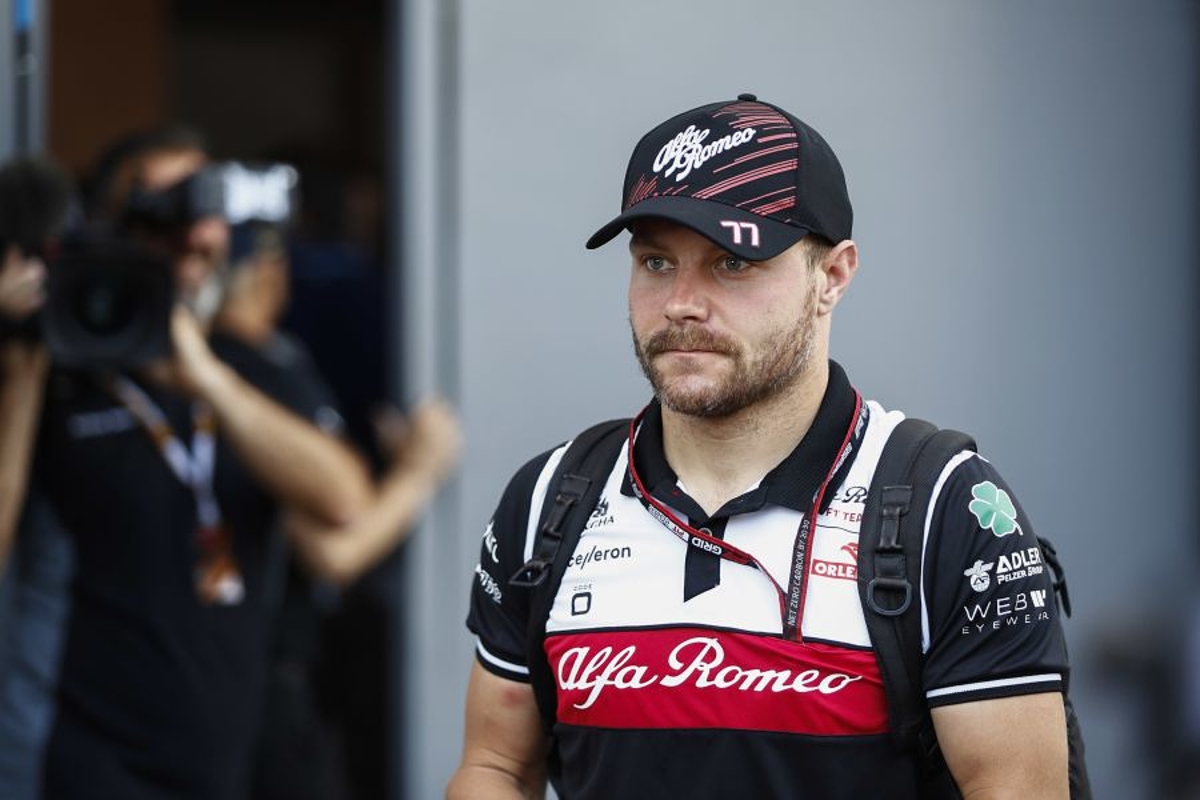 Bottas prepared to continue in F1 for Audi opportunity
Bottas prepared to continue in F1 for Audi opportunity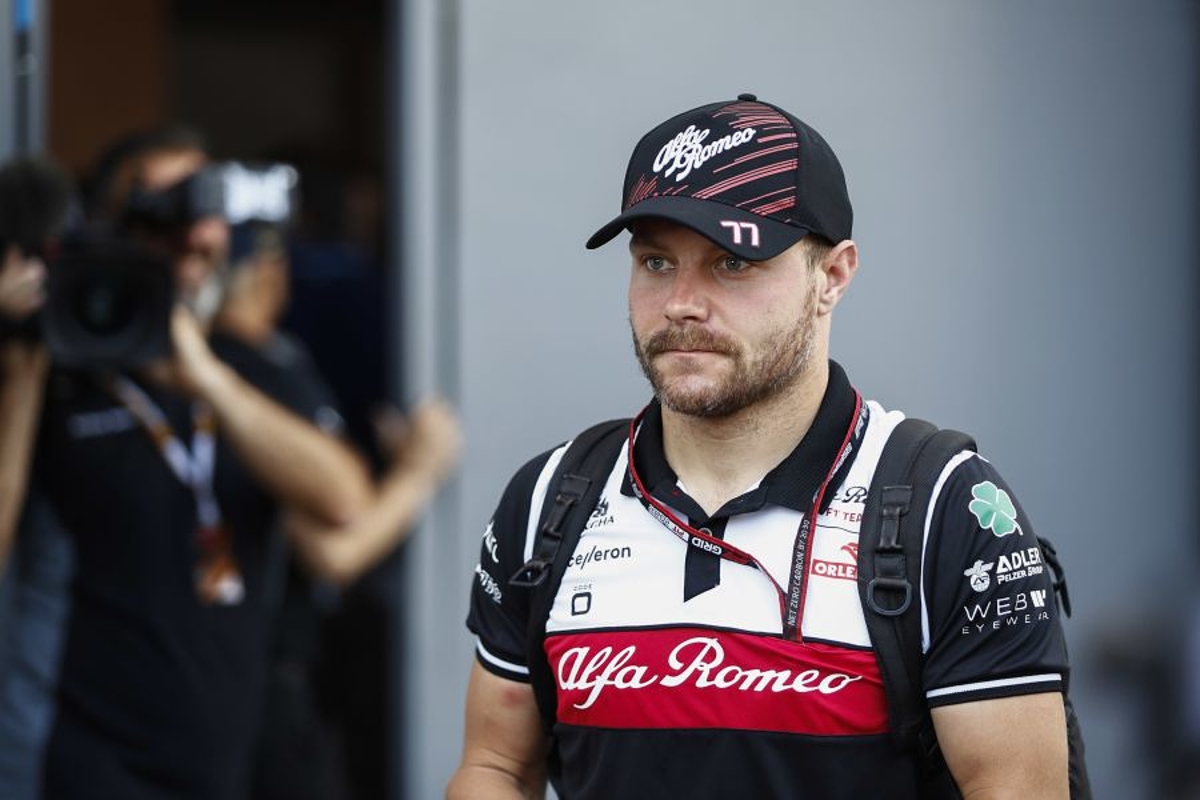 Valterri Bottas is committed to a "long-term" future with his current F1 squad in a bid to continue through to its potential re-branding by German car giant Audi.
Bottas, who moved to the team at the start of the year after spending five seasons alongside Lewis Hamilton at Mercedes, is currently committed to staying with Alfa Romeo until the end of next season.
Asked if he wanted to continue beyond that, he said: "I really feel at this moment like why not? I am really enjoying it. I still feel like I can drive fast and in the future, I don't see any reason why not.
"I still feel I have lots to give for the sport. Obviously, you never know how you will feel in two or three years' time but at least for now, I am really enjoying the whole F1, how high the sport is at this moment.
"The atmosphere at every race weekend is great, I am in a nice team and also the work/life balance is great for me and I feel like I can keep going for quite a long time."
Sauber ready to step up after Audi takeover
On Friday, Audi confirmed its 2026 entry into F1 as a power unit manufacturer but fell short of confirming its chassis partner from that period.
Sauber is the frontrunner, notably with Alfa Romeo confirming hours after Audi's announcement it would not partner with the Swiss-based organisation after 2023.
Asked if he could see himself working for another big corporation, he said: "I haven't really thought that far. Also, why not? But this is the project I am in now, I want to get us as a team closer to the top and then we will see.
"In terms of how the factory is and the people we have at the moment, yes it can be [a winning team again], but the fact is there are some teams that have more working power, more people.
"I believe we are still slightly below the budget cap and we are lacking a bit of human power at the production, which means that if there are bits that are drawn and tested that are faster, we just cannot make them fast enough.
"That means there is more potential. I think we are getting there and from what I have seen of the wind tunnel and the factory and the facilities there is nothing that would indicate it is not possible to win."