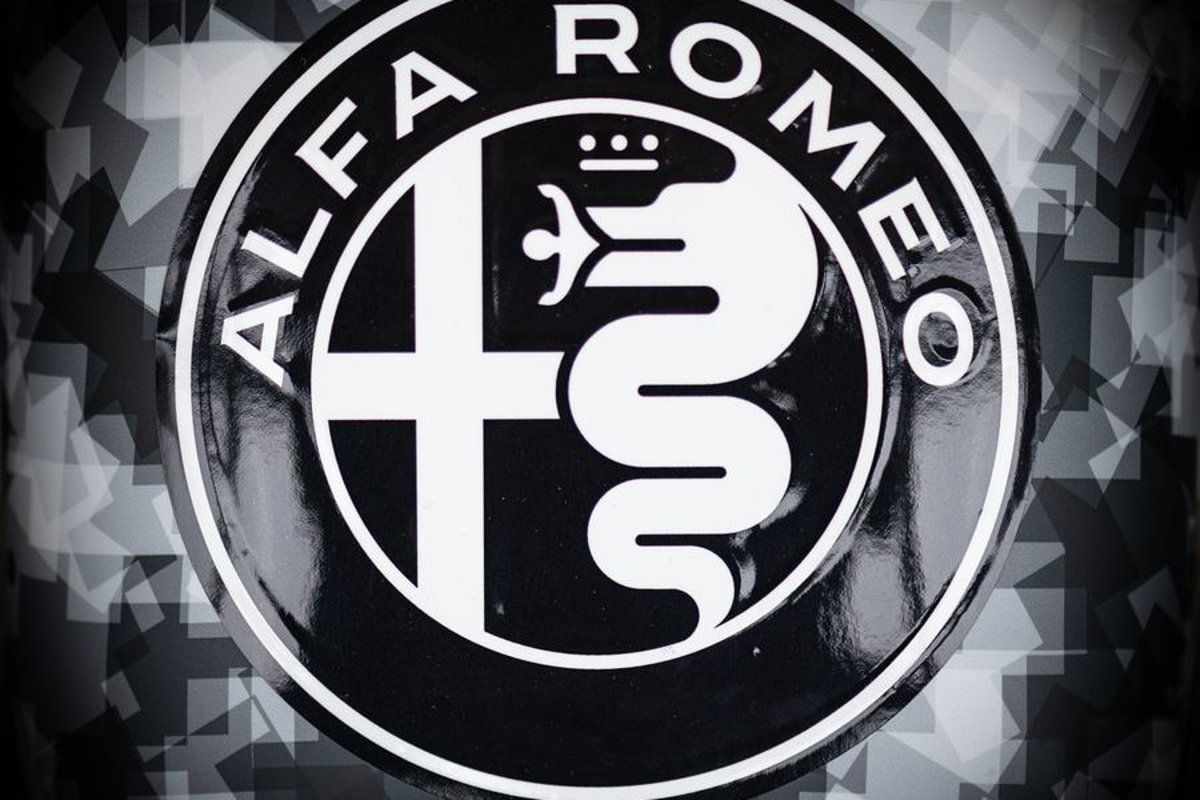 Alfa Romeo to sever ties with Sauber
Alfa Romeo to sever ties with Sauber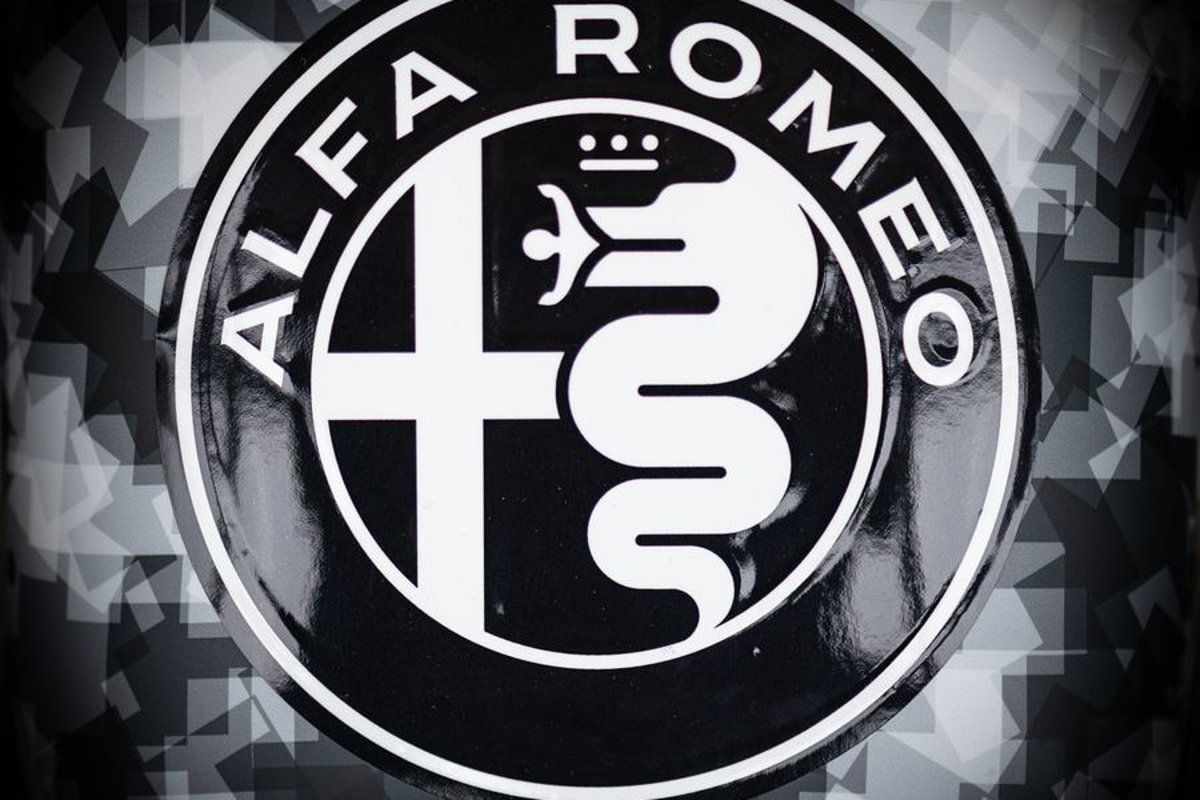 Alfa Romeo has confirmed it is to end its relationship with Sauber by the end of 2023 as rumours abound of a partnership with Audi.
Audi announced on Friday morning at the Spa-Francorchamps circuit it is to enter F1 in 2026 as a power unit supplier, but kept its cards close to its chest as to its preferred chassis partner.
It has long been suggested Audi will join forces with Sauber, potentially taking up a major stake in the Swiss-based team.
With the deal almost certainly due to be confirmed by the end of the year, Alfa Romeo has now declared its intent to withdraw from its Sauber agreement.
The Italian manufacturer confirmed at the end of July it had renewed its partnership with Sauber for 2023.
But in a statement released by the Stellantis group that owns Alfa Romeo, it read: "Alfa Romeo communicates that its partnership with Sauber Motorsport will end within the end of 2023.
"Alfa Romeo announced its return in F1 in 2017 with a long-term plan, and in July 2022 announced the decision to continue its partnership with Sauber also for 2023, given the promising results of the first half of the season, both in terms of performances, marketing and positive collaboration with the team.
"Since the economic and industrial turnaround of the brand will be achieved in 2022, Alfa Romeo will now evaluate the many opportunities on the table and decide which will be the best one to sustain the long-term strategy and the positioning of the brand."