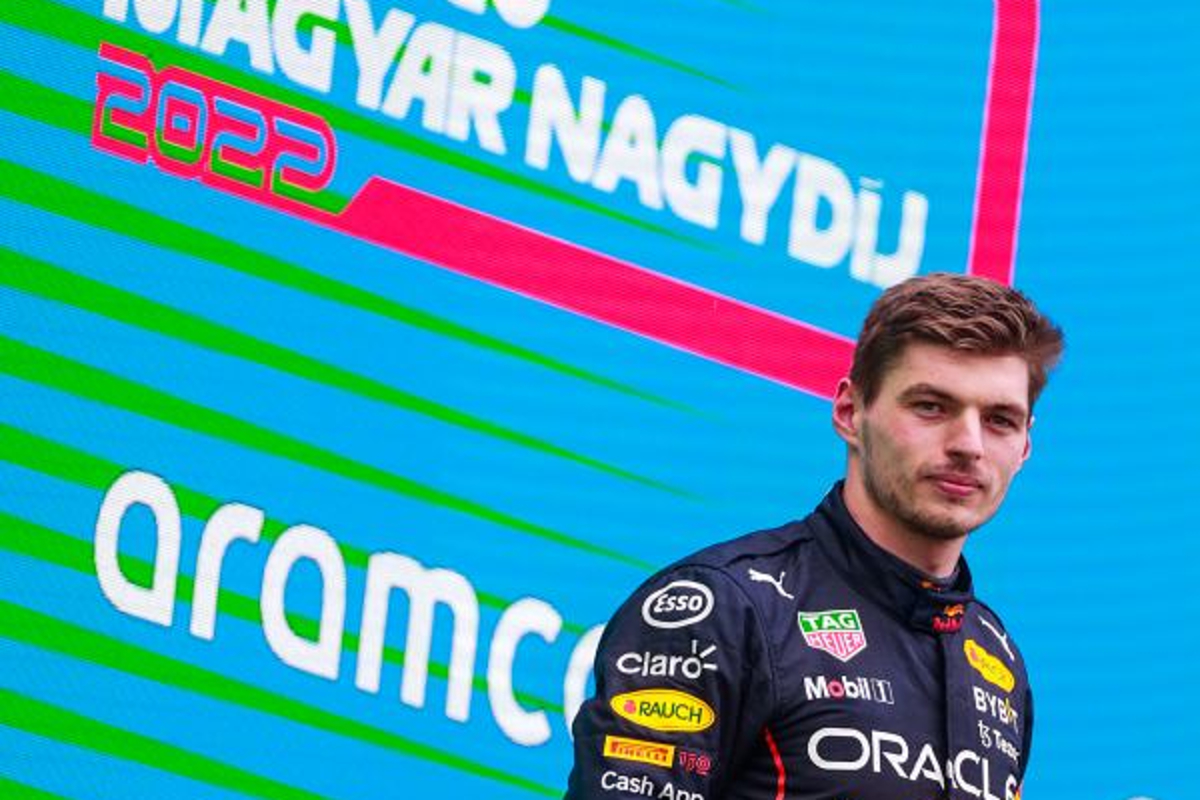 Controversial FIA intervention lands as Verstappen to strengthen title bid - What to expect at the Belgian GP
Controversial FIA intervention lands as Verstappen to strengthen title bid - What to expect at the Belgian GP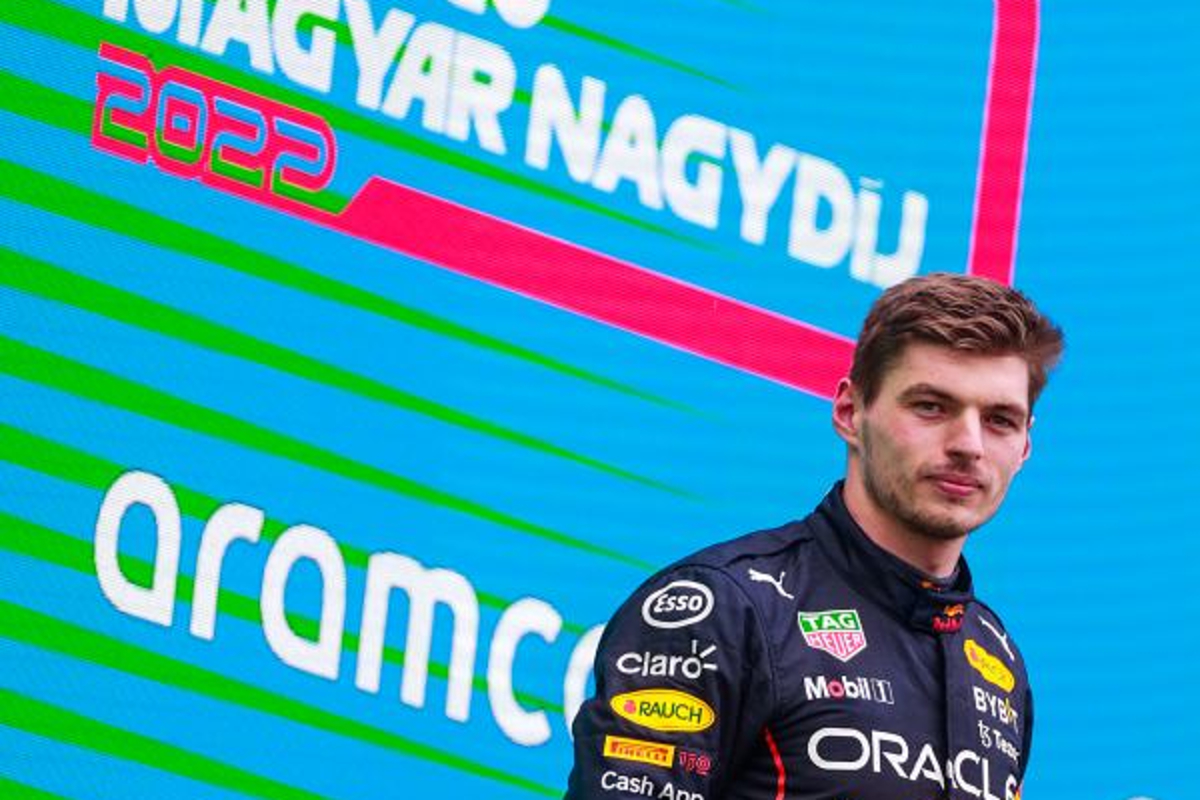 The Belgian Grand Prix marks the return of F1 after the summer shutdown and a run of nine races in just three months.
Max Verstappen arrives at Spa Francorchamps with a commanding 80-point lead in the drivers' standings over Charles Leclerc, with Red Bull enjoying a similarly dominant position in the constructors' battle.
Although the on-track action at Spa almost never disappoints, recent events in the driver transfer market and the implementation of an FIA technical directive mean the paddock is likely to provide an unwanted distraction this weekend.
But what can you expect from the Belgian Grand Prix?
Regulation changes to overshadow Belgian GP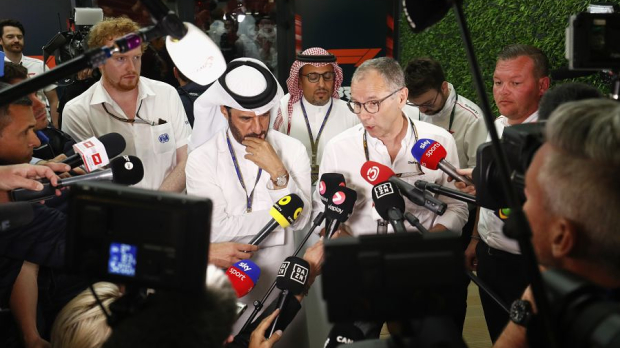 At any sporting event, you want the action to primarily take place on the field of play, but that is unlikely to be the case this weekend as the effects of TD039 become clear.
This has been introduced on safety grounds by the FIA to limit porpoising and is a precursor to the regulation changes that have already been confirmed for 2023.
But prior to the summer shutdown, Red Bull team principal Christian Horner was vocal in his belief that the changes are designed to help 'one team' - this being Mercedes, the organisation that has struggled most with bouncing.
Mercedes had already made huge strides in pace across the opening 13 races but if there is a significant change this weekend, expect the paddock to become a far more tense environment.
Verstappen's title march to continue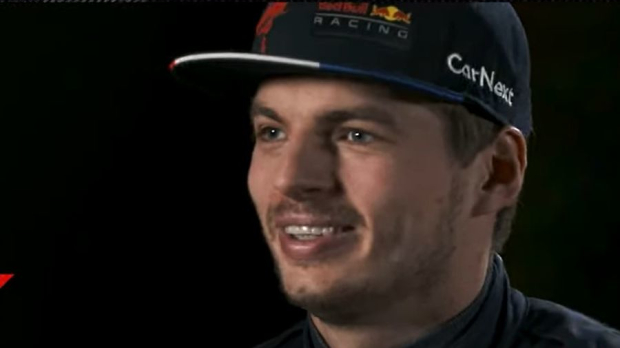 Verstappen's championship lead means he is able to finish second at every race that remains this year and still clinch a second title.
Should he leave Spa, however, with a lead equal to or greater than this, he will be able to finish third at each of the following races without fear of his lead being overturned.
The Red Bull driver could clinch the title in Singapore in four races' time. With eight wins to his name already this season and the Dutch fans likely to be out in force this weekend, he arrives in Spa as the favourite to top the podium.
As added motivation, although the history books note Verstappen as the winner of last year's race, the championship leader will be all too keen to secure a win on merit rather than for following the safety car for two laps.
Silly-season fallout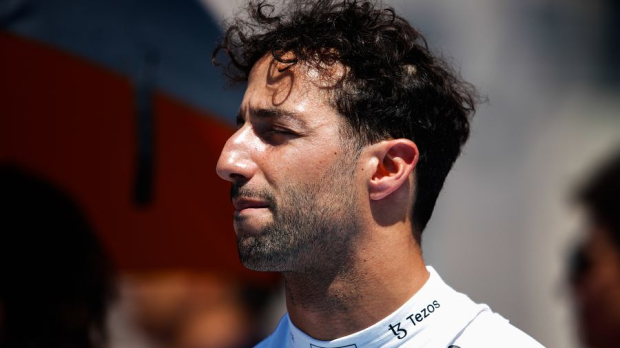 The summer shutdown began and ended with driver transfer news. Starting it all was Sebastian Vettel's announcement that he is to retire at the end of the year with Aston Martin acting quickly to confirm he will be replaced by Fernando Alonso.
A confusing situation followed, with Alpine reserve driver Oscar Piastri denying a statement from the team that he would drive for the outfit next year, before McLaren and Daniel Ricciardo confirmed an upcoming split this week.
While there remain six seats available and six drivers fighting for them - five current plus Piastri - where everyone will end up when the music stops is anyone's guess.
Expect a lot of questions to be asked and, likely, a lot of less-than-convincing answers provided.
Safety car interventions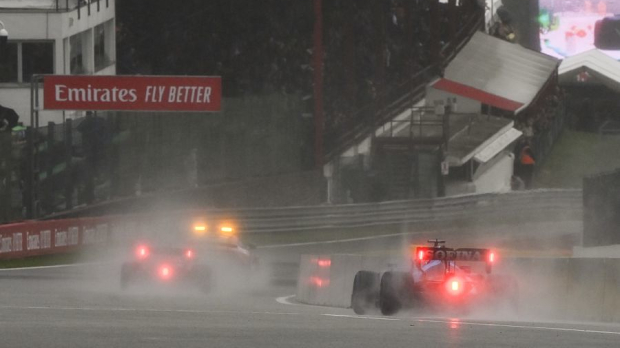 Beans and toast. Rhubarb and custard. Spa and safety cars. Some things just go together perfectly.
The safety car has been called into action at the Belgian GP in every running since 2016, and with gravel traps now added to four corners, it's safe to suggest this has only heightened the risk of intervention.
Last year's bizarre two-lap event saw the safety car lead the drivers for the duration in treacherous conditions.
While a brief interruption could provide an entertaining shake-up to the order, we would rather avoid a 2021-like scenario this time around.
The future of the Belgian GP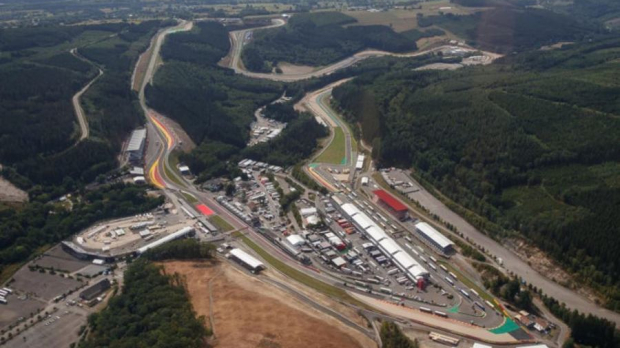 With races from the Middle East and the Americas now making up a significant portion of the calendar, traditional European venues such as Spa are almost constantly looking over their shoulder.
In the case of the Belgian GP venue, and as with France and Monaco, its contract is up after this year's event and there is no guarantee of its place in future years.
Given the £65million renovations and safety improvements that have been made to the facility in the last year and its historical value to the sport, it would be sad to see it go.
A number of drivers have already stated that Spa cannot be dropped and you would be hard-pressed to find fans that would disagree.