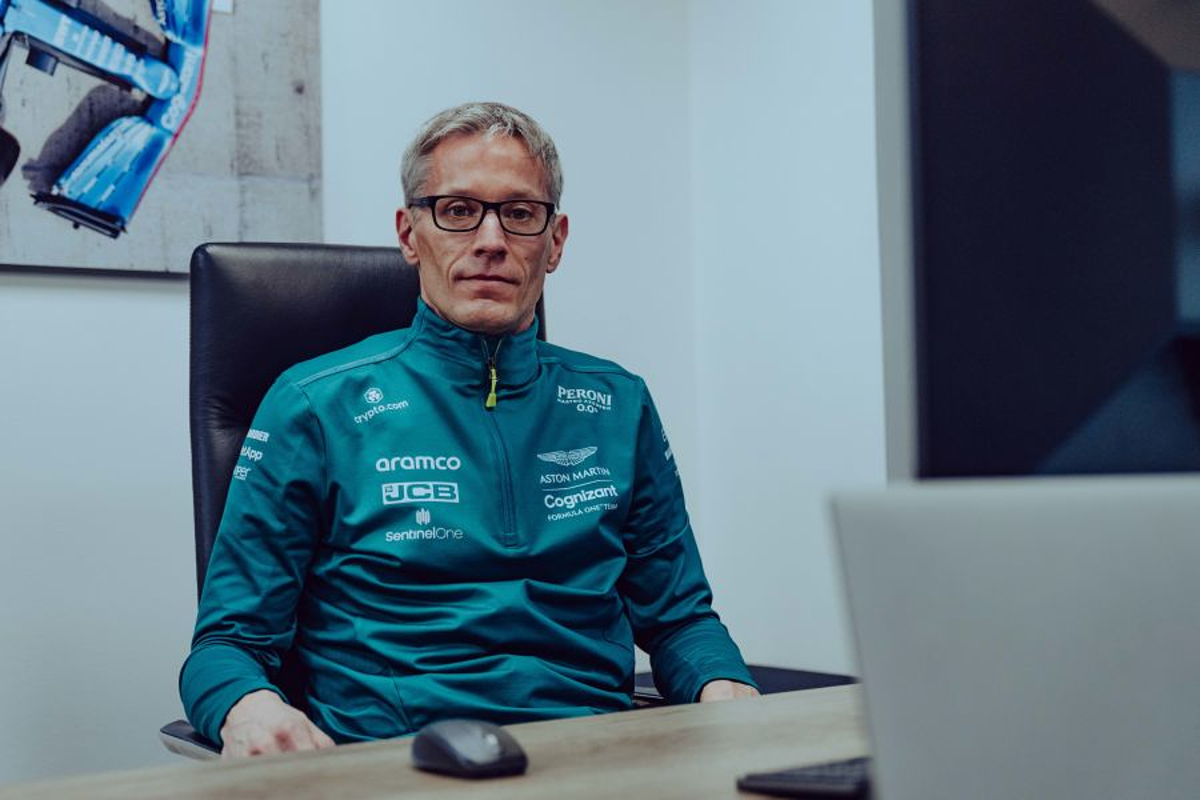 Krack issues Aston Martin demand
Krack issues Aston Martin demand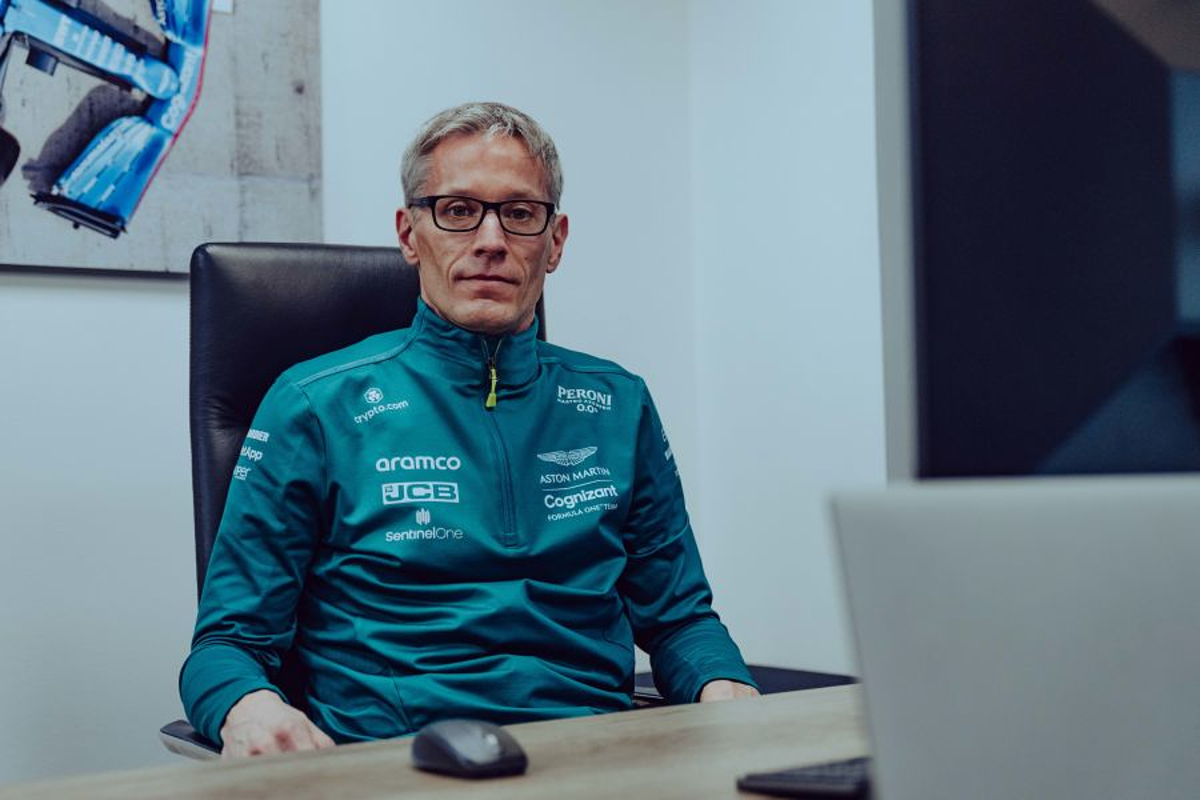 Aston Martin team principal Mike Krack has conceded the outfit cannot finish the season in its current lowly position.
The Silverstone-based team is ninth in the constructors' standings and trails AlphaTauri by seven points after a difficult opening 13 races in F1's new era.
Results have been far from what had been hoped for when the team rebranded from Racing Point to Aston Martin last year, despite owner Lawrence Stroll stating that this was a long-term project of up to six years to challenge for titles.
Asked by GPFans if the team now views the current season as an interim year with a greater focus being placed on the 2023 car, Krack said: "No.
"I think it would be too easy to write the car off or to write this season off but I think that would be an excuse somehow - 'We're focusing now on the new one' - and I think that would be not correct.
"Especially if we were to have a substantial rule change [coming] as we have had [for this year], then it's something that you could discuss. But now the rules are not changing dramatically."
Aston Martin aim to develop "until the last race"
With the current generation of machinery in its first year of action, the rate of development remains on a steep curve.
Aston Martin has been as active in adding upgrades as any of its rivals, with a change of philosophy introduced in Spain before an innovative rear wing was showcased in Hungary.
And keeping this in mind, Krack is determined to extract every ounce of learning that is possible from the AMR22.
"Okay, there is a discussion about raising the floor edges and these kinds of things for the TD 39, for the porpoising TD," added Krack.
"But let's say the regulations stay largely the same. I think what you learned this year, you can carry [over]. If we can afford it, I would like to develop the car until the last race.
"But, obviously, you must also start with a new one. You cannot go flat out on this one and completely neglect the other one.
"At the moment, it is a parallel path. We have one group working on the new car, one group working on the current car. We will not stop now because we cannot finish like we are now."