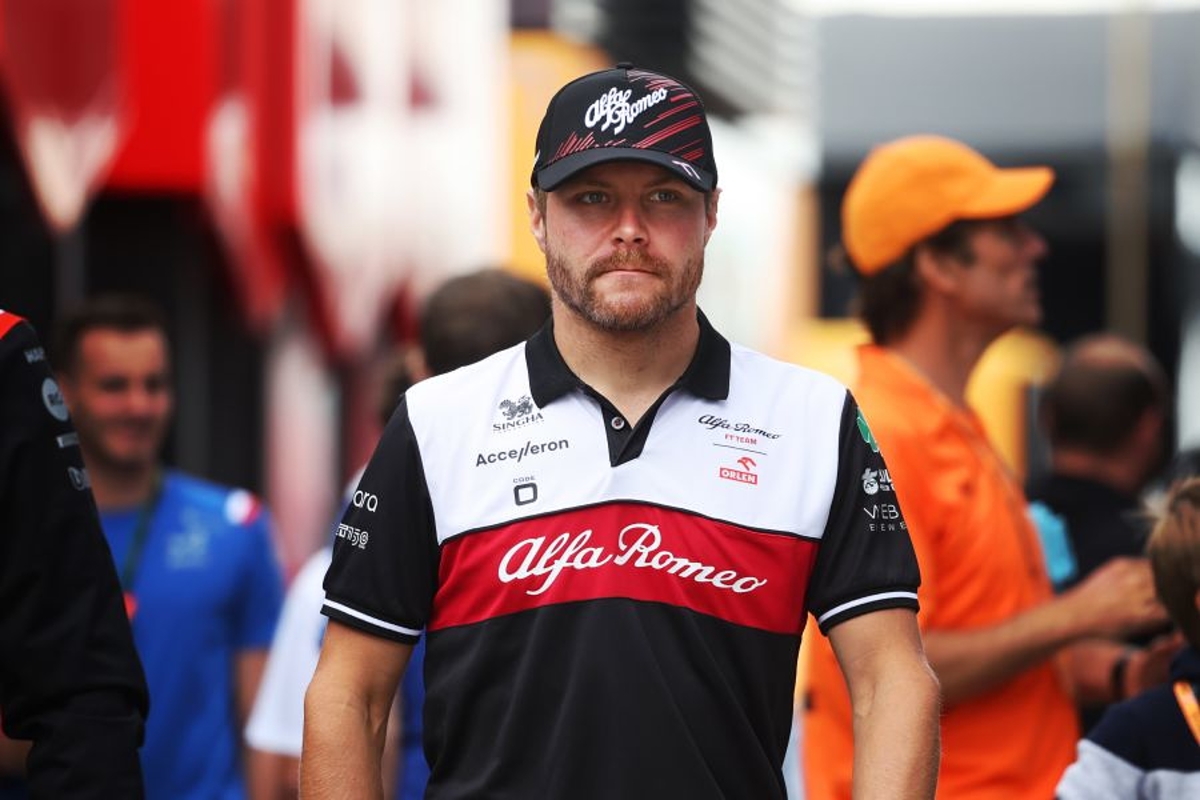 Could Bottas fill Vettel's activism role?
Could Bottas fill Vettel's activism role?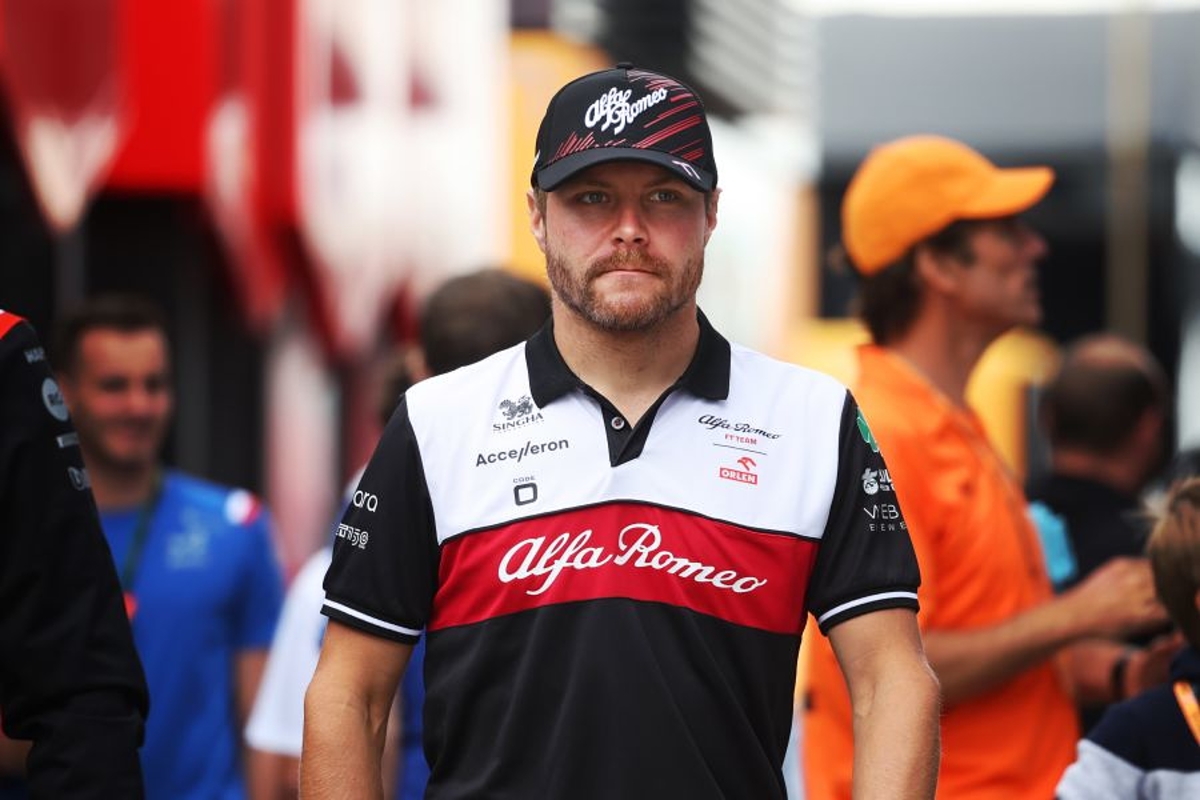 Valtteri Bottas has not ruled out attempting to fill the activism void left by the retiring Sebastian Vettel.
The four-time world champion announced ahead of the Hungarian Grand Prix that he would leave the sport at the end of the year after 16 seasons of competing at the highest level.
Aston Martin driver Vettel has been a leading advocate for tackling environmental and societal issues in recent years, with Mercedes' Lewis Hamilton labelling his former rival a "powerful ally".
Bottas has called for the German to remain in his role as Grand Prix Drivers' Association director after retirement but asked if he felt he could step into Vettel's activism shoes, the Alfa Romeo driver told GPFans: "Never say never.
"I always thought that one day when F1 is done from my side, nobody will see me ever in the paddock, but you never know how luck goes."
Bottas relishing team leader role
Bottas' outlook on the sport has been changed this season having stepped into a team leadership role following his switch from Mercedes to Alfa Romeo.
The Finn had been the secondary driver at both Williams and the Silver Arrows when partnering Felipe Massa and Hamilton but now is tasked with driving the Hinwil-based outfit up the table.
"I really enjoy the role I have in the team now," said Bottas. "It's really interesting.
"Actually, I've learned a lot this year, how the factory actually works and how things are, how the car is actually built and the process of designing a new car. It's interesting. I'm really open.
"I still think I have a good few years in me as a driver, but then we'll see."