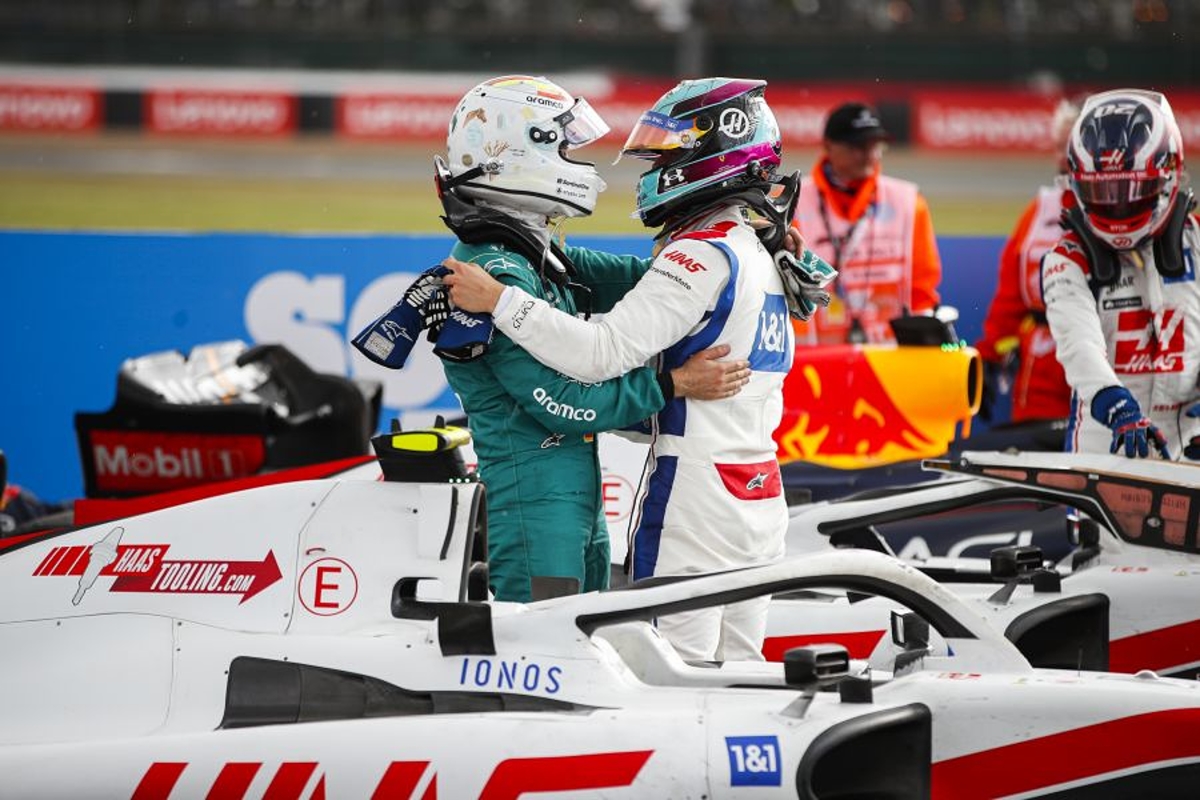 Vettel bemoans 'unjustified' Schumacher criticism
Vettel bemoans 'unjustified' Schumacher criticism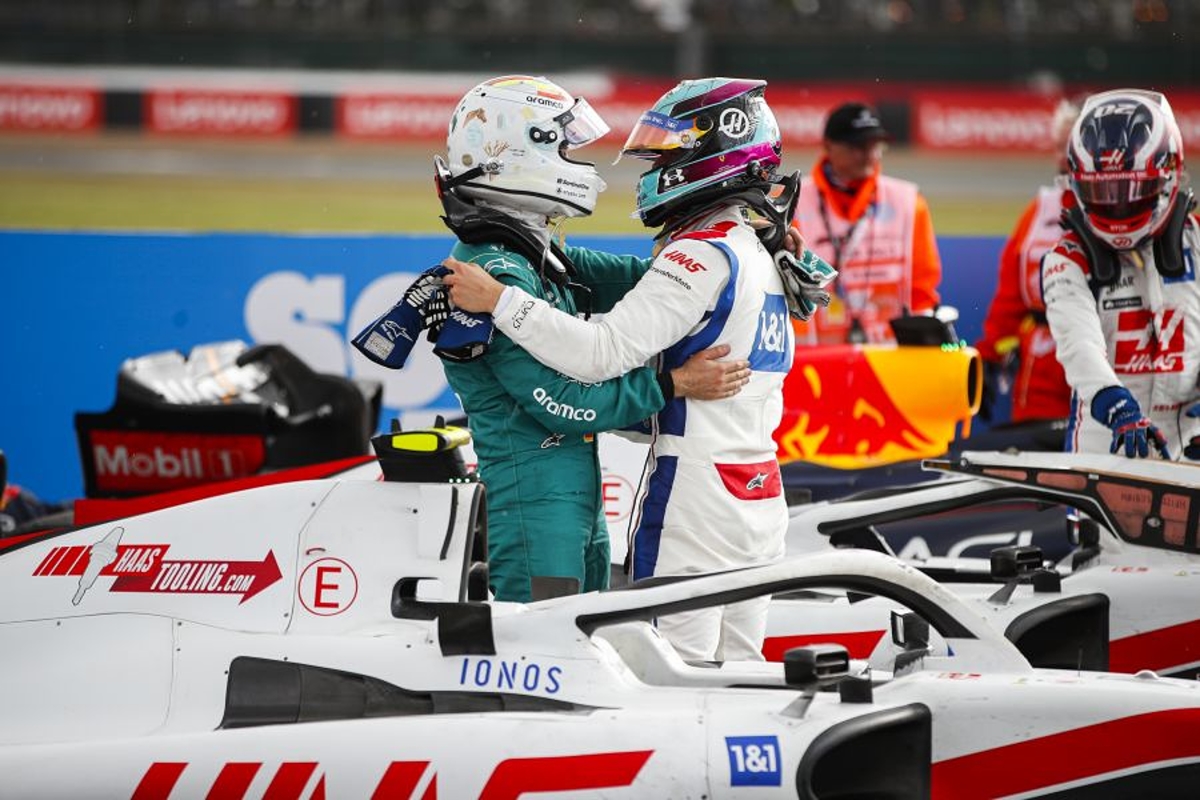 Sebastian Vettel believes Mick Schumacher was on the receiving end of 'unjustified criticism' before securing his maiden F1 points finishes.
The Haas driver had gone 32 races in the sport without scoring and whilst that was no disgrace last season in a woefully uncompetitive car, F1's new regulations gave the team a new lease of life.
The returning Kevin Magnussen scored instantly, heaping pressure on Schumacher to step up, though instead misfortune hindered the German's progress.
But Schumacher broke his duck at the British Grand Prix, finishing eighth, before immediately backing this up with another top 10 result, crossing the line sixth in Austria.
Just as Michael Schumacher acted as a mentor to Vettel in his formative years, the German has taken on a similar role with the son of the seven-time world champion and believes his countryman has been on the wrong end of criticism.
"I'm very, very happy for Mick because, you know, I think he had a, maybe an unlucky start to the season," said Vettel.
"It takes only a couple of races and then you get a lot of criticism and I don't think it was justified.
"I know how much effort he's putting in and how hard he is working. So I think Mick is on the right track.
"It's great to see that he had the results that he deserved.
"So I'm very, very happy. And I hope for him that, you know, the car will continue to be strong enough for him to show what he's capable of."