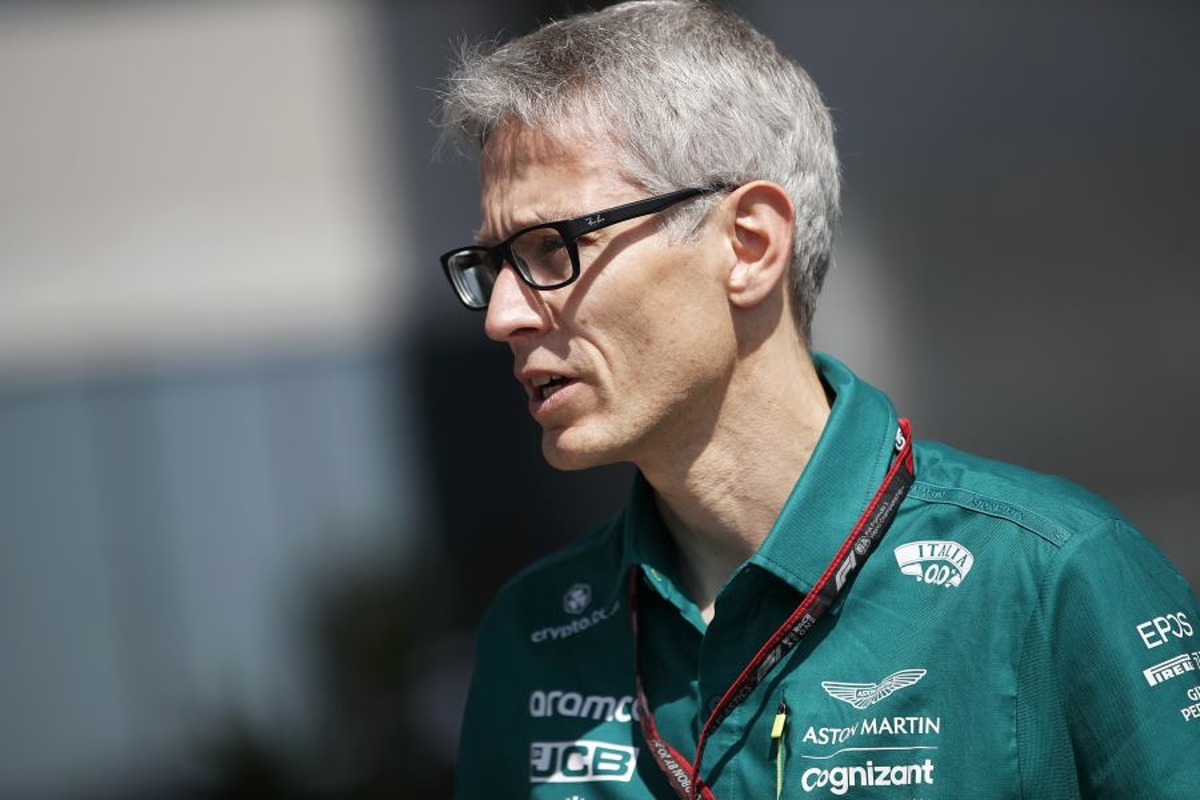 Aston Martin validated by little victories
Aston Martin validated by little victories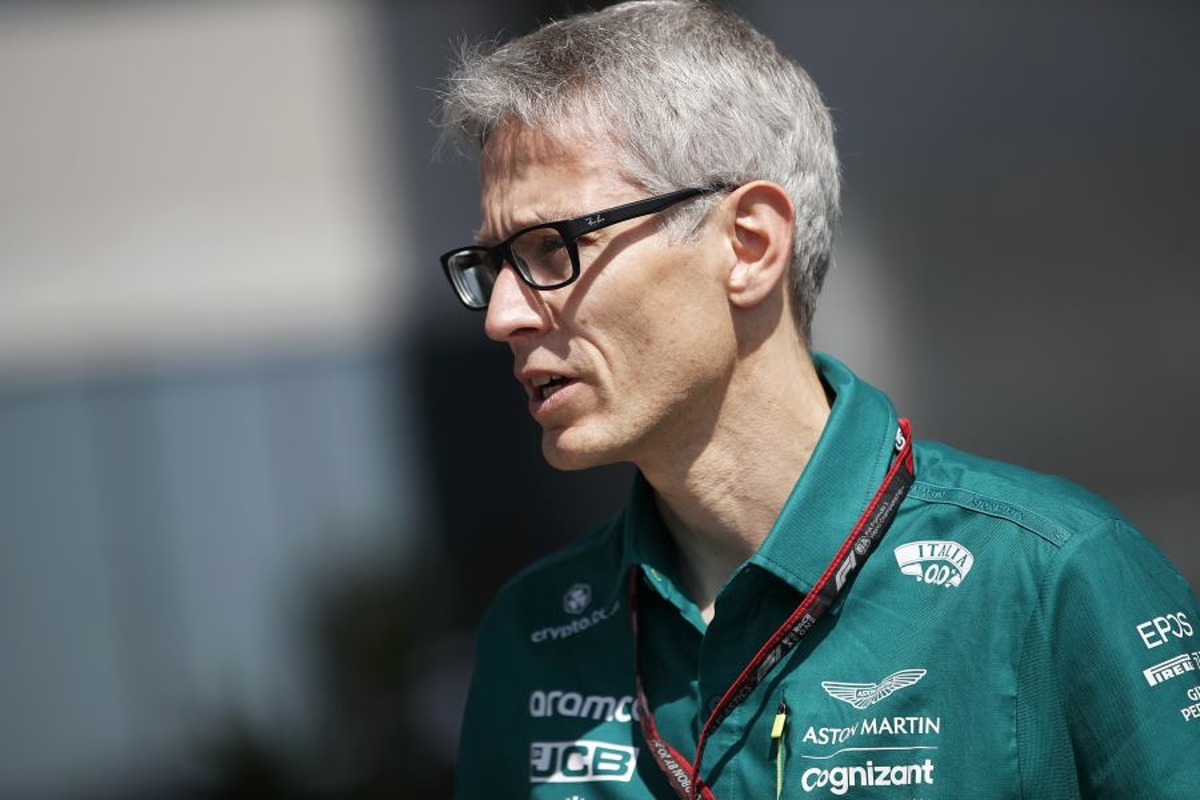 Aston Martin team principal Mike Krack has revealed the team 'took satisfaction' from the attention paid to its new rear wing at the Hungarian Grand Prix.
The Silverstone team sits second-last in the constructors' standings after a difficult start to the season but it has far from switched focus to next year, a fact highlighted by its controversial new wing.
The prescriptive nature of the new technical regulations introduced this year allows minimal room for innovation, with a team led by Pat Symonds attempting to close as many loopholes as possible before finalising the specifications.
But Aston Martin still found a get-around and exploited this to create a boxy-looking rear wing more akin to last year's cars.
Asked if the team felt validated by the 'small victory' of such innovation, Krack referenced the team's previous major upgrade in Spain that earned the nickname the 'Green Red Bull'.
"You wrote a lot about Barcelona and after Barcelona when we did the change in our concept and I think part of it was not fair but this is how it is in F1 so all good," said Krack.
"It shows also that our team can innovate, we have a lot of ideas as well and we will see if other teams might follow us in our approach."
Aston Martin has scored just two points from the last three races and the team is seven shy of eighth-place AlphaTauri.
On how important the 'little wins' are to the team, Krack added: "We seem to accumulate a good amount of positive races but we need to also start at the front because I think this has been a couple of times now already where we have had good pace in the race and made good calls but we start too far from the back and this is the problem.
"You see we score two, one, one, one point, this is not enough to close the gap to the constructors in front."
Additional reporting by Ian Parkes