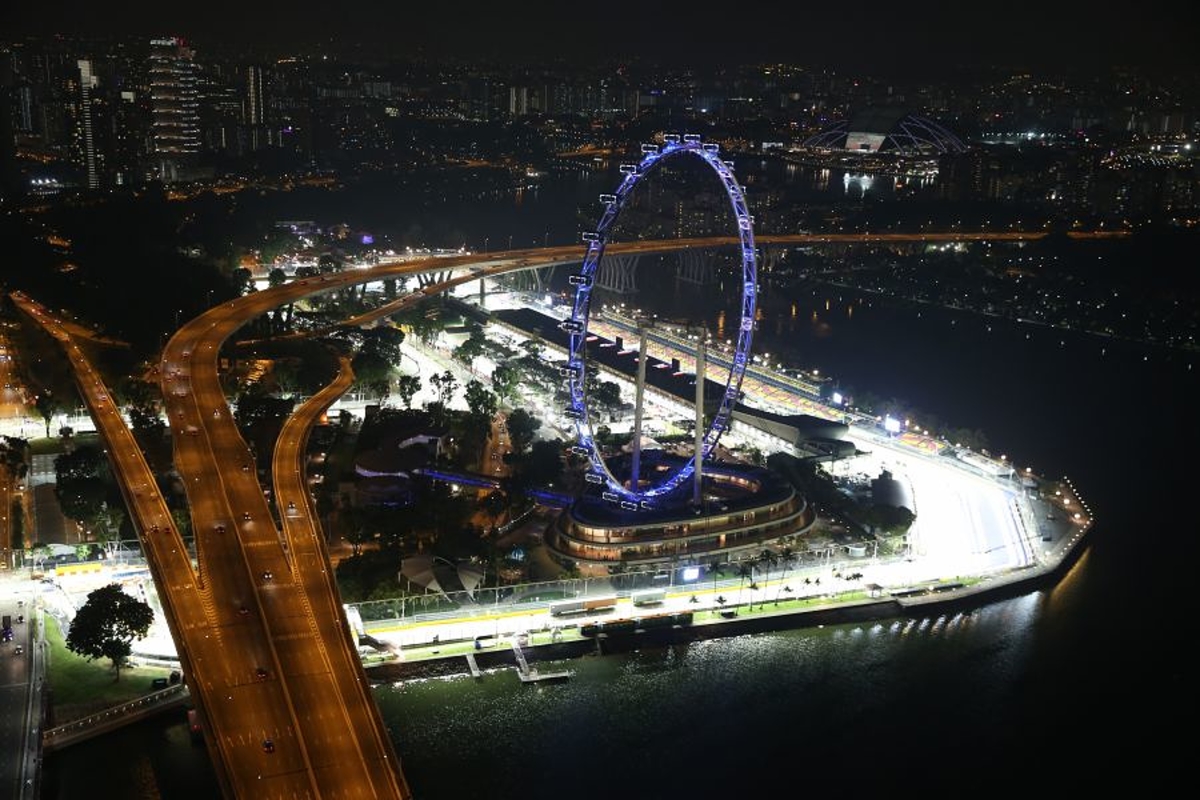 Call of Duty reveals unexpected F1 crossover
Call of Duty reveals unexpected F1 crossover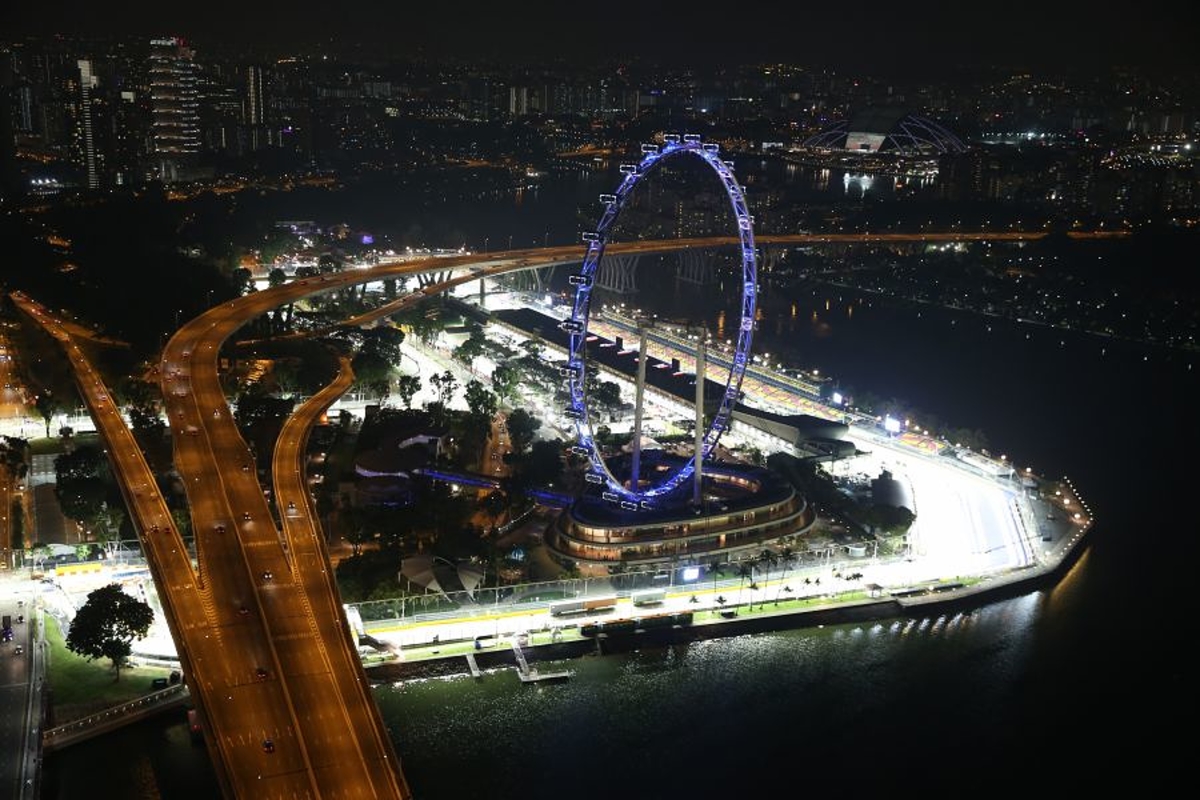 F1 fans will be able to experience the Singapore Grand Prix in a new light as the Marina Bay pit and paddock complex makes its way onto the latest instalment of the Call of Duty franchise.
The sport's popularity has seen an increase in exposure and viewership through greater social media engagement and the effect of Netflix series Drive to Survive since Liberty Media acquired F1 in 2017.
The latest step into new worlds comes as Call of Duty developer Infinity Ward revealed a teaser trailer on social media depicting the F1-themed map for the upcoming Modern Warfare 2.
The map will be for six-on-six match-ups and will feature as part of open beta trials for the game, available from September 24, before the game is released on October 28.
It is not the first time F1 and Call of Duty have mixed, with Lewis Hamilton appearing as a cameo during the Infinite Warfare story in 2016 although his character was unplayable.
The tweet announcing the map was on topic, becoming the latest to aim fun at Oscar Piastri's comments denying that he would be driving for Alpine next season.
It read: "We understand that, with our agreement, Infinity Ward have announced they designed a Grand Prix map as a part of the MWII Beta.
"This is right, and the map will be playable for the 2022 Beta.
"We will be playing on Grand Prix in MWII this year."
We understand that, with our agreement, @infinityward have announced they designed a Grand Prix map as a part of the #MWII Beta. This is right, and the map will be playable for the 2022 Beta. We will be playing on Grand Prix in #MWII this year. pic.twitter.com/8kbaSEkChU

— Call of Duty @ #CDLChamps (@CallofDuty) August 7, 2022