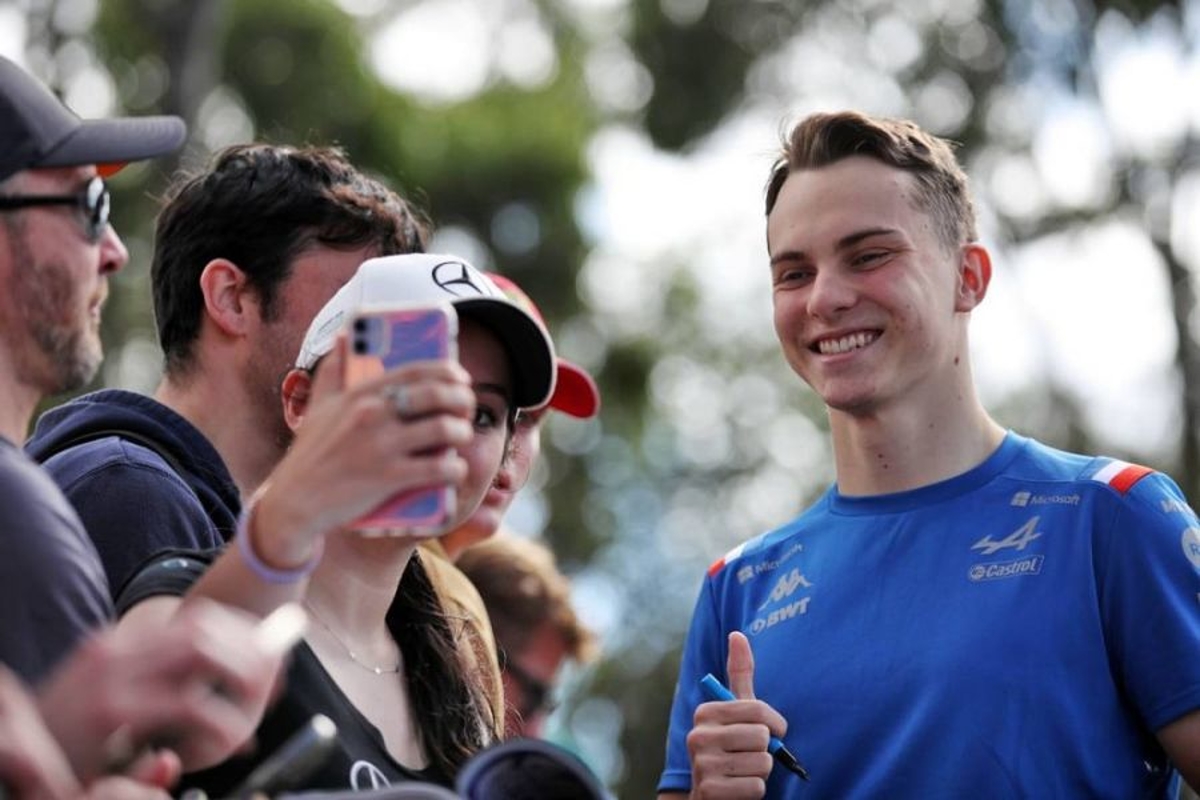 How Piastri Alpine meme transcended F1 Twitter
How Piastri Alpine meme transcended F1 Twitter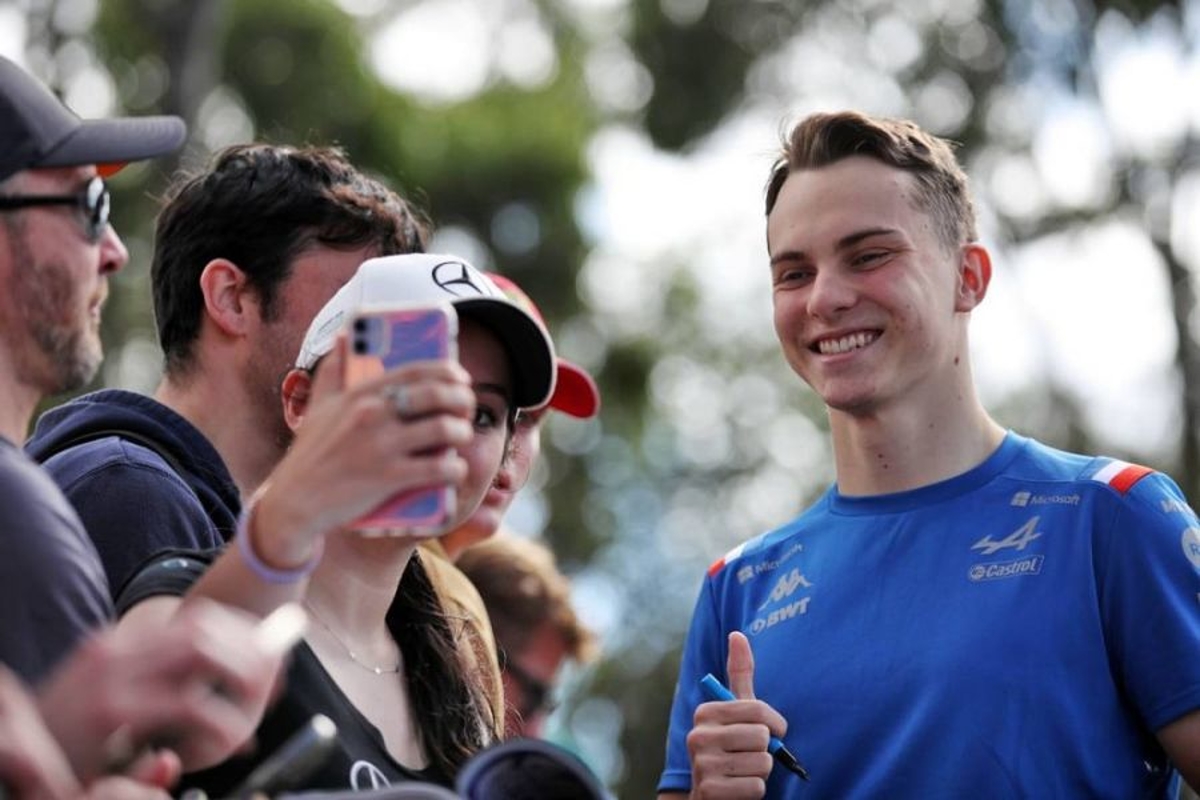 Oscar Piastri's rejection of Alpine was the biggest talking point in F1 news as the summer shutdown began, much to the enjoyment of F1 Twitter.
The Formula 1 Twitter community made endless memes and jokes about the junior driver's reaction to the announcement he would drive for Alpine next season, with even Alex Albon getting in on the joke when Williams confirmed his seat for 2023.
But it was not just the F1 community that embraced the drama of it all, with Spanish football club Sevilla co-opting Piastri's statement to announce new loan signing Alex Telles.
Borussia Dortmund's English-language Twitter account also used the Piastri drama to promote their televised games in the United States, while even smaller teams like Leamington FC poked fun at the F1's big story with a tweet of their own.
Outside of sport, budget airline company Ryanair also poked fun at Alpine's major mixup, while optician Specsavers attempted to get some free advertising by inserting themselves in the conversation.
We understand that, with his agreement, @SevillaFC have put out a press release late this afternoon that Alex Telles is playing for us next year. This is right and he has signed a contract with Sevilla for 2023. He will be playing for Sevilla next year.

— Sevilla FC (@SevillaFC_ENG) August 4, 2022
We understand that, on Saturday, the Bundesliga has put out a press release that our match against Leverkusen will be aired live on ABC. This is correct and all fans in the US will be able to watch the match on cable, for free. We are excited to play football this year.

— Borussia Dortmund (@BlackYellow) August 3, 2022
We understand that, without our agreement, someone has put out a press release late this afternoon that we are announcing a signing this evening. This is wrong and we are not announcing a signing today. We are going to make you wait until tomorrow.

Shall we say morning? 👀✍🏻

— Leamington FC ⚽️🇺🇦 (@LeamingtonFC) August 3, 2022
Oscar Piastri currently the Paris Beauvais of F1 https://t.co/Y6CkMFRIUl pic.twitter.com/AI0Pk2fhKH

— Ryanair (@Ryanair) August 2, 2022
Okay so who needs to call us in the morning

— Specsavers (@Specsavers) August 2, 2022