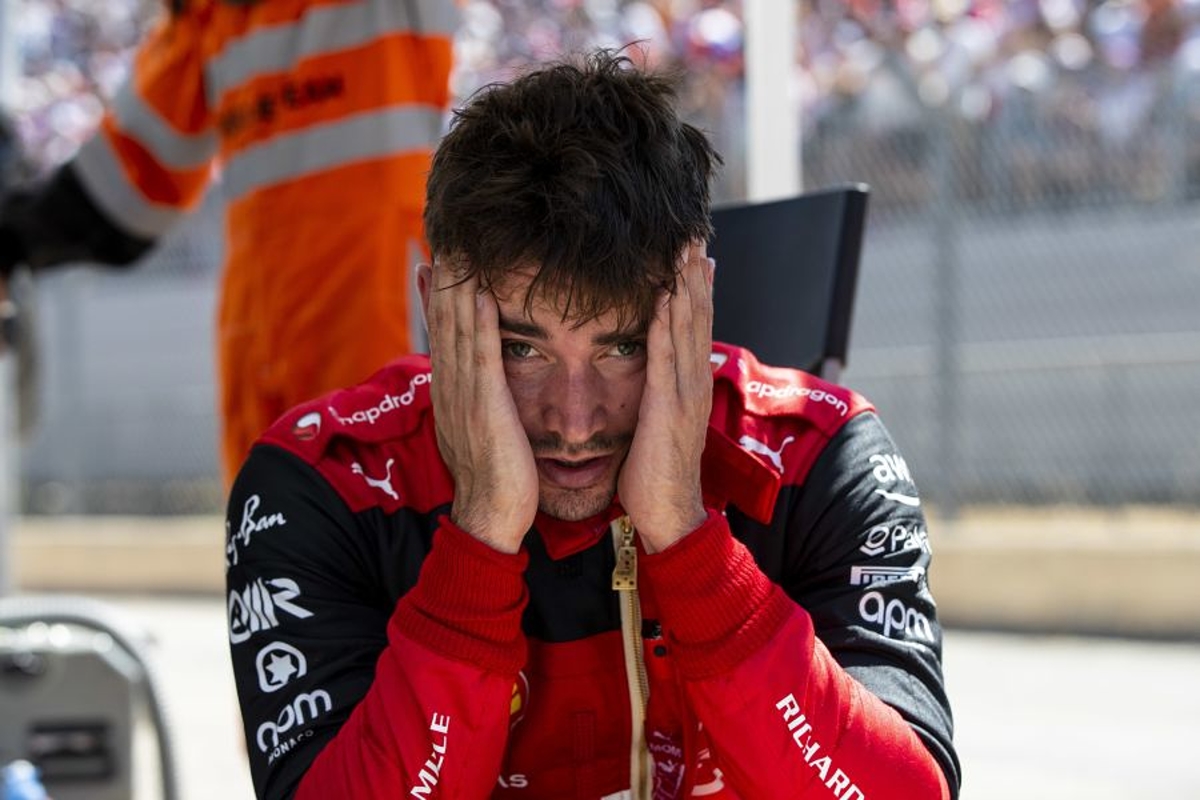 Leclerc warned against public Ferrari "fight"
Leclerc warned against public Ferrari "fight"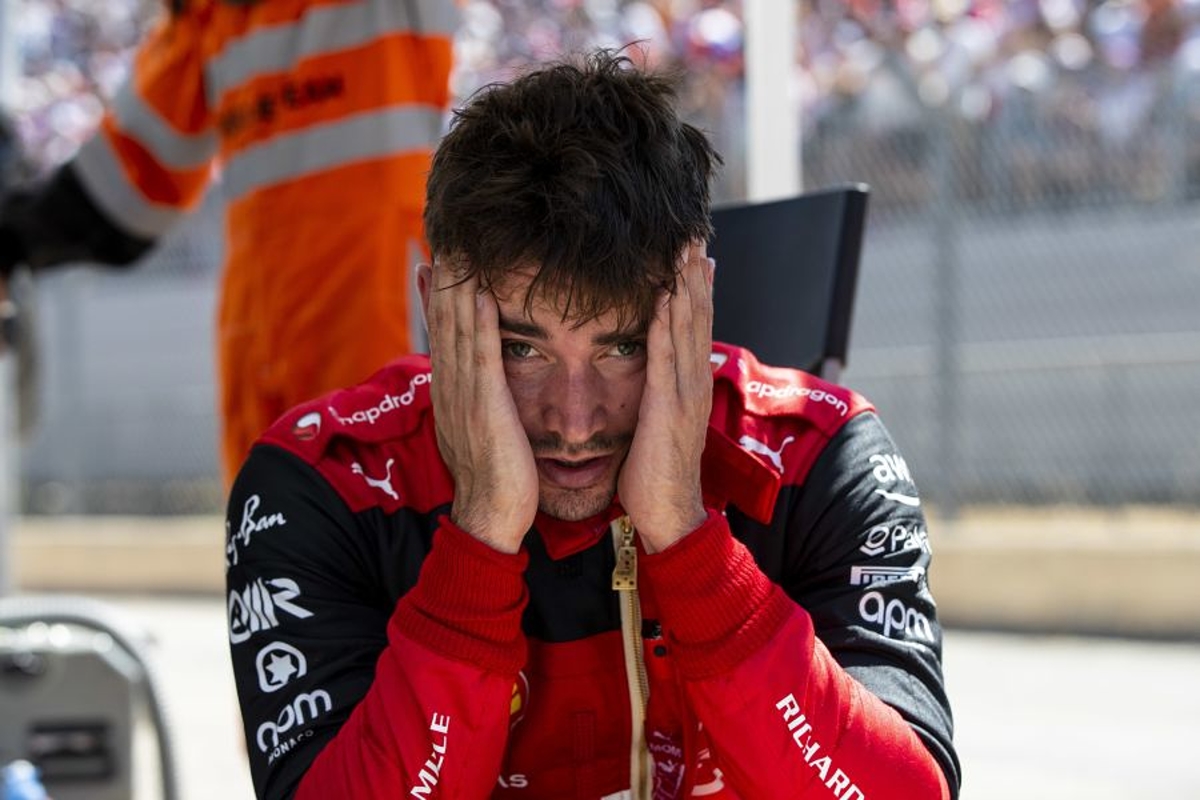 Former Ferrari driver Felipe Massa has warned Charles Leclerc against publically criticising the Scuderia.
Leclerc has taken more poles than anyone this season yet has seen three victories slip away through a series of strategic errors and reliability issues on Ferrari's side.
The result is a gap of 80 points to Max Verstappen as the Red Bull driver surges towards a second F1 world championship with nine races yet to be completed.
But with Leclerc also making mistakes that have cost vital points, Massa has urged the Monégasque to keep his cool in the public eye.
"Definitely internally he is not happy at all but he needs to be patient because if you start to fight, it will not help the team but also Charles," the Brazilian told Sky Sports F1's Any Driven Monday.
"We cannot forget he has made mistakes to give a good possibility to win the race and score the right amount of points.
"So in the end you need to be patient so that if you are happy with the decisions and mistakes happening, you need to fight in the right way and professionally, but not showing outside.
"If you are showing outside, it is not helping both sides, even if Ferrari made more mistakes this year, it is not the fight - especially outside, it will not help them."
Binotto could "pay" for Ferrari errors
Team principal Mattia Binotto played down the strategic error in Hungary that saw Leclerc fall from first to sixth in the race.
And whilst Massa played up the Italian, he warned persistent mistakes could see Binotto put in a precarious position.
"I know him [Binotto] very well, we worked together for a very long time," explained Massa.
"He was the engine engineer and then he became the boss on the engine side and then the technical director and team leader but I was not there anymore.
"He was a good engineer, a professional guy so he understands a lot about the technical side. I like him as a person but in the end, the results are not coming the way they should.
"We need to say he is part of it, so in the end, they definitely need to be calmer for decisions, understand what is happening because many mistakes that happened in the beginning of the season in terms of strategy are still happening.
"This is something that cannot [happen]. He needs to turn and change things in a quick way otherwise he can pay for it."