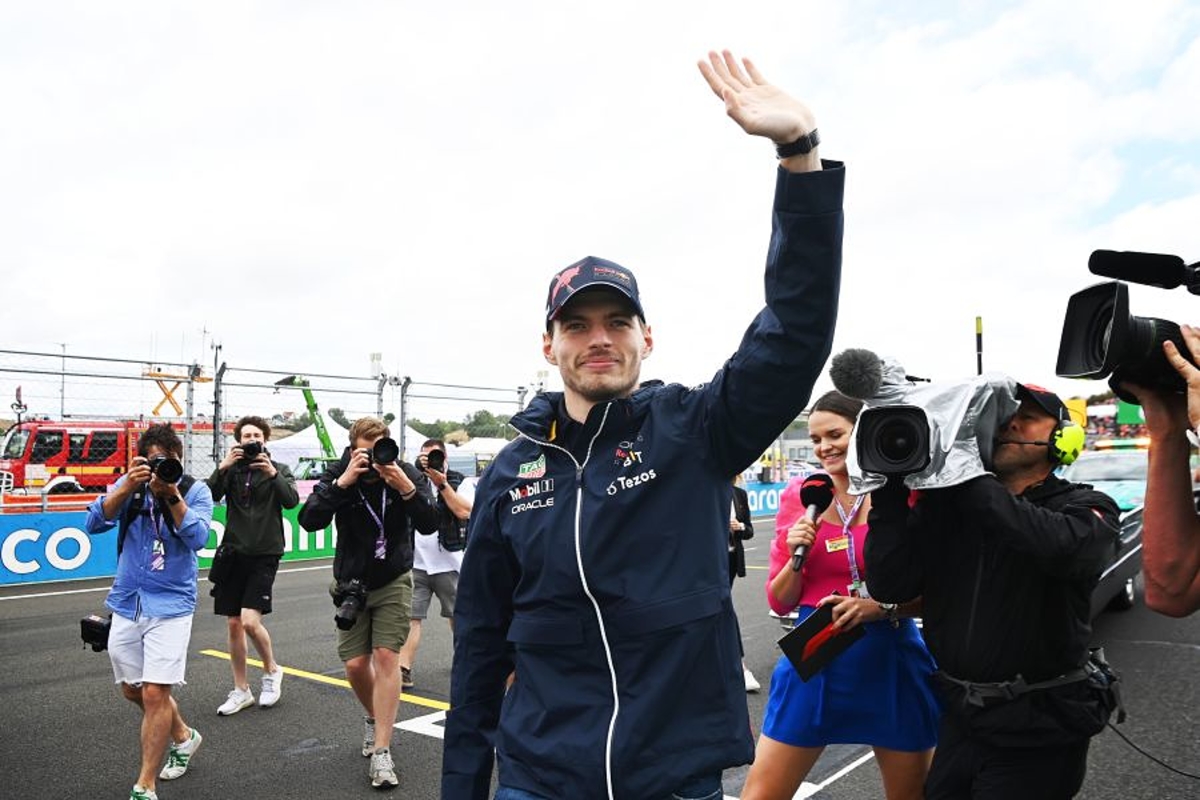 Red Bull winning without trying - GPFans Stewards' Room Podcast
Red Bull winning without trying - GPFans Stewards' Room Podcast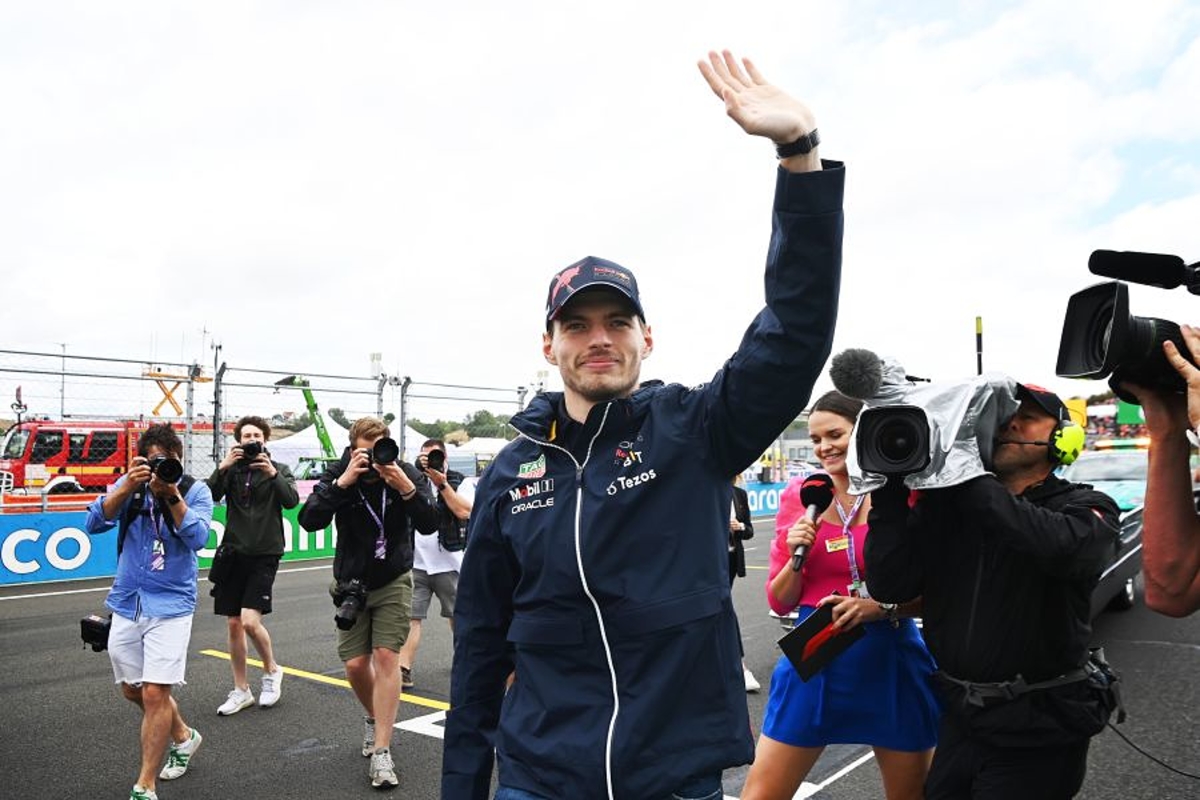 Red Bull and Max Verstappen enjoy a dominant lead in both the drivers' and constructors' championship standings heading into the summer shutdown but is the team trying?
Speaking on the latest edition of the GPFans Stewards' Room podcast, F1 writer Ewan Gale explained his opinion on what the mood will be in Milton Keynes.
To hear his full thoughts, as well as those of deputy editor Sam Hall and editor-in-chief Ian Parkes, you can listen to the podcast below or watch the video version at the bottom of the page.
"Red Bull aren't even trying. Max came from 10th to first and spun, and I don't think he was even driving at his maximum potential.
"There is so much more left in that car if they need to use it. I think Red Bull will be laughing back in Milton Keynes, I really do.
"The last nine races is about what records Max can break. Can he win the most races in a season, and can he get the biggest points margin over the next person?
"It's more that than who's going to win the title."
GPFans Stewards' Room podcast video edition