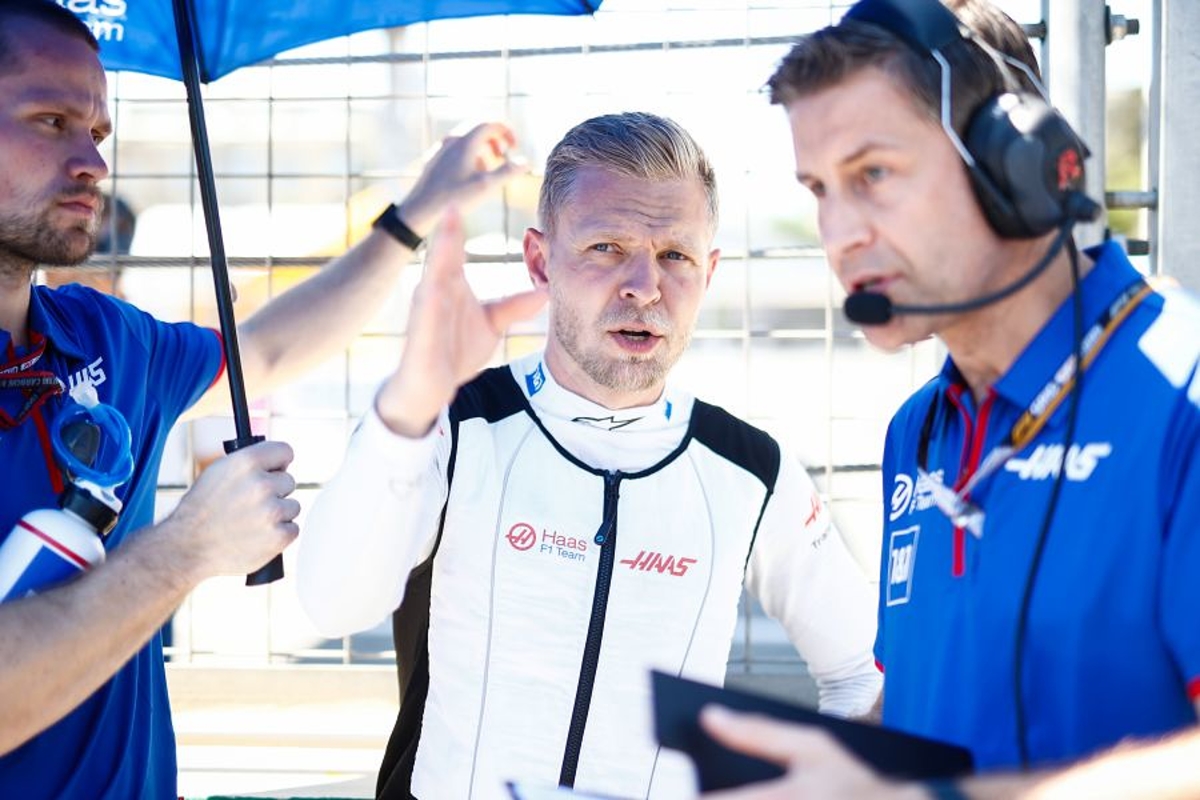 Magnussen baffled by FIA pit-stop demand
Magnussen baffled by FIA pit-stop demand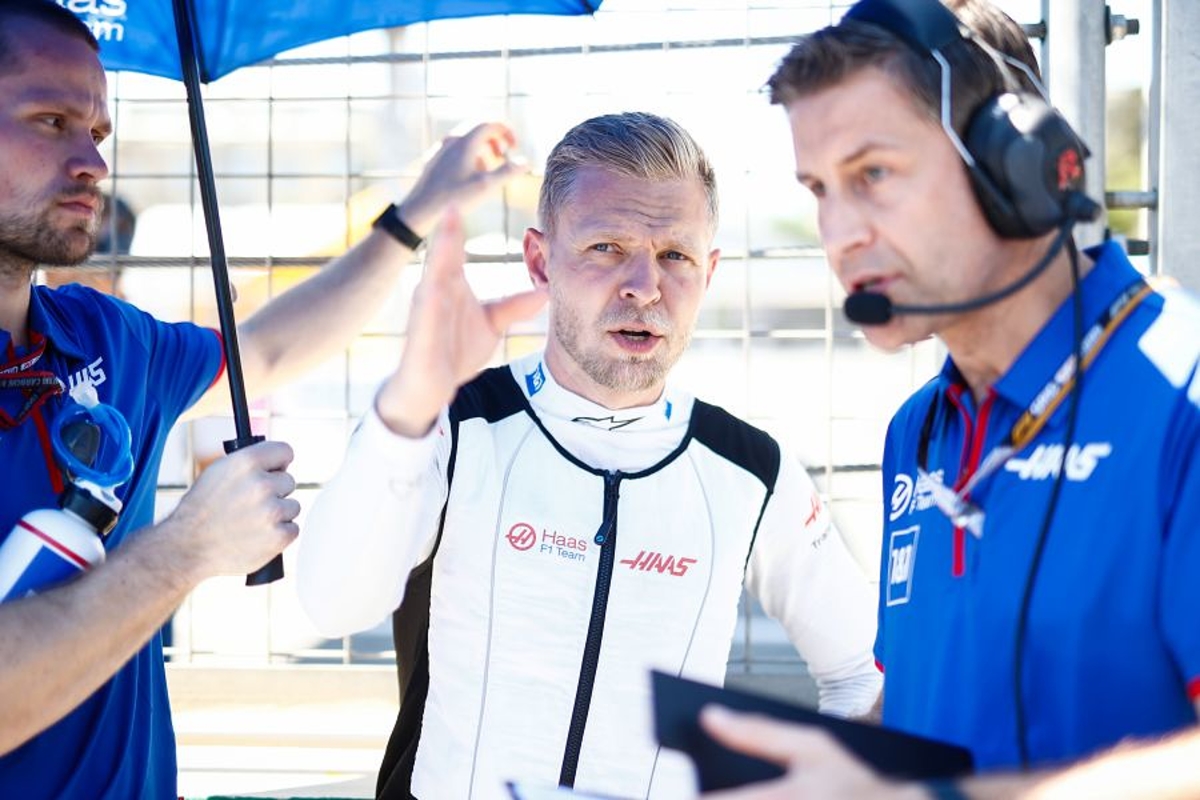 Kevin Magnussen was left baffled after FIA race control flew black-and-orange flags for damage on his Haas at the Hungarian Grand Prix.
The Dane collided with the back of Daniel Ricciardo's McLaren on the first lap at the Hungaroring, leaving part of his front-wing endplate dangling.
The stewards quickly showed Magnussen the black-and-orange flag, which requires a driver to pit for car repairs instantly.
Magnussen was essentially taken out of the race by the subsequent pit stop, with no safety cars through the 70-lap event to help him catch the back of the pack.
It is the second time in five races Magnussen has been shown the flag after a lap-one incident with Mercedes' Lewis Hamilton in the Canadian Grand Prix again left him with a damaged front wing.
Asked for his thoughts on the flag, Magnussen replied: "I have no idea.
"I didn't feel anything. I hit one of the McLarens but not that hard and I was surprised to receive [the black and orange flags].
"I hope there was a hell of a lot of damage. For me, it is a little bit strange but what can I do."
Detailing the incident that caused the damage, Magnussen added: "He [Ricciardo] just braked at the exit.
"I don't know what happened in front of him but he braked while we were on full throttle, so I couldn't anticipate that."
Magnussen bemoans hard-tyre switch
Magnussen switched to a set of hard tyres to try and reignite his chances of points but, as Ferrari would later discover, the Pirelli compound was unsuitable for the cooler conditions on Sunday compared to the heat experienced in Friday practice.
"Hards didn't work, couldn't switch them on so I was driving on cold tyres," he explained.
"Then we swapped to medium which was a bit better but honestly the pace wasn't there in the race.
"We will try to understand why but we were certainly stronger in qualifying. Actually, we thought it would be the opposite and we would be stronger in the race compared to qualifying."
Additional reporting by Ian Parkes