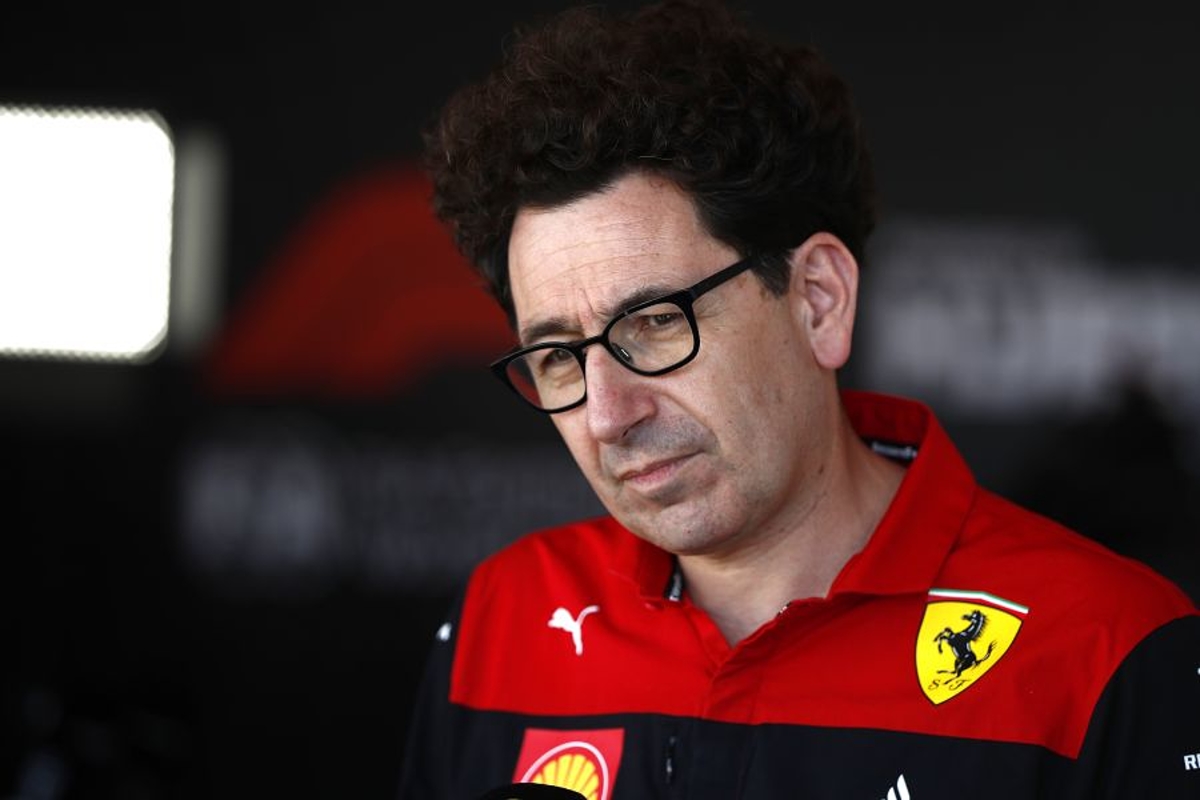 Binotto reveals real reason for latest Ferrari failure
Binotto reveals real reason for latest Ferrari failure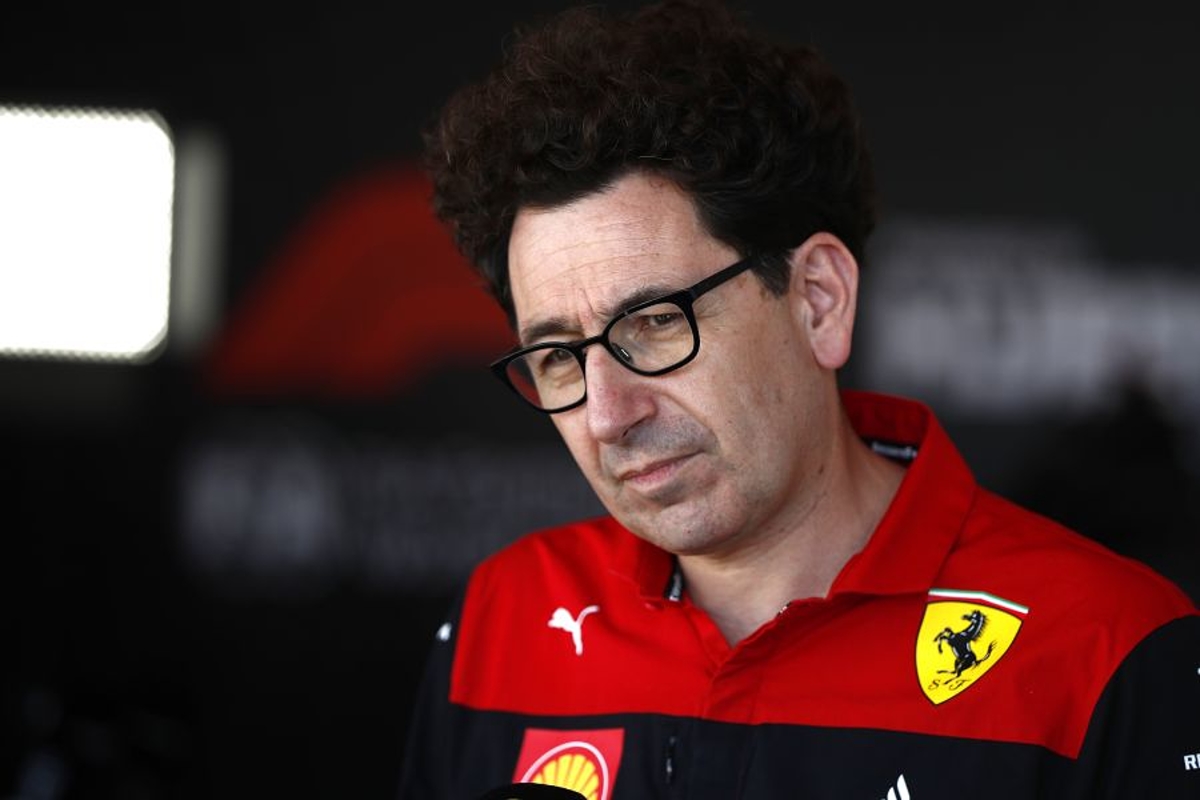 Mattia Binotto has launched a staunch defence of Ferrari's strategy in the wake of the latest bizarre calls from the pit wall in Hungary.
Carlos Sainz and Charles Leclerc started from second and third on the grid, with title rival Max Verstappen 10th after the Red Bull driver suffered a power unit problem in qualifying.
But it was Verstappen that topped the podium on Sunday, with Ferrari electing to switch then race leader Leclerc onto hard tyres with 32 laps remaining in a bid to cover off a pit stop from the Dutchman.
Ferrari, however, was boxed into using the least-favoured compound although Leclerc stated post-race that the team ignored his calls to remain on the medium tyres for longer, with a view to then switching to softs for the closing stages.
Team principal Binotto, however, has again defended his strategists and instead blamed an underperforming car for the difficult afternoon.
"The main reason, before we come to why we decided on the hard tyres, and it is important to say that we believe the car was not working as expected," said Binotto.
"We didn't have the speed that we were hoping for, looking back on Friday and the pace we had in the race simulations.
"It was certainly different conditions, a lot cooler, but the overall speed was not great enough and whatever tyres we were using, I don't think that we were as good as we were looking for and as good as we were hoping for.
"And certainly, it was even worse with the hard."
Ferrari 'not competitive' for the first time
For the second race in succession, and for the first time this season, Ferrari failed to feature on the podium, with Verstappen joined by Mercedes duo Lewis Hamilton and George Russell in the top three.
Using the pace of Sainz to highlight the F1-75 underperformed, Binotto added: "The car was not as competitive as we are normally looking for.
"It was the case as well for Carlos. Carlos was on exactly the same strategy as Lewis [Hamilton].
"He started ahead but finished behind and Lewis finished second. So the car was not performing well and if the car is not performing, then it doesn't make the tyres work as they should, and certainly not the hard tyre."
Additional reporting by Ian Parkes