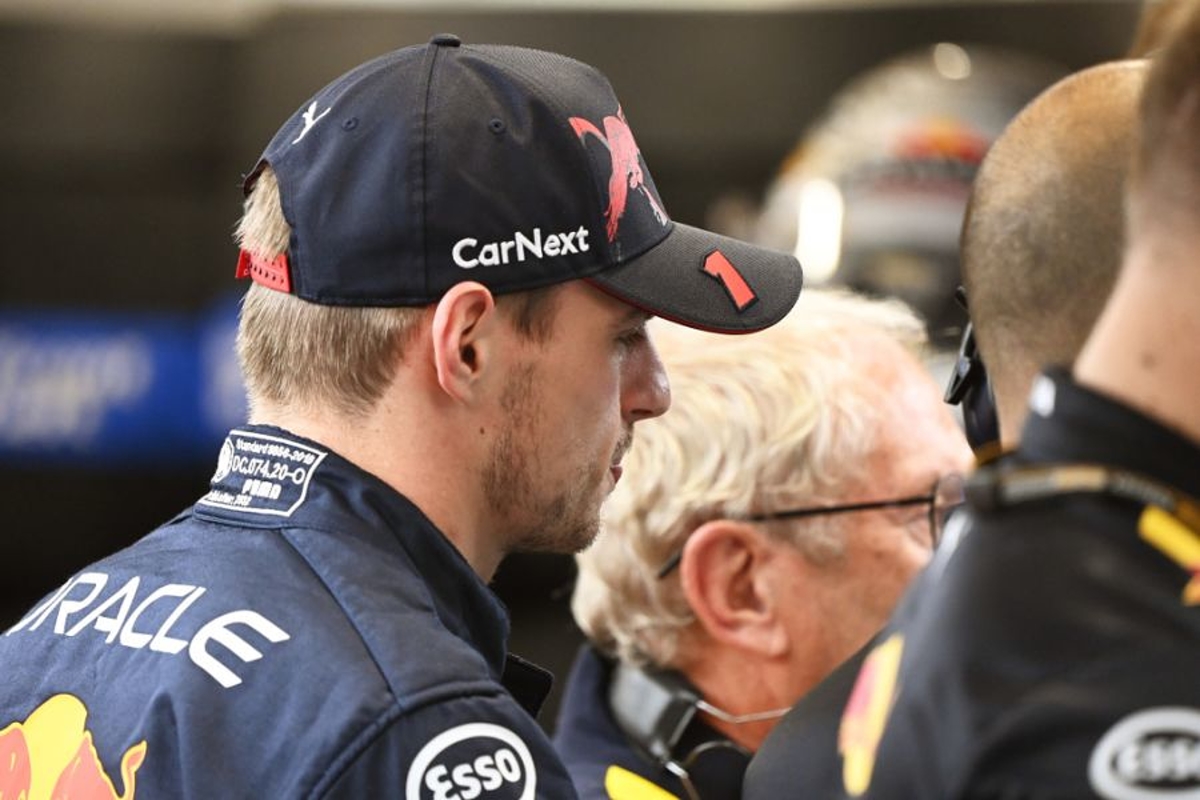 Verstappen issues Red Bull warning after Hungarian GP recovery
Verstappen issues Red Bull warning after Hungarian GP recovery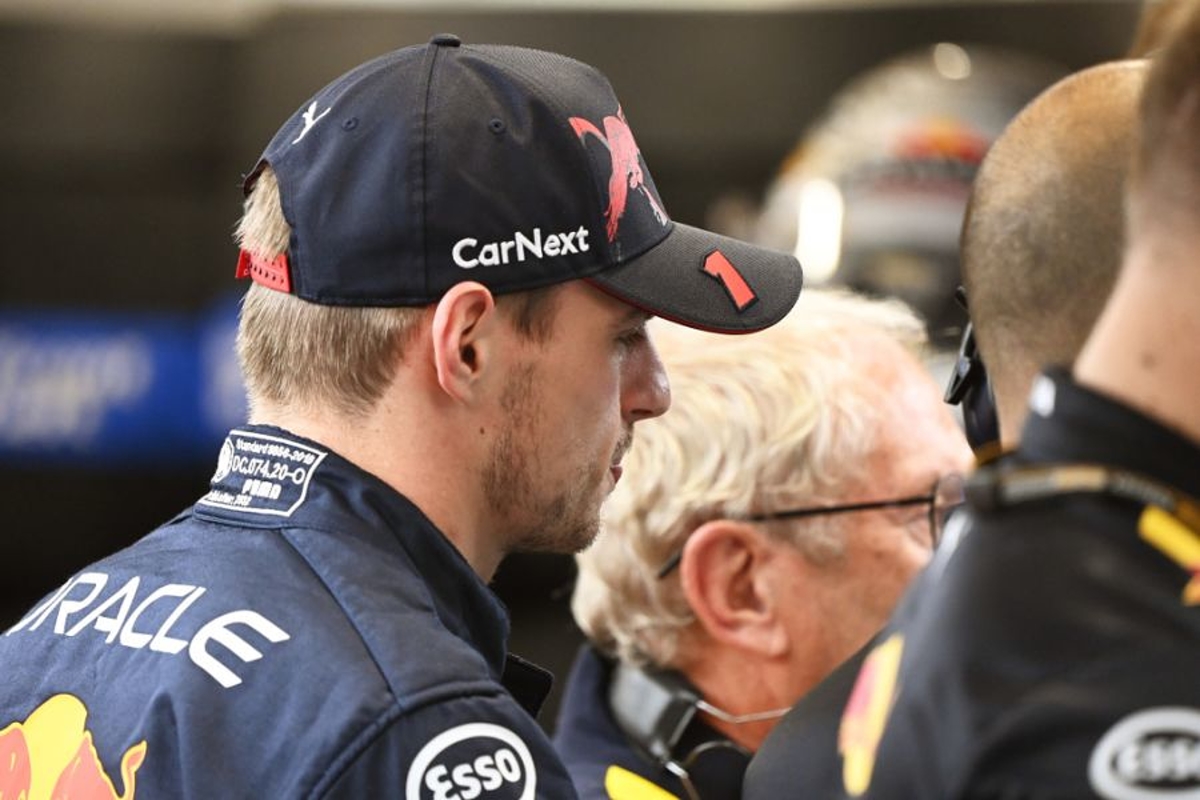 Max Verstappen has warned Red Bull it cannot afford a repeat of the problems he experienced at the Hungarian Grand Prix even though he holds a commanding lead in this year's F1 title race.
The Dutchman scored an unlikely maiden victory at the Hungaroring after a power unit problem in qualifying resulted in him starting a lowly 10th.
The result extended his championship lead to 80 points with nine races remaining after the summer break, a margin that means he can finish second to Charles Leclerc at each race - including the final sprint in São Paulo - and still take home the title.
But far from becoming complacent, Verstappen has warned nothing is certain if Red Bull continues to suffer with reliability niggles.
"Of course, it's a great lead," said Verstappen, who also encountered a clutch issue during the race. "But we cannot have too many days like we had on Saturday.
"And even in the race, you know, we had a few little issues with the clutch and the upshifts, which was not great to drive.
"Overall, of course, it's good, but we just keep on working, keep on trying to improve things."
Verstappen reveals 'insanely calm' strategy
Red Bull and Verstappen have been aided in building a championship lead by the tactical errors from Ferrari.
The Scuderia again executed a less than perfect strategy on Sunday and Verstappen reflected that in a title battle, such mistakes carry a high price.
Asked how reassuring it is that he can count on the Red Bull strategists, Verstappen said: "It's incredibly important if you want to fight for a Championship.
"You know, you can't afford many mistakes. It's of course, very hard, to always be on the good side, let's say it like that.
"But we have a lot of good guys in the team, and girls. I think Hannah [Schmitz], our strategist, was insanely calm. Yeah, she's very good."