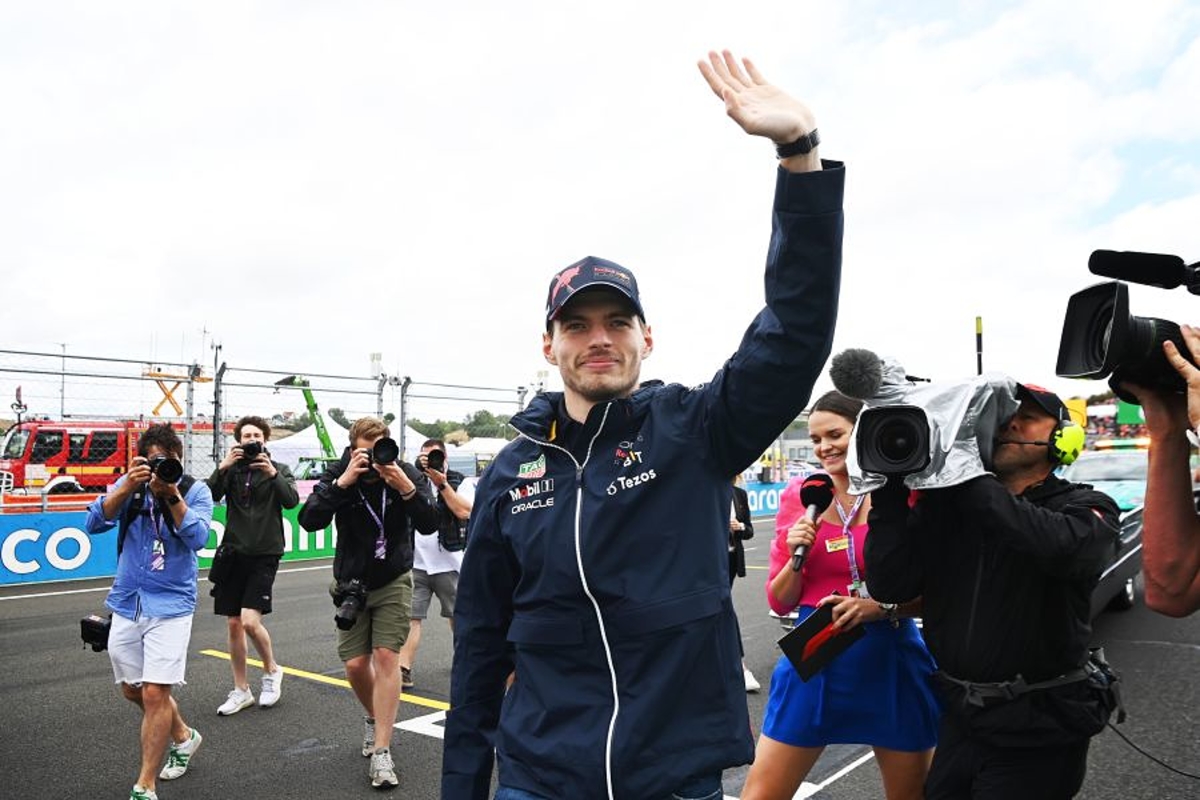 Verstappen reveals car concern after "crazy" victory
Verstappen reveals car concern after "crazy" victory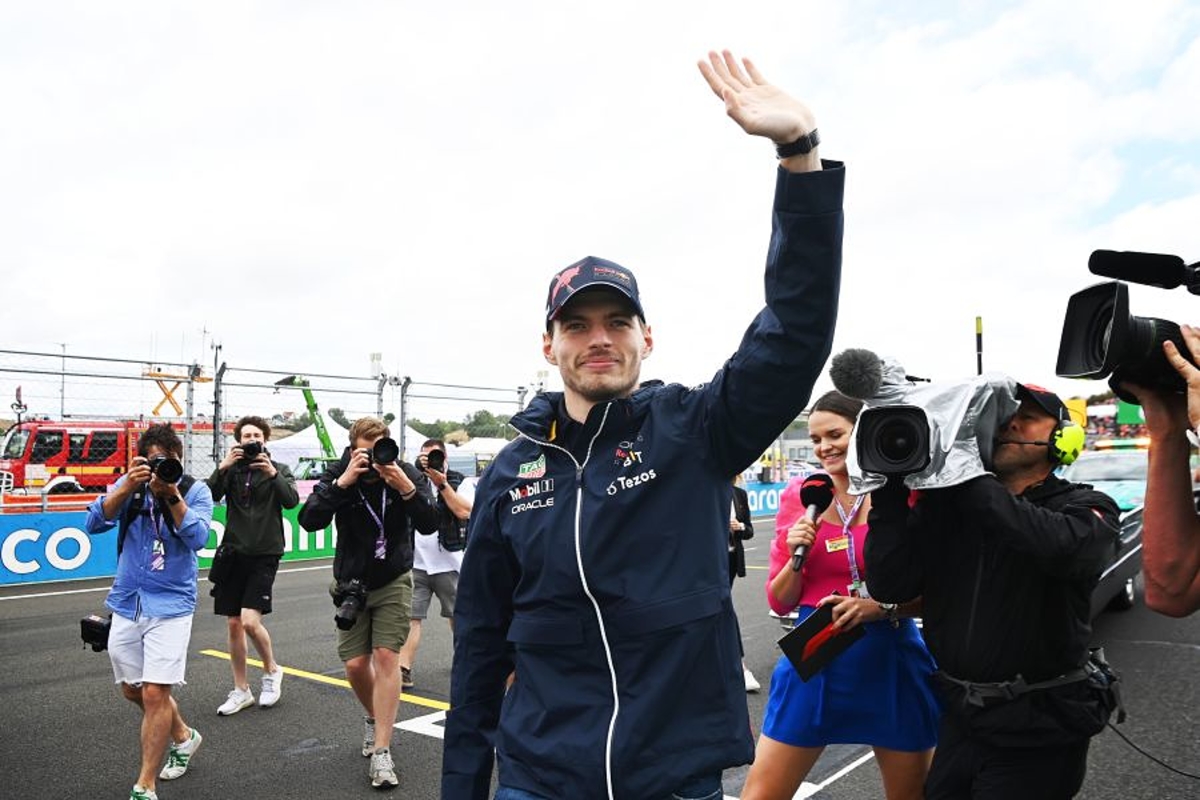 Max Verstappen revealed his Red Bull team had to make some mid-race changes to his car to overcome a clutch issue as he recovered from a 360-degree spin to claim victory in the Hungarian Grand Prix.
The Dutch driver started tenth on the grid but rose through the field thanks to an innovative tyre strategy, getting the better of pole sitter George Russell and eventually finishing ahead of second-placed Lewis Hamilton.
Asked if he could have imagined winning when he woke up on Sunday morning, Verstappen said: "Not really. I was of course hoping that I could get close to a podium but very tricky conditions out there.
"I think we had a really good strategy, really reactive, always pitting at the right time, I think we had some good out laps and then at the end even with a 360 we won the race."
Verstappen impressed by 'lucky' 360 degree spin
Verstappen suffered power unit issues during qualifying that left him tenth on the grid and early in the race his team was even heard warning of an error on the car as he tried to race through the field.
Explaining his mid-race spin, Verstappen added: "I was struggling a bit with the shifts and the clutch and we had to change a few things around that to not basically burn the clutch.
"That cost us a bit of performance and I think that caught me out coming out of that corner. Luckily I could do a 360, so I only lost one spot. It was a crazy race and of course very happy to have won it."
Verstappen had to make it past title rival Charles Leclerc as he climbed through the field and he added: "[Charles] was struggling on the hard tyres, we had a good run.
"It was a very good race. I was battling a lot of guys so it was a lot of fun out there."