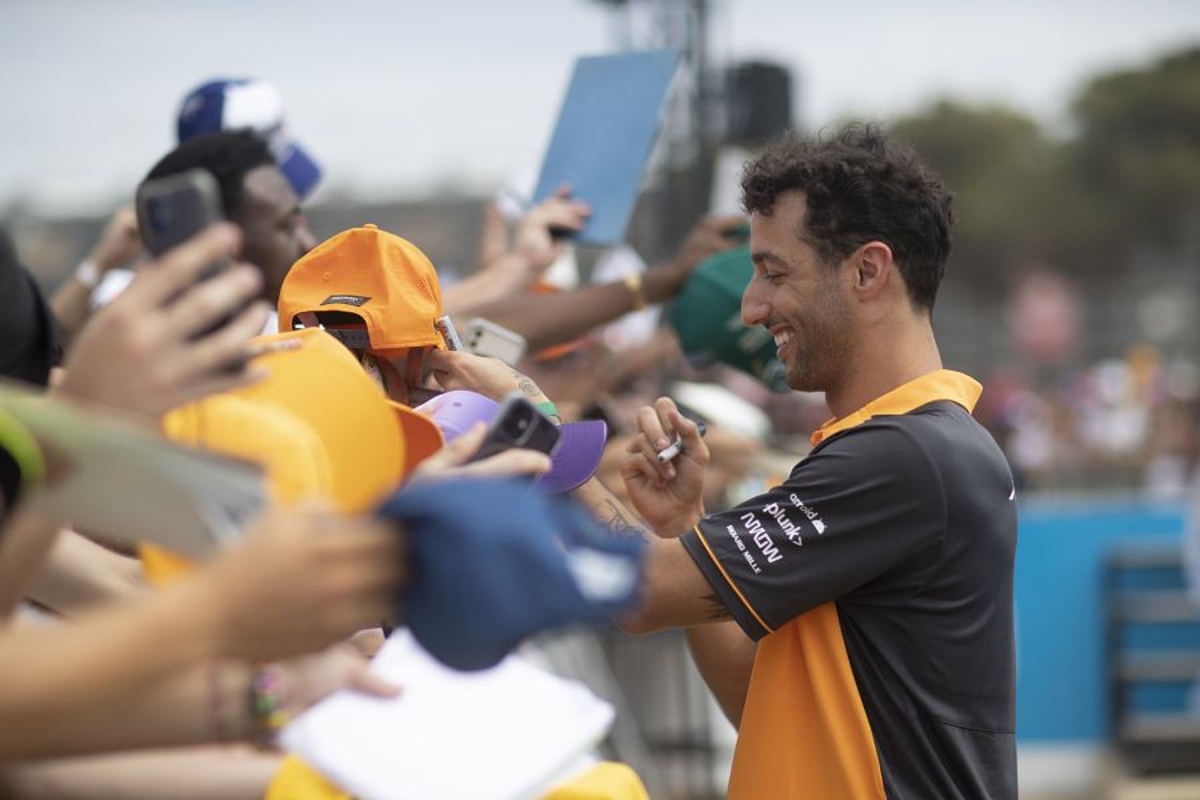 Ricciardo missing "stoked" feeling despite McLaren boost
Ricciardo missing "stoked" feeling despite McLaren boost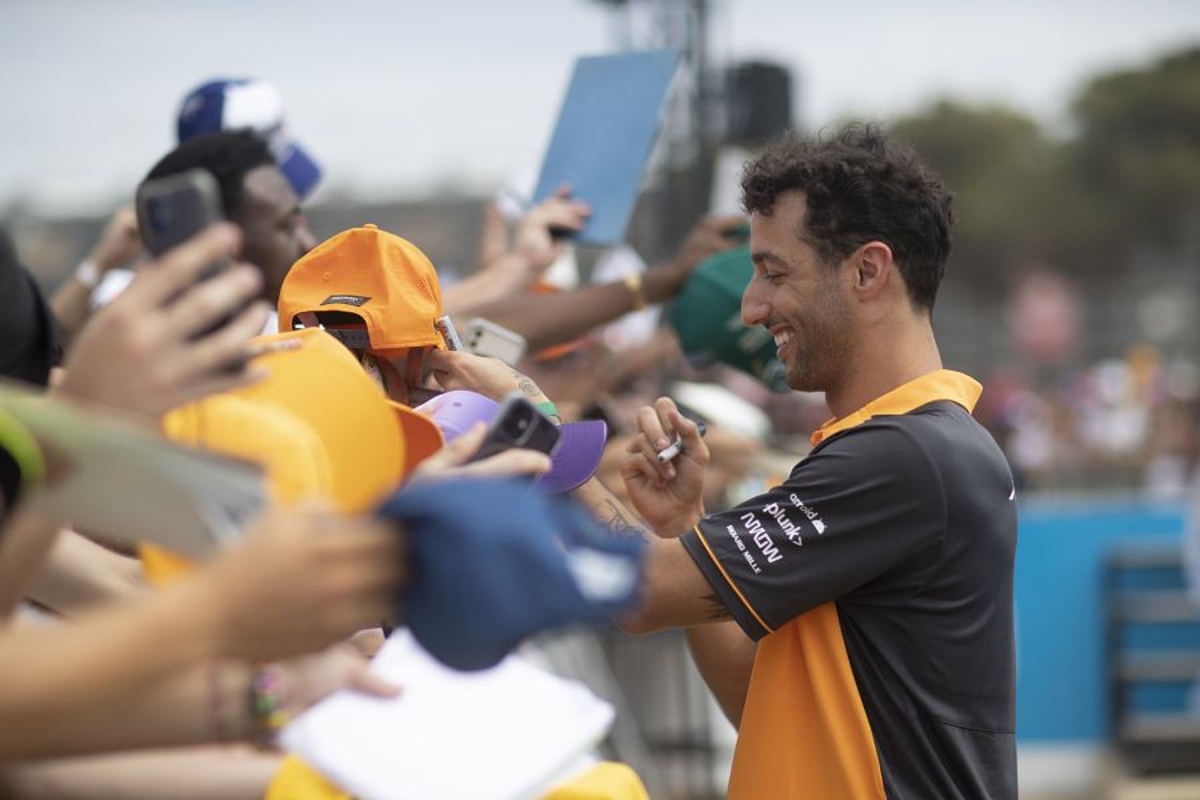 Daniel Ricciardo conceded he is still searching for a "stoked" feeling in his McLaren despite improving ahead of the Hungarian Grand Prix.
The Australian has been much improved across the event so far and reached Q3 to qualify ninth for the race.
But his best lap time in the final session on Saturday was six-tenths of a second slower than team-mate Lando Norris' effort that saw the Briton clinch fourth.
"I definitely feel a bit better with the car," insisted Ricciardo. "The Q3 I wasn't happy with so I am still looking for a good lap in quali and to put it all together.
"I felt like the session... Q1 and Q2 weren't bad, I felt in a decent spot to give a good run in Q3. Then we lost a little through that lap progressively from the start.
"Still not a lap where I am stoked but I think this weekend has been a weekend where I have felt pretty good with the car."
Ricciardo finds positives below the surface
Ricciardo's season has been plagued by struggles and inconsistency, with only four points finishes in 12 races as well as scoring at the Imola sprint.
But on his Hungarian Grand Prix weekend, he said: "We certainly hit the ground running and we have been a solid top-10 car all weekend.
"So for that, ninth is not where I want to be but certainly being able to lean on the car more, push and be more on top of it, it has consistently been a bit better.
"But Q3, when you put everything into it, I still didn't quite get everything together so I want to say [there is] still some stuff to work on, like surface stuff, but below the surface, there are some good things, some positives."