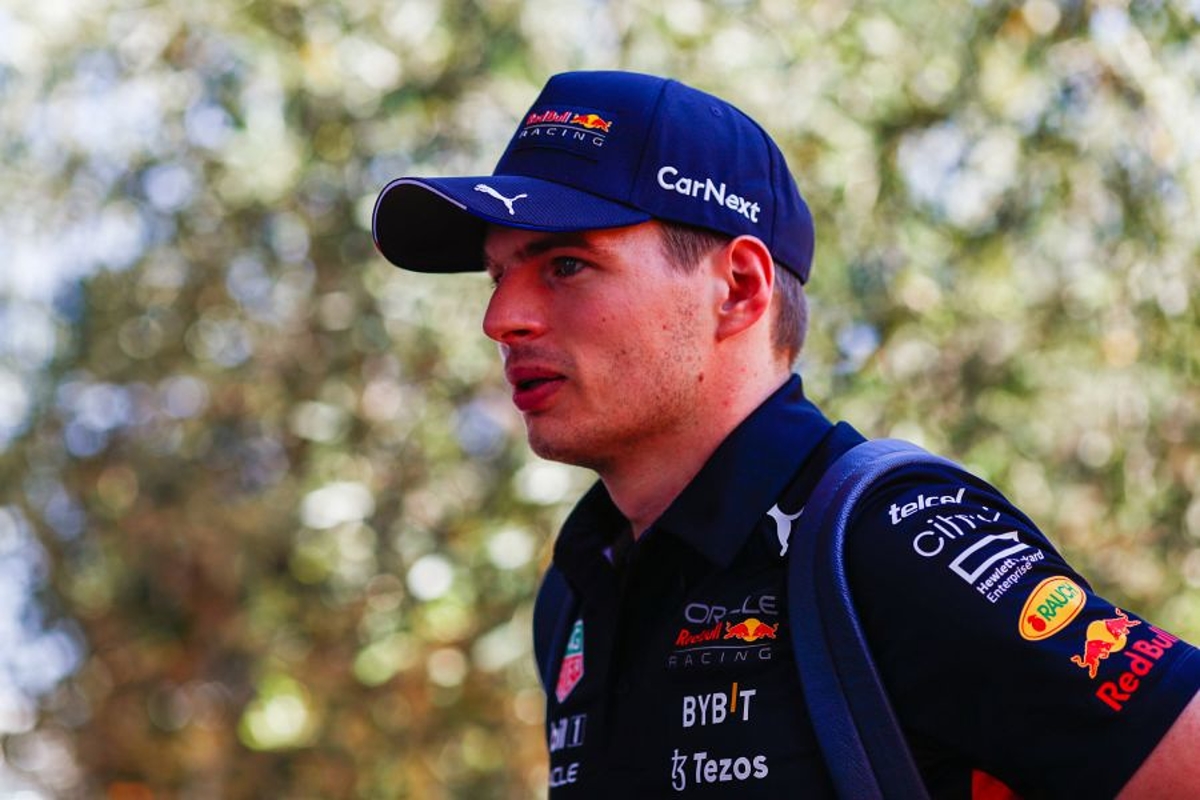 Verstappen details Red Bull qualifying strife
Verstappen details Red Bull qualifying strife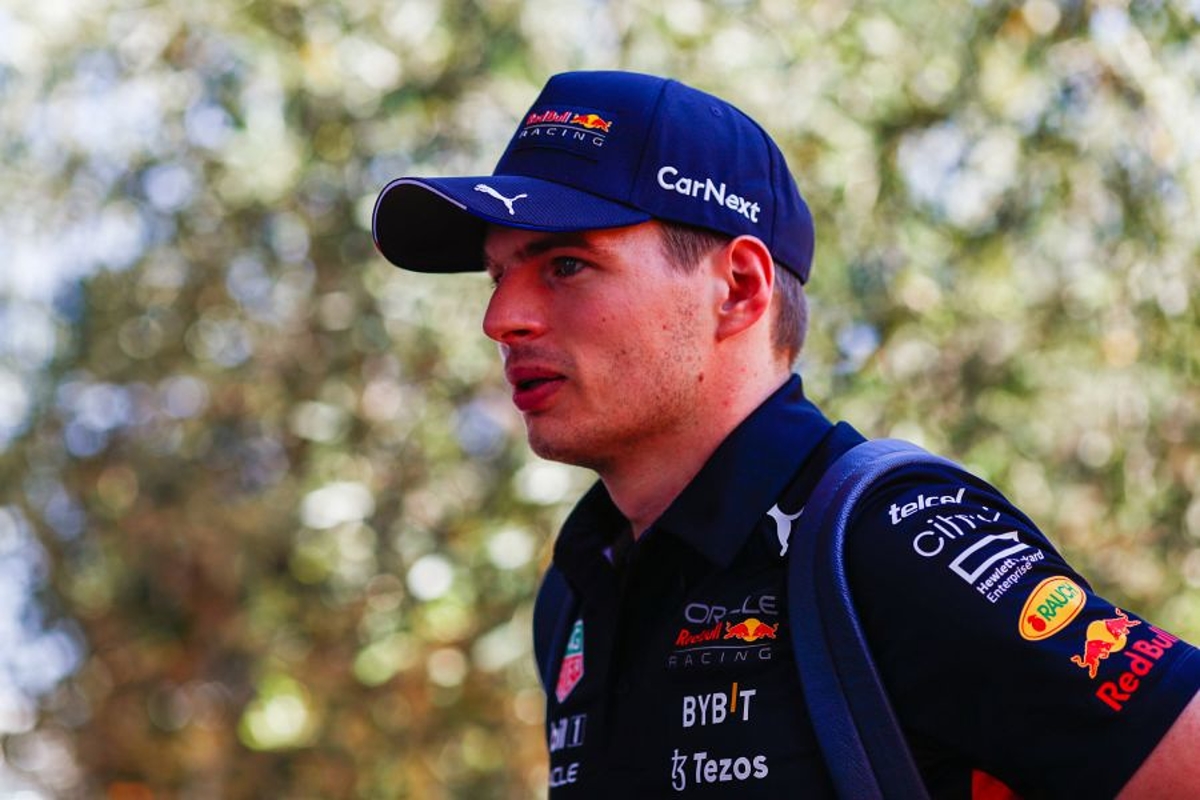 Max Verstappen has explained the problems that plagued his final Q3 run after he could only qualify 10th for the Hungarian Grand Prix.
The Dutchman had topped Q2 and looked on course to feature in the fight for pole position despite struggling for pace across the early stages of the weekend.
But this failed to materialise as Verstappen reported 'no power' with his Red Bull a number of times on his final warm-up lap in the session.
Explaining the issue that occurred on his "final run exiting the pit lane", Verstappen added: "We tried to fix it, the engine was running but there was just no release and that is just painful.
"I just locked up into turn two [on the first run]. I had no front-end grip.
"Maybe the out lap was a bit slow but then you know normally your second run is fine, you have another try, another shot at it but unfortunately we couldn't do that lap."
Verstappen rules out tactical change
Ferrari has taken additional power units this season already with both Carlos Sainz and Charles Leclerc but Red Bull has so far steered clear of such problems.
Asked if his lowly qualifying provided an opportunity for the team to pull the trigger on such a change, Verstappen added: "No, I think we could still have a good result.
"It's hard to pass around here but anything can happen. We start P10, I don't think it's worth taking a penalty."
On George Russell demoting the two Ferrari drivers a position with a surprise maiden pole, the Dutchman grinned: "They [Mercedes] need to do me a favour tomorrow. That is more important."
Additional reporting by Ian Parkes