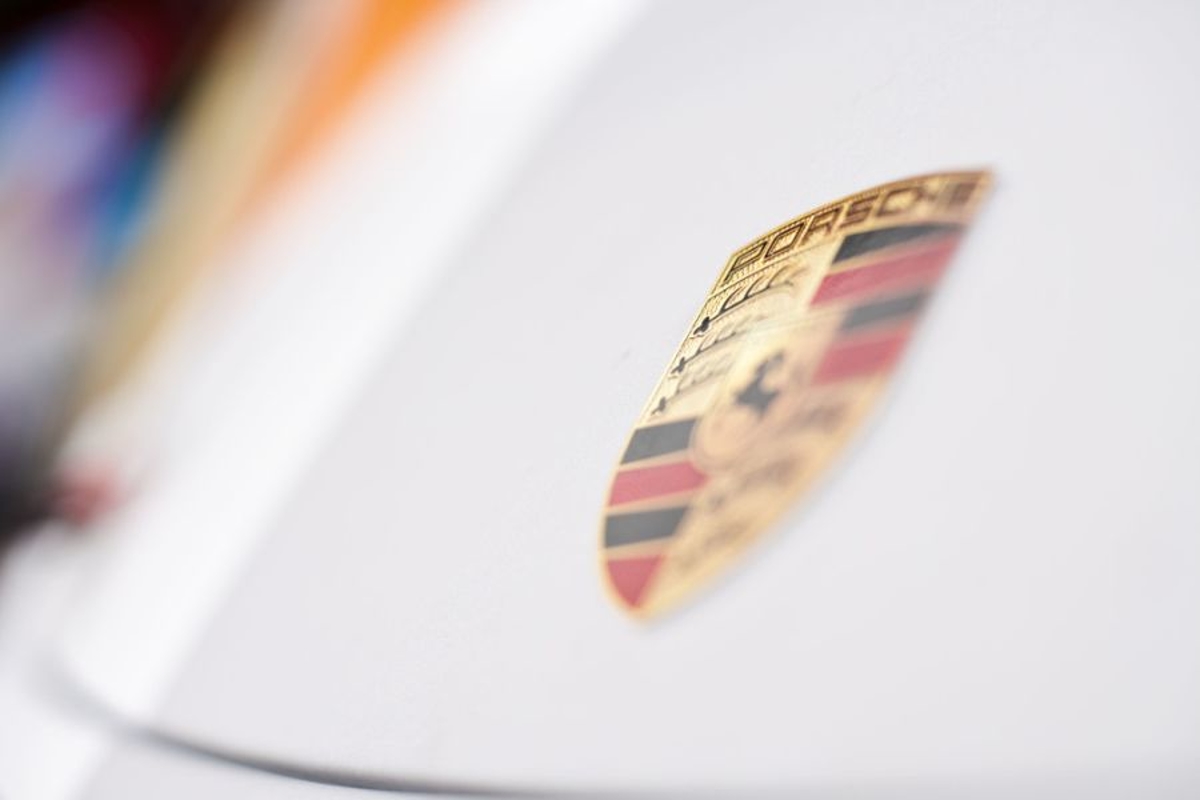 Horner makes Porsche demand ahead of Red Bull partnership
Horner makes Porsche demand ahead of Red Bull partnership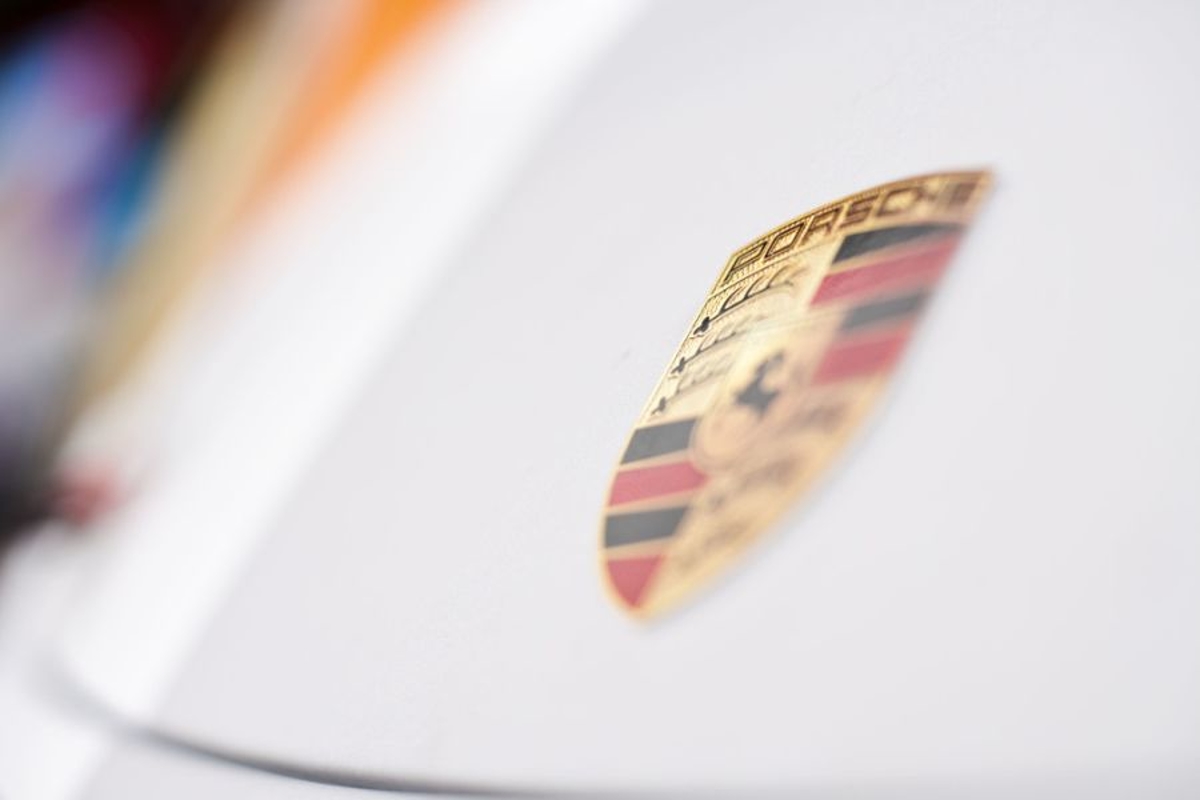 Red Bull team principal Christian Horner has insisted Porsche's commitment to F1 must be long term in order to create a partnership.
The German manufacturer's intentions to tie up with Red Bull were made clear in documents recent;y published to Morocco's Conseil de la Concurrence, outlining a prospective 50 per cent acquisition of the team.
Porsche's recent history in top-level motorsport saw just a short, expensive but successful stint in the LMP1 category in the World Endurance Championship.
On whether that aligned with Red Bull's philosophy, Horner replied: "There is plenty of speculation about this but we are really only at a discussion stage and there are so many caveats based on regulations that are the fundamental part.
"Red Bull has demonstrated its commitment to Formula 1, its longevity in the sport - initially as a sponsor, then team owner, double team owner, then as a promoter with a circuit and so on.
"Anything we look at is very much with the long term in mind. We are not looking at a short-term solution.
"Strategically, it would have to fit within the long-term plans Red Bull has for its commitment in Formula 1."
FIA must complete jigsaw for new PU manufacturers
Porsche's commitment to F1 has been delayed by the ongoing discussions concerning the 2026 power unit regulations.
Horner insisted these must be ratified before Porsche or sister company Audi can press forward with their plans to join the grid, with the latter linked to Sauber which runs Alfa Romeo.
"There are some major caveats that we need to get past first before things can get anywhere near progression," he said.
"That primarily focuses on what are the final technical, sporting and financial regulations for the power unit going to be.
"Are they going to be fair and equitable for the newcomers versus the current incumbents? That is the first piece of the jigsaw that needs to be completed.
"It's something that I know the FIA are working hard on. Hopefully, in the coming weeks, we'll get to see that.
"At that point then, we're able then to try and have a further discussion with the guys at Porsche.
"It's going to be a reasonably lengthy process, I would assume.
"The most fundamental thing is, what are those regulations for 2026, and are they attractive enough for an entity like a Porsche or an Audi to come into Formula 1?"