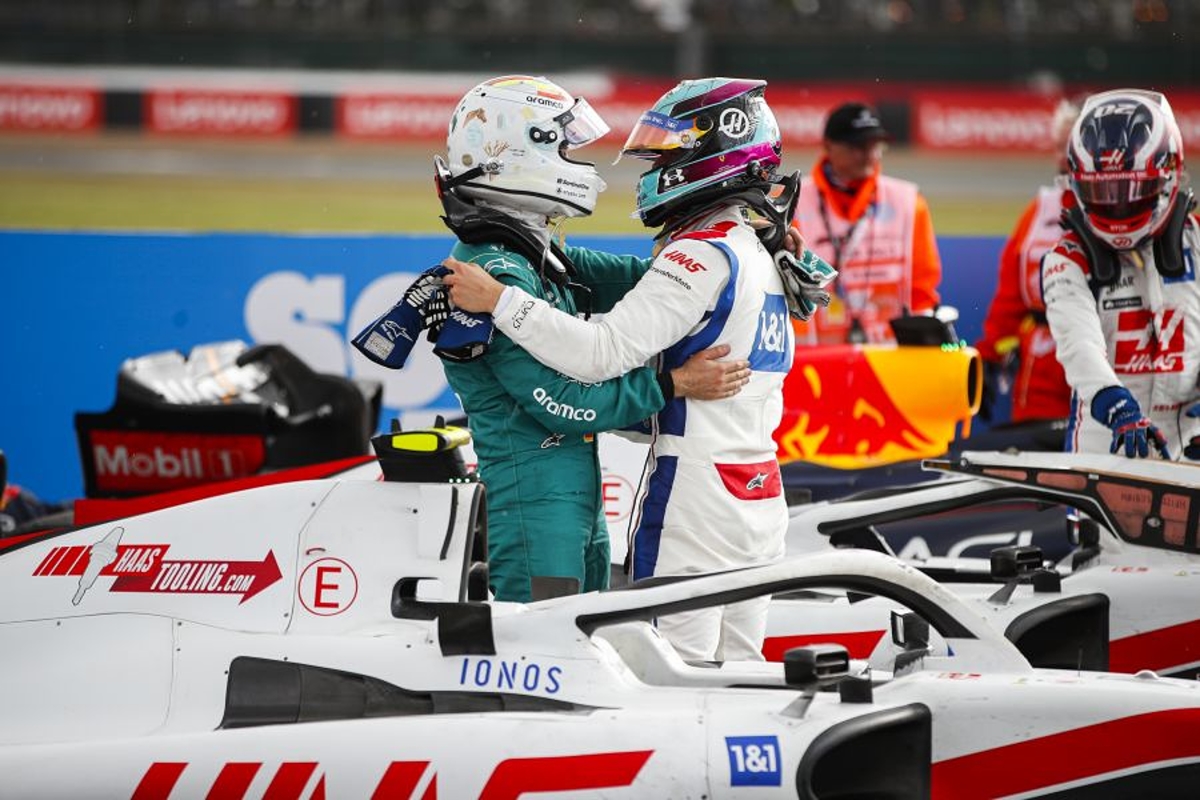 Vettel delivers verdict on Aston Martin replacement
Vettel delivers verdict on Aston Martin replacement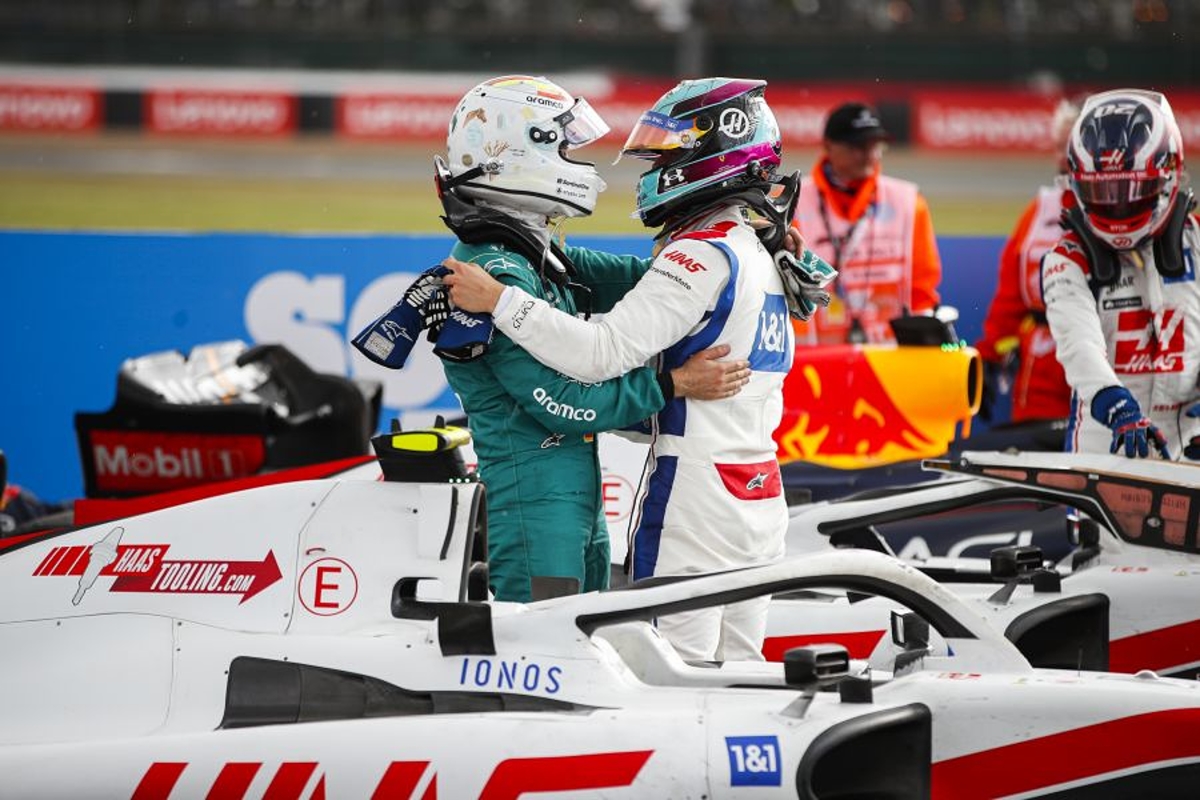 Sebastian Vettel has proposed Mick Schumacher as his potential replacement at Aston Martin once he leaves F1 at the end of the season.
Schumacher has been taken under Vettel's wing since the younger German arrived in F1 at the start of last year with Haas, with the four-time champion nursing him through the perils and pitfalls of the sport.
Up until recently, the 23-year-old would have been a hard sell to any prospective new team given his contract expires at the end of the year.
But Schumacher has managed to turn a corner, scoring back-to-back points in the British and Austrian Grands Prix to finally end his drought.
Vettel concedes to bias in pointing Aston Martin owner Lawrence Stroll in the direction of Schumacher.
"Obviously, I spoke to Lawrence on Wednesday and told him that I am not going to continue," said Vettel. "We did have a very brief chat about what might be next.
"I do have my opinion. I think very highly of Mick. I am obviously not entirely objective because I am very close to him but I do think he is a great driver.
"He is a learner, he keeps learning when others stall or stop making progress so he does have qualities.
"But he is also very young still and doesn't have a lot of experience. I don't know. It's not my decision.
"If I am asked, I will give my opinion and not hold back but in the end, the team will have to make that decision."
Vettel insists motivation high to end of F1 era
With retirement now just four months away, there is a danger Vettel will simply drift through the final 10 races of the campaign, starting with Sunday's Hungarian Grand Prix.
The 35-year-old, however, maintains he will be as committed as ever to the Aston Martin cause.
"I don't see that I will have a problem motivating myself for the next 10 races," added Vettel. "I feel a little bit the opposite.
"I feel that this decision [to retire] has been in my head for so long now and has taken so much energy, to be honest, and maybe even at times distracted me a little bit, that I am now quite relieved and looking forward to the next races."