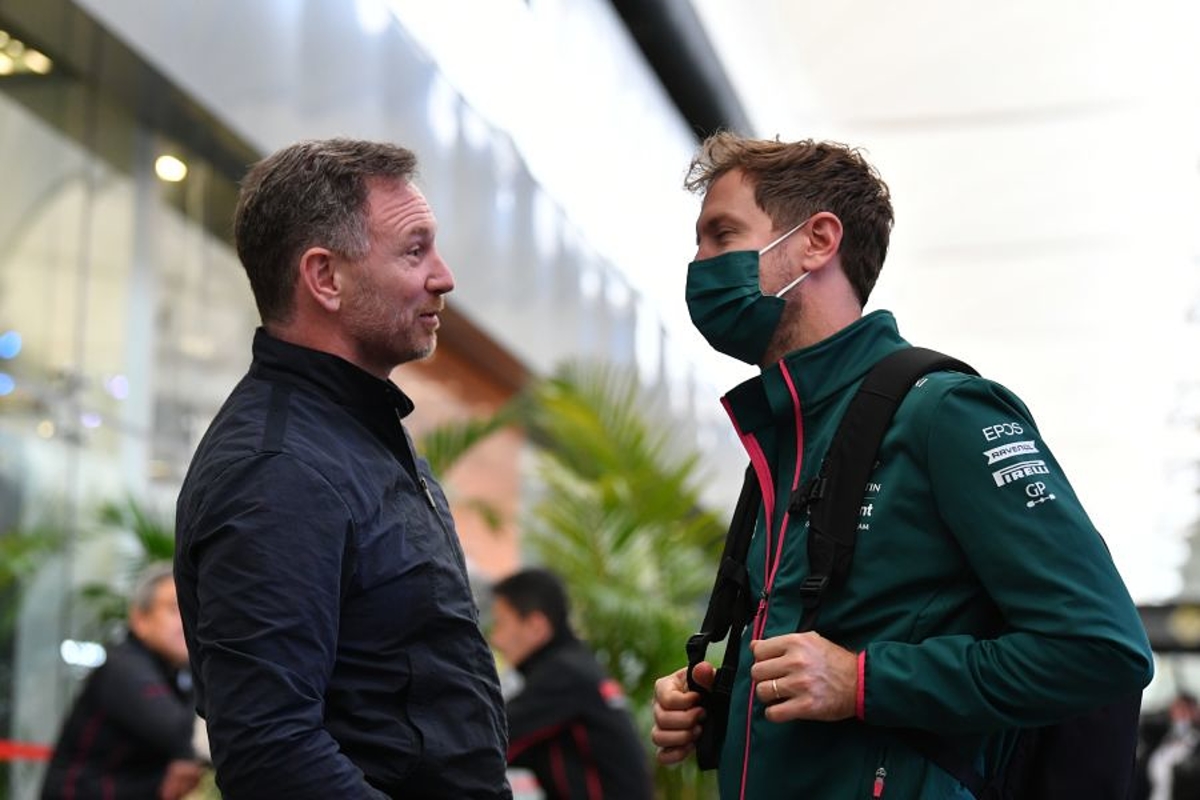 Horner makes confession over Vettel's Ferrari switch
Horner makes confession over Vettel's Ferrari switch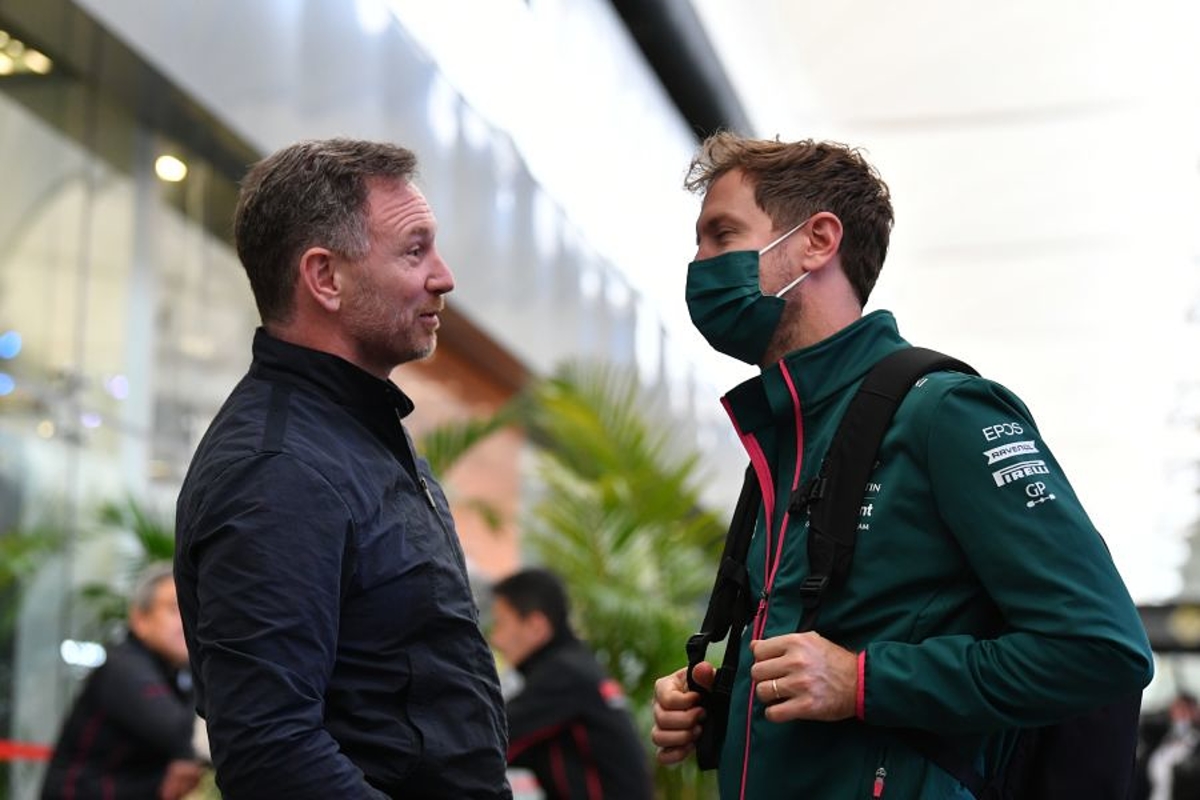 Red Bull team principal Christian Horner believes Sebastian Vettel was right to jump ship and join Ferrari in 2014.
The German spent six successful years with Red Bull after stepping up from junior team Toro Rosso for 2009 after impressing by winning with the minnows at the 2008 Italian Grand Prix.
After pushing Jenson Button close for the title in his first season with the team, Vettel clinched four consecutive championships between 2010 and 2013.
In the last of those, he equalled a record of nine successive race wins, a feat that had not been accomplished since Alberto Ascari in 1952 and 1953.
But after a tricky season as F1 entered the turbo-hybrid era, Vettel rocked the sport by announcing his switch to Ferrari on the eve of the 2014 Japanese Grand Prix.
Asked whether his former driver had made the correct decision in joining Red Bull's rival, and speaking in the wake of Vettel's decision to quit F1 at the end of this year, Horner told Sky Sports F1: "Do you know what, at that time, I don't think it was.
"We weren't in a competitive position at that time - Mercedes had a massive advantage and Ferrari looked like they were on the ascendency. Renault didn't look like they were going to sort themselves out anytime soon.
"So no, we couldn't compete with it. It was the right thing at that point in time for him.
"He had a desire to follow in the footsteps of Michael Schumacher and the lure of Ferrari for him, at that time we couldn't offer a competitive car, it was understandable.
"It was sad but fully understandable."
Horner pays tribute to Vettel
Vettel announced his retirement ahead of the Hungarian Grand Prix, triggering an outpouring of affection from all corners of the sport.
Giving his reaction, Horner said: "It was sad to see that announcement on one hand but on the other, I think the timing is right for him.
"He was a massive part of our team and was a pleasure to work with. He was committed, he was unrelenting in his pursuit of performance - probably the hardest working driver I have come across.
"Beyond that, just a really nice guy. We had so many special moments, those four world championships, there were days he was just in a league of his own. Very special memories.
"What he has achieved is quite outstanding. [I] Wish him all the very best, hopefully for a safe last 10 races in the sport and an enjoyable 10 races.
"He is very much a family man and a man of principal as well and [I] wish him all the very best for the future."