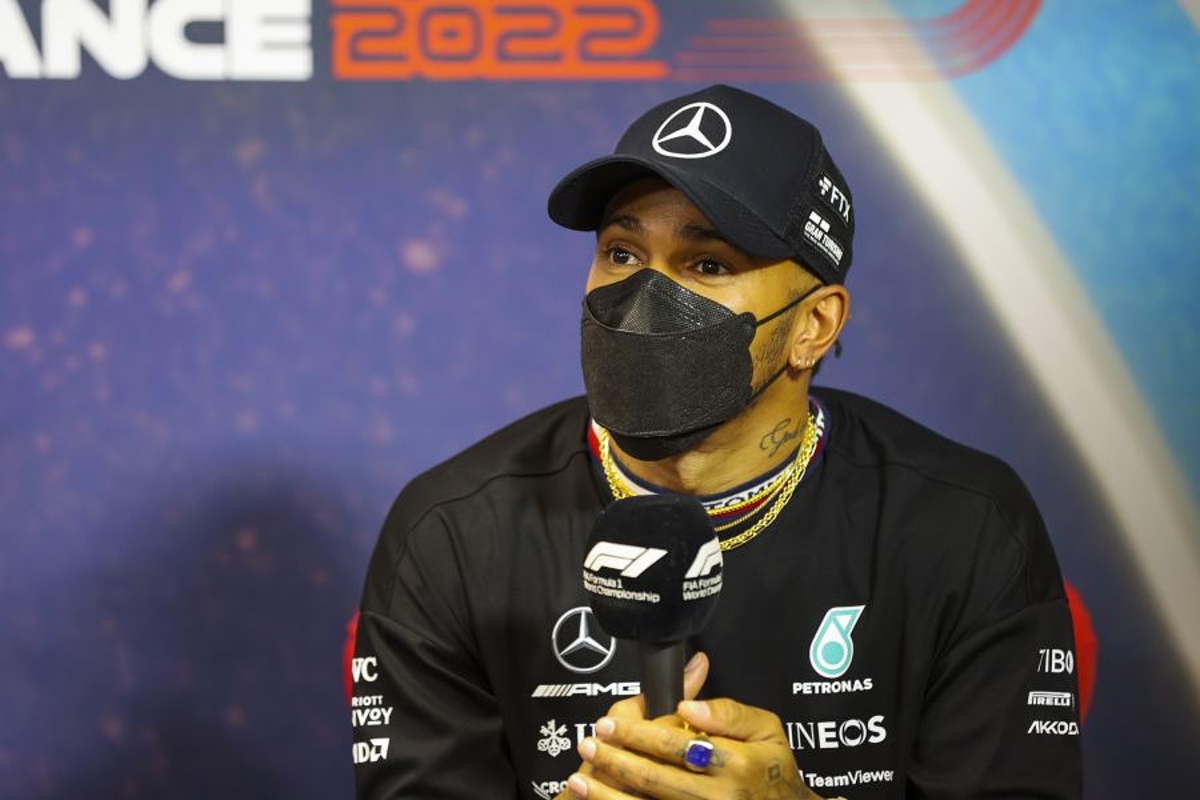 Hamilton warns against historic Hungary three-peat
Hamilton warns against historic Hungary three-peat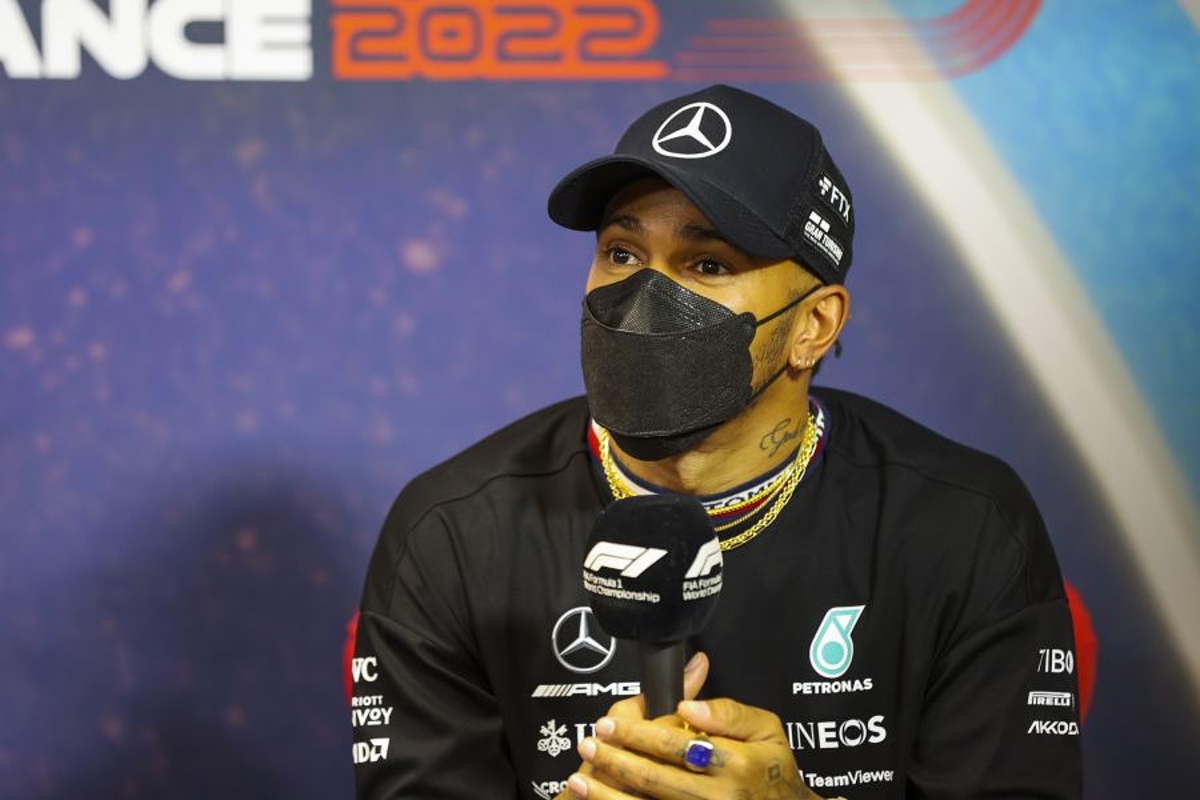 Lewis Hamilton has warned against the possibility of a three-peat of his famous first wins of the 2009 and 2013 campaigns.
In each of his worst F1 seasons to date, Hamilton has scored his first victory of the year at the Hungaroring, doing so initially with McLaren in 2009 and then with Mercedes four years later.
With McLaren, the Briton's triumph came out of the blue after a run of five point-less races, while with Mercedes he had been a regular in the top five.
Arriving this time off the back of four-consecutive podium finishes and a season-best second place in France in the last race, Hamilton was quick to cool expectations of another upset victory.
"I can't predict what is up ahead and whilst in a dream world past history repeating itself would be lovely, there are no guarantees of that happening this weekend," said Hamilton.
"On pure pace, we don't have the pace to beat these guys [Ferrari and Red Bull].
"Through reliability, we have capitalised on their failure but on pure pace, we can't fight them currently and we haven't made a step between last week and this week which is tough."
Hamilton eyes wet weather opportunity
At last year's Hungarian Grand Prix, rain posed a major headache for Hamilton as he was left alone on the starting grid after the field had pitted for slick tyres after a restart was ordered following a first-corner pile-up, leaving him on intermediates.
With rain forecast to fall during qualifying and aware overtaking is often at a premium at the Hungaroring, Hamilton is far from conceding defeat.
"I hope we are closer than the second off that we were in the last race, and then maybe we can be better in this race," added Hamilton, who has won a record eight races in Hungary.
"Then, if it rains, hopefully, that makes it a bit better with more opportunities and more chances."
Additional reporting by Ian Parkes