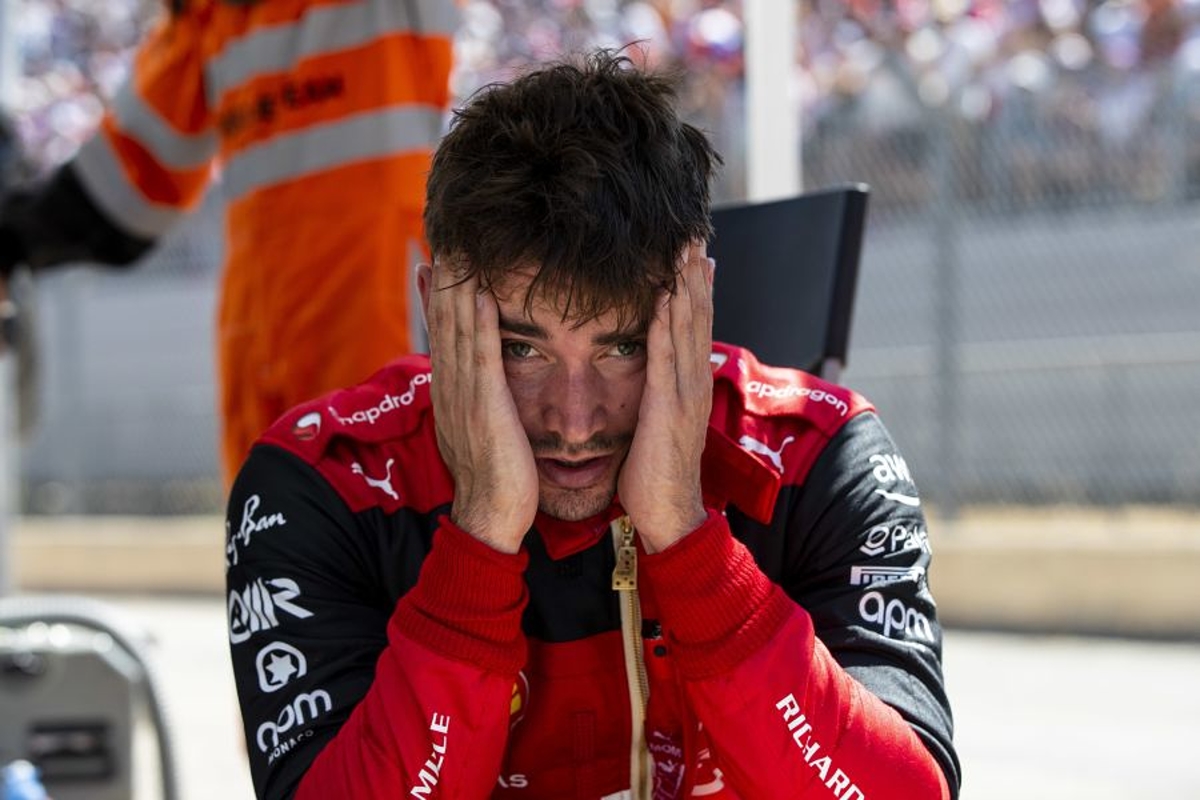 Leclerc reveals Vettel sympathy text after crash error
Leclerc reveals Vettel sympathy text after crash error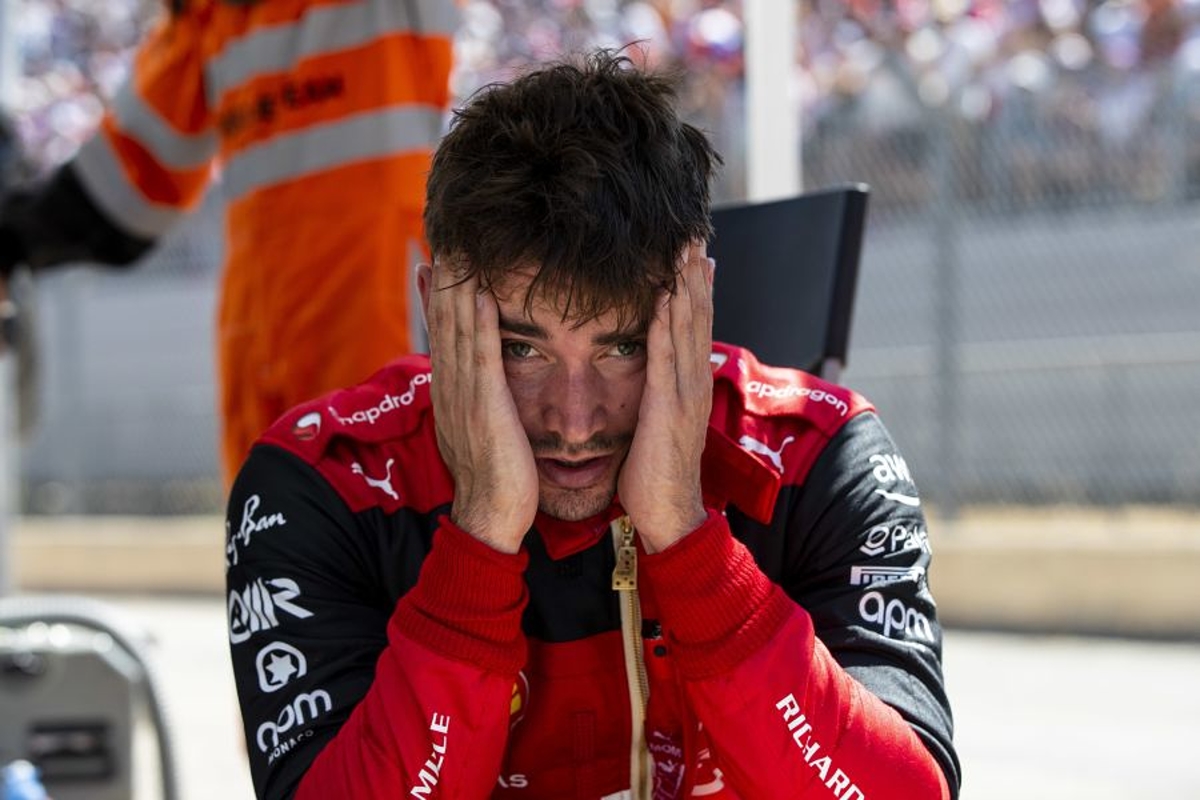 Charles Leclerc has revealed receiving a consoling text from Sebastian Vettel in the wake of his shock French Grand Prix crash.
Vettel has hit the headlines after announcing on Thursday ahead of the Hungarian Grand Prix this weekend that he is to retire at the end of the season.
One of the endearing traits that will be missed about the four-time F1 champion is his empathy for his fellow drivers in times of misfortune.
Leclerc has revealed to that coming to the fore again following his mistake at the Paul Ricard Circuit on Sunday that has cast him 65 points adrift of Max Verstappen in the drivers' standings.
Following a period of reflection this week, Leclerc said: "There is nothing that will help me dwell on my mistake or stay in the past on that mistake.
"I did that mistake, it cost me lots of points, I am aware of it, and that's it. I just need to move on, focus 100 per cent for this weekend, try to do the best possible, try to win this race and then I am sure it will go well."
Leclerc revealed former Ferrari team-mate Vettel was one those drivers who got in touch, adding: "He always texts me like he did after Sunday and always tries to make me feel better when I am going through a tough time."
Asked what he had done since last Sunday, he added: "I just stayed at home. My mum and my brothers came to see me on Monday night, my friends Tuesday night, sport every day and that's it."
Leclerc – No excuses for mistake
Leclerc refused to make any excuses for the error, conceding the "real pressure" he was under was when rival Verstappen was directly behind him over the opening few laps, rather than when he went off with the Red Bull driver having already pitted.
"Max had already moved to a non-optimal strategy so I just had to push and focus on my own race, which I was doing, but then obviously when you are fighting with the limits sometimes mistakes can happen," reflected Leclerc.
"You learn from any mistakes. On this one, the two or three tenths that I had at the time with pace advantage compared to Max, I was pushing obviously massively and he probably was too. This is what pushed me to a mistake.
"But would I really want to give up maybe one or two tenths to not make a mistake? Probably not. So it is those types of mistakes where you just want to look ahead and that's it."
Asked if there was anything in the data to suggest a reason for the spin, he added: "I really hate to say it's the wind or a bird or whatsoever. I am driving the car ultimately, and I did a mistake.
"So yes, the conditions change a little bit every lap and that's for everyone. So, it's obviously more tricky when you are on the limit but I think everybody is on the limit."