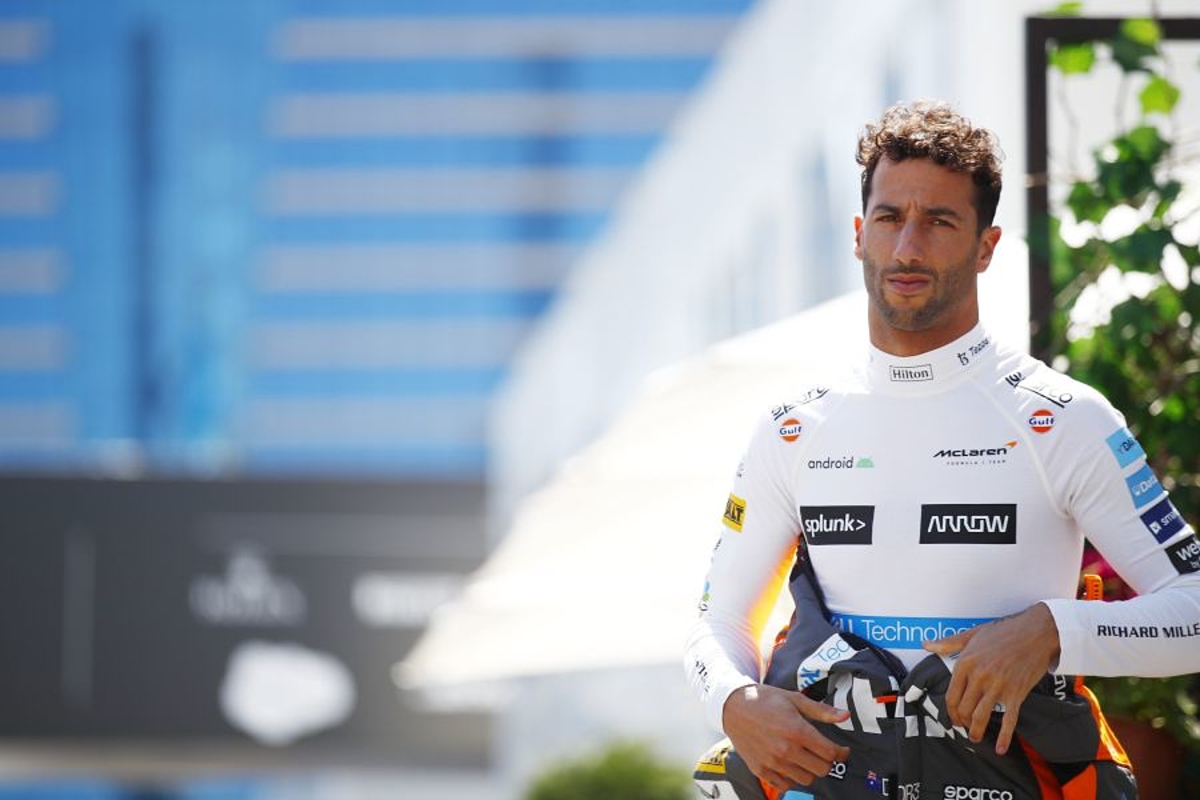 Ricciardo responds to Aston Martin speculation
Ricciardo responds to Aston Martin speculation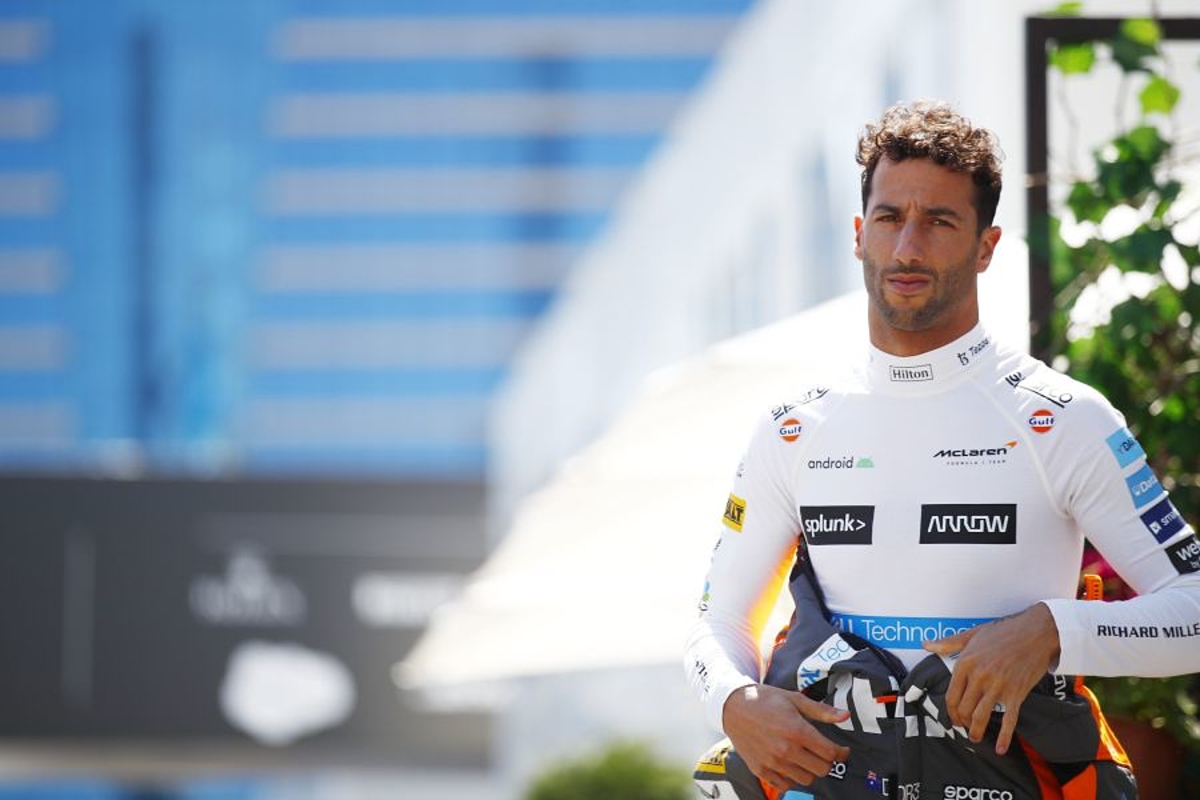 Daniel Ricciardo has maintained his "future is clear" after brushing aside early speculation linking him to Sebastian Vettel's Aston Martin seat following the German's announcement that he will retire at the end of the year.
Vettel revealed his impending F1 exit ahead of this weekend's Hungarian Grand Prix on Thursday and speculation immediately began to mount over who would replace the former world champion.
Australian Ricciardo, who is under contract at McLaren for 2023, has been quickly linked to the vacancy but asked if he has any interest in switching allegiances, he said: "Did you hear any of my interviews last week?
"Obviously, it's nothing against that but as I said last week, my future is clear and it's here."
Ricciardo - Vettel's F1 exit "sad"
Vettel's long career, which included spells at Toro Rosso, Red Bull, Ferrari and Aston Martin, will come to an end at the conclusion of the season and many of the drivers in the paddock spoke of their sadness at his departure.
Ricciardo, who raced alongside Vettel at Red Bull in 2014, said: "It's in a way sad because you're losing a bit of a legend of the sport really. And obviously, personally, I spent some time alongside him which was for sure, a privilege.
"It's one of those ones where you're sad but also happy for him now to start chapter two of his life. I learned a lot in 2014 alongside him and even before that, when I was a reserve driver and just being around the team and watching how he would work.
"It was just always interesting. He had a lot of good traits and a way to get people behind him and rally but also be very direct. It was cool. He is just a very driven individual and we will certainly miss him but we wish him well."
Additional reporting by Ian Parkes