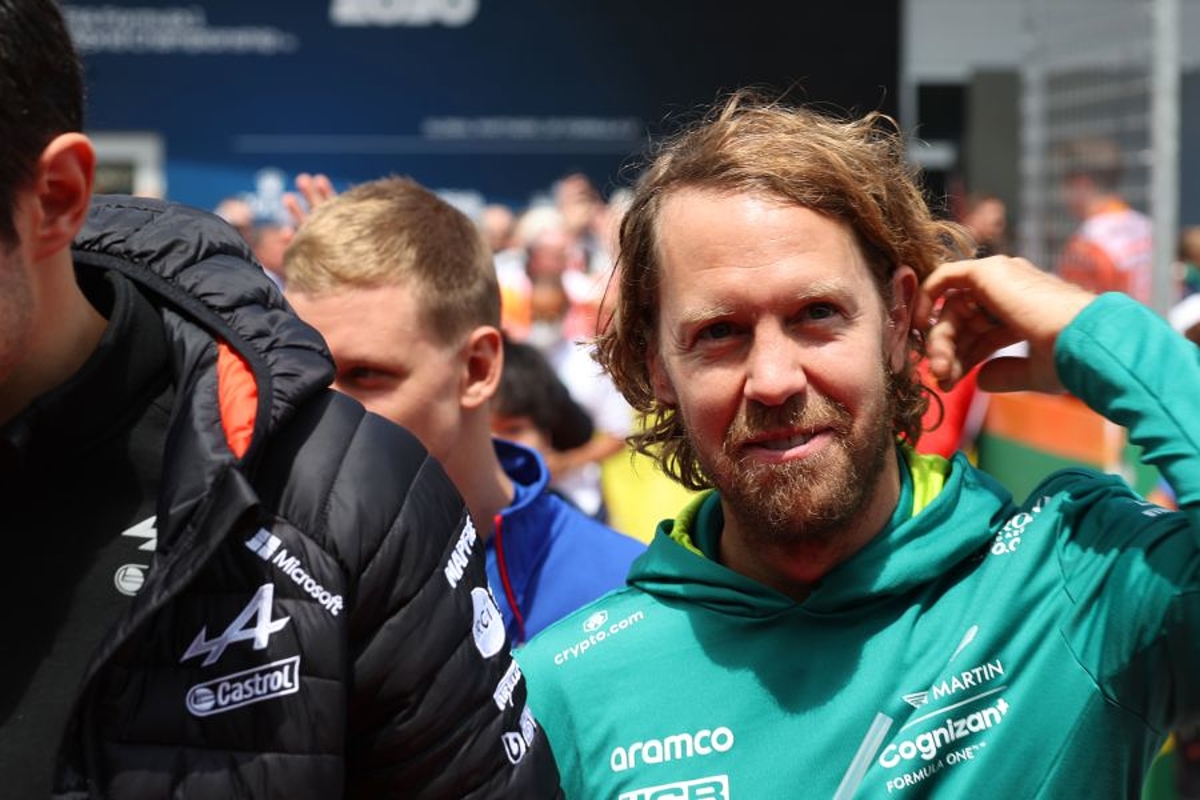 Vettel reveals reasons for F1 exit
Vettel reveals reasons for F1 exit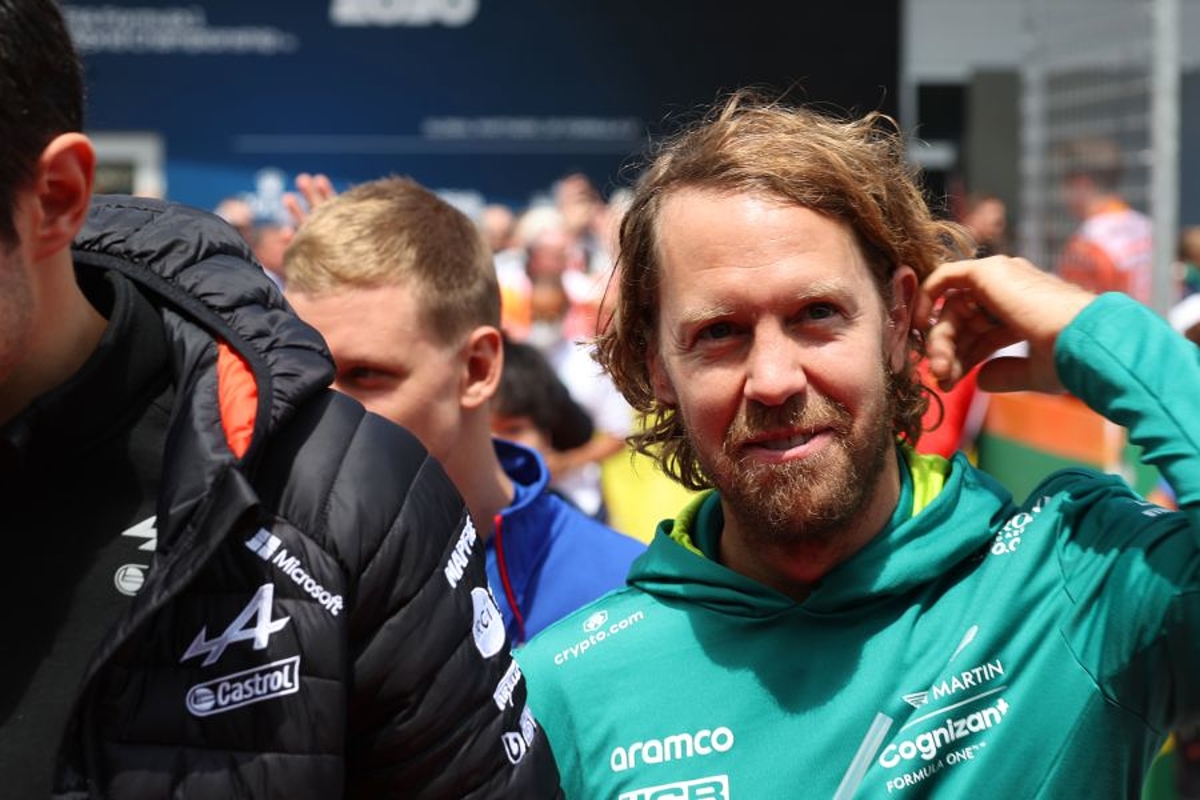 Sebastian Vettel has revealed there are aspects of F1 he has 'learned to dislike' after announcing his retirement from the sport.
The German will retire at the end of the current season on the occasion of his 300th career F1 entry.
In recent years, Vettel has become one of the loudest voices in the paddock advocating for change on a number of social and environmental issues.
At the British and French Grands Prix, Vettel completed demonstration runs in Nigel Mansell's 1992 Williams and the 1922 Aston Martin 'Green Pea', both of which had been converted to run on fully sustainable fuel.
F1 has committed to run using similarly sustainable fuels by 2026 but in a video announcing his retirement on social media, Vettel suggested this is not soon enough.
"I feel we live in very decisive times and how we all shape these next years will determine our lives," Vettel explained.
"My passion comes with certain aspects that I have learned to dislike. They might be solved in the future, but the will to apply that change has to grow much stronger and has to be leading for action today.
"Talk is not enough, and we cannot afford to wait. There is no alternative. The race is underway."
Vettel puts family first
F1 has always been demanding of a driver's time but as the calendar has expanded in recent years, this has grown exponentially.
As a father of three, Vettel reflected that now is the time to step aside and focus on raising his family.
"Next to racing, I have grown a family and I love being around them. I have grown other interests outside of Formula 1," he added.
"My passion for racing and Formula 1 comes with lots of time spent away from them and takes a lot of energy.
"Committing to my passion the way I did and the way I think it is right, does no longer go side by side with my wish to be a great father and husband.
"The energy it takes to become one with the car and the team, to chase perfection, takes focus and commitment.
"My goals have shifted from winning races and fighting for championships, to seeing my children grow, passing on my values, helping them p when they fall, listening to them when they need me, not having to say goodbye and most importantly, being able to learn from them and letting them inspire me.
"Children are our future. Further, I feel there is so much to explore and learn about life and about myself."
Signing off, the German added: "Farewell, and thanks for letting me share the track with you. I loved every bit of it."