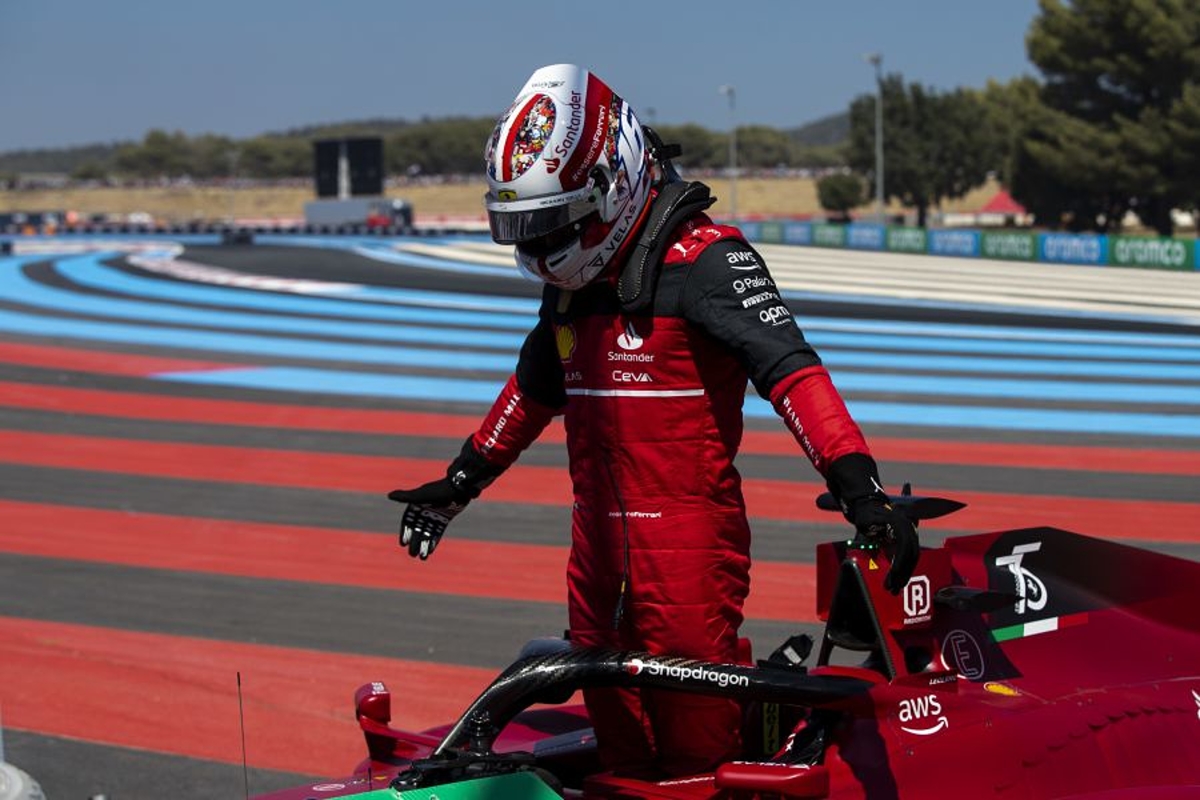 Binotto absolves Leclerc of Ferrari pain blame
Binotto absolves Leclerc of Ferrari pain blame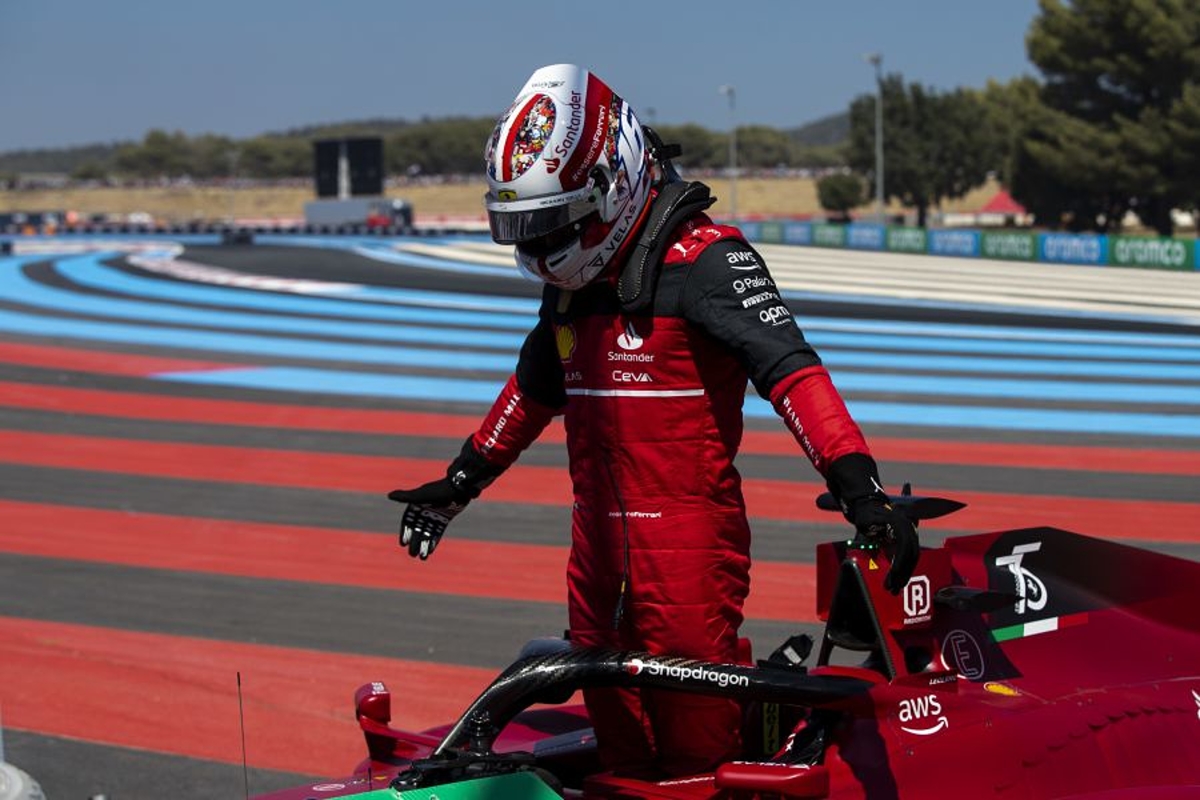 Ferrari team principal is confident the team can bounce back from a disappointing French Grand Prix with a one-two in Hungary this weekend and has insisted there is "no reason to blame" Charles Leclerc after his win-costing error.
The Italian team missed out on a likely victory when a Leclerc mistake left him in the barriers, allowing Red Bull's Max Verstappen to extend his lead to 63 points at the top of the drivers' table.
But Binotto believes Leclerc will fight back harder and said: "I think this does not take off how good he is as a driver, a fantastic driver.
"He was driving at the limit and I think that may happen when they are driving to the limit.
"There is no reason to blame him and I am pretty sure he will learn. We have always seen that Charles is reacting very strongly and well to when he is doing mistakes and I am pretty sure he will be back in Hungary stronger and hungrier."
Binotto - Ferrari fightback starts now
Despite showing enough pace to outperform Red Bull, the mistakes made by Ferrari as a whole across the first 12 races leaves the Scuderia with an uphill struggle to chase down its rival.
Red Bull has eight victories compared to Ferrari's four, but Binotto is confident that the pace the Ferrari has shown means it could win all ten remaining races if mistakes and bad luck can be overcome.
"I am not counting points and if you had asked me before this race what was the gap to Red Bull, to Max, I could not answer you because I am not looking, we are focused on each single race and getting the maximum result," added Binotto.
"It didn't happen in Paul Ricard but I think we are ready for Hungary going there for a one-two.
"Each single race counts as the others and at the end of the season we will do the sum and let's see where we are.
"What's important to see today, the good package, there is no reason not to win 10 races from now to the end and that is the way to look at it positively. I like to be positive, think optimistically.
"Could something happen to Max or Red Bull, it already happened to them as it happened to us, maybe it happens as well, but I am not counting on it. We simply need to be focused on ourselves and do the best."