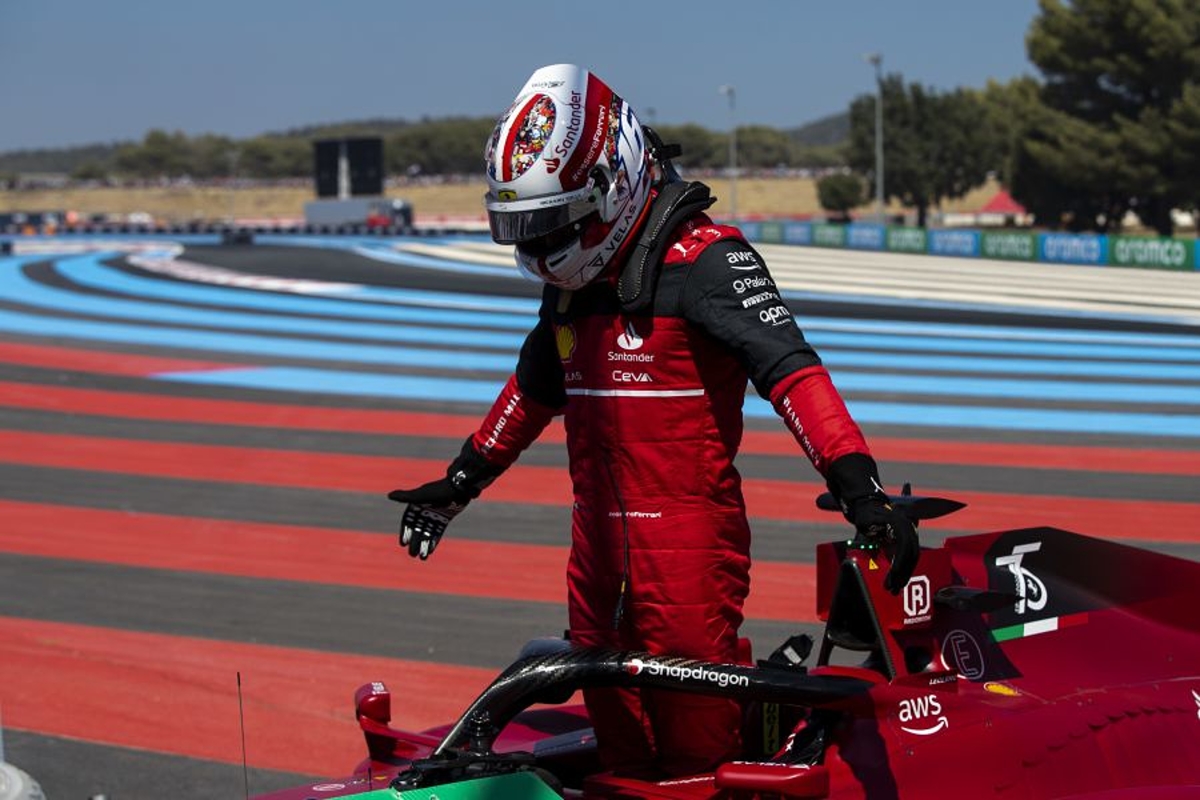 Horner backs Leclerc amid 'crasher' claims
Horner backs Leclerc amid 'crasher' claims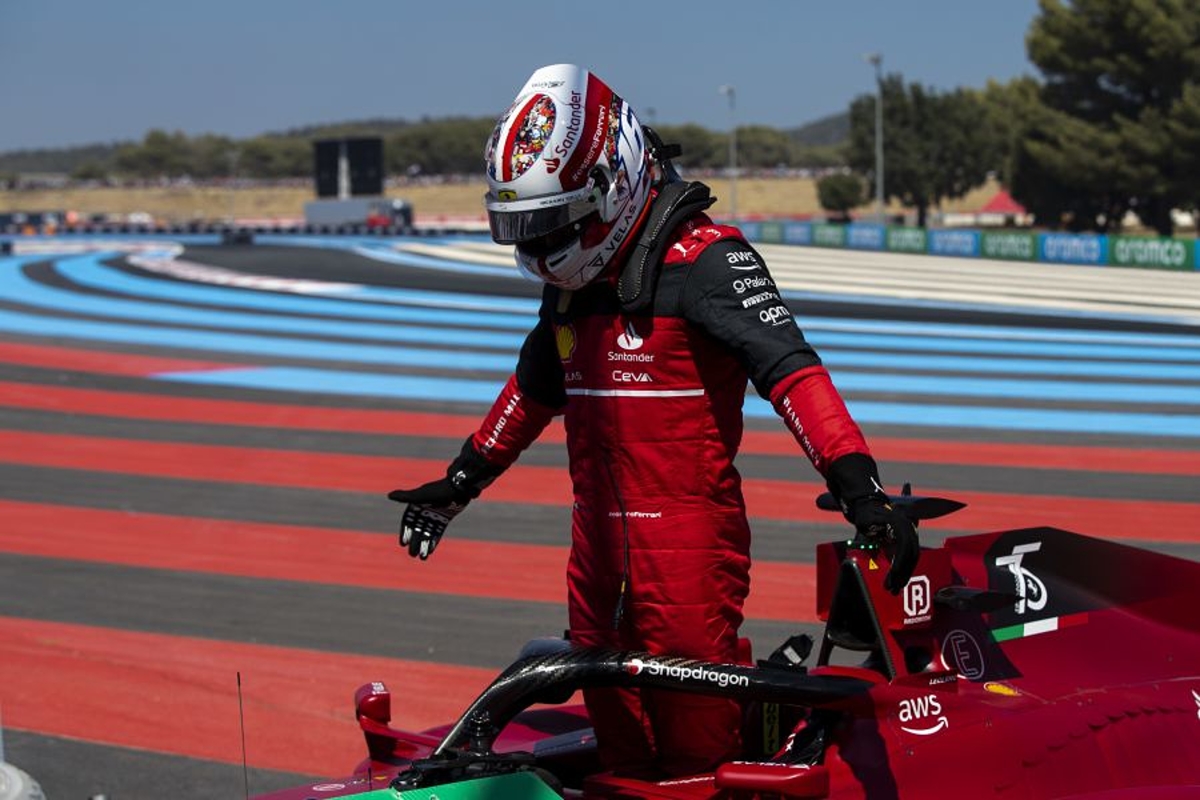 Red Bull team principal Christian Horner has backed Charles Leclerc after the Ferrari driver crashed out from the lead of the French Grand Prix.
Leclerc had held off championship leader Max Verstappen's assault early on in the 53-lap race at Paul Ricard before spinning off at Le Beausset, the third time the Monégasque has fallen out of the lead this season.
Though the first two occasions were through power unit maladies, Leclerc also previously dropped points at Imola by spinning when in a podium position.
But the Ferrari driver has crashed out from promising positions in the past too, including famously when fighting for pole in Azerbaijan Grand Prix qualifying in 2019.
Asked by Sky Sports F1 if he believed Leclerc was a 'crasher', Horner replied: "I don't think so.
"I don't know whether anything else contributed to his accident but he is a very strong driver.
"These two guys are pushing each other so hard and these cars are right on the edge in these conditions.
"His bad luck was our good luck today and it has swung around during the course of the year."
Verstappen victory a job well done
Red Bull had pitted Verstappen two laps before Leclerc's crash to apply pressure on the Scuderia's strategy team.
The decision would have ended in a convergence between the split tactics at the end of the race.
"The main thing today is that Charles was ok," said Horner.
"It was a cracking race between the two of them in that first stint and a nasty-looking incident.
"We hit the button early and went for the undercut, Max had effectively got track position and it is a shame we didn't get to see how that would have played out.
"But in the end, a straightforward victory for Max and maximum points so that is a job well done."