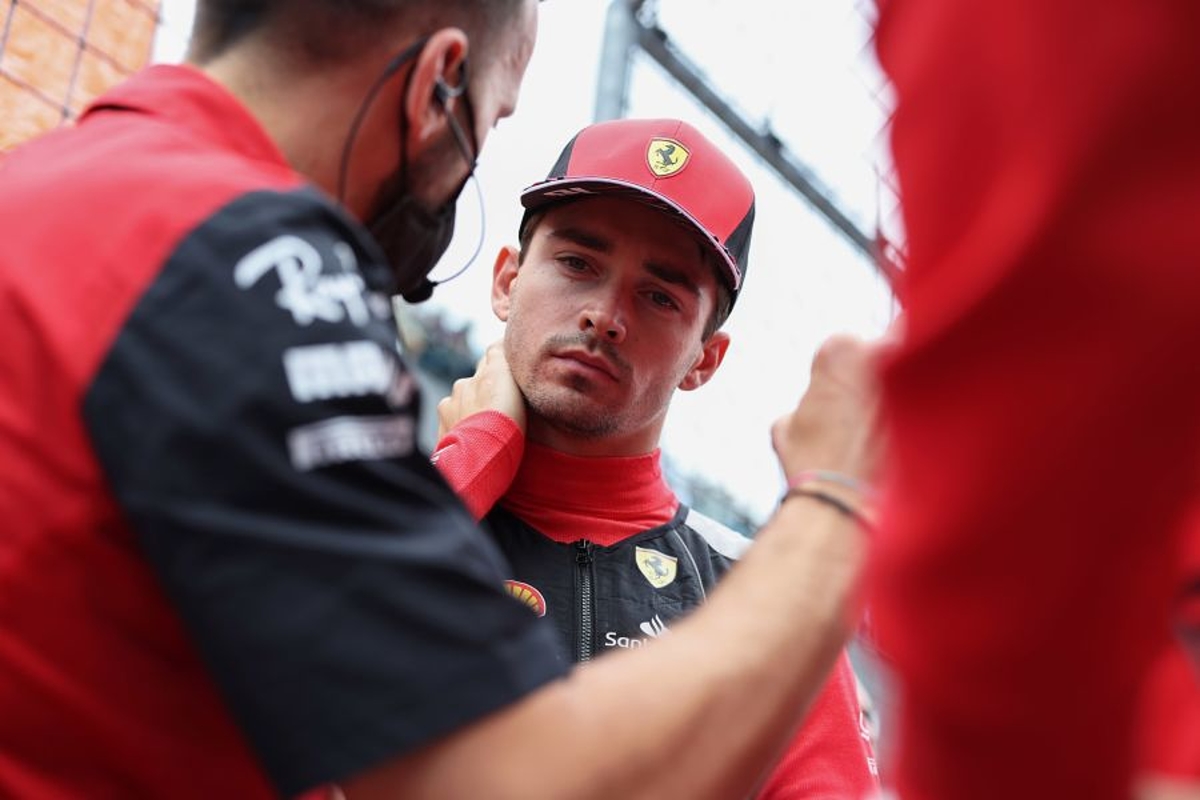 Binotto responds to Ferrari strategy critics
Binotto responds to Ferrari strategy critics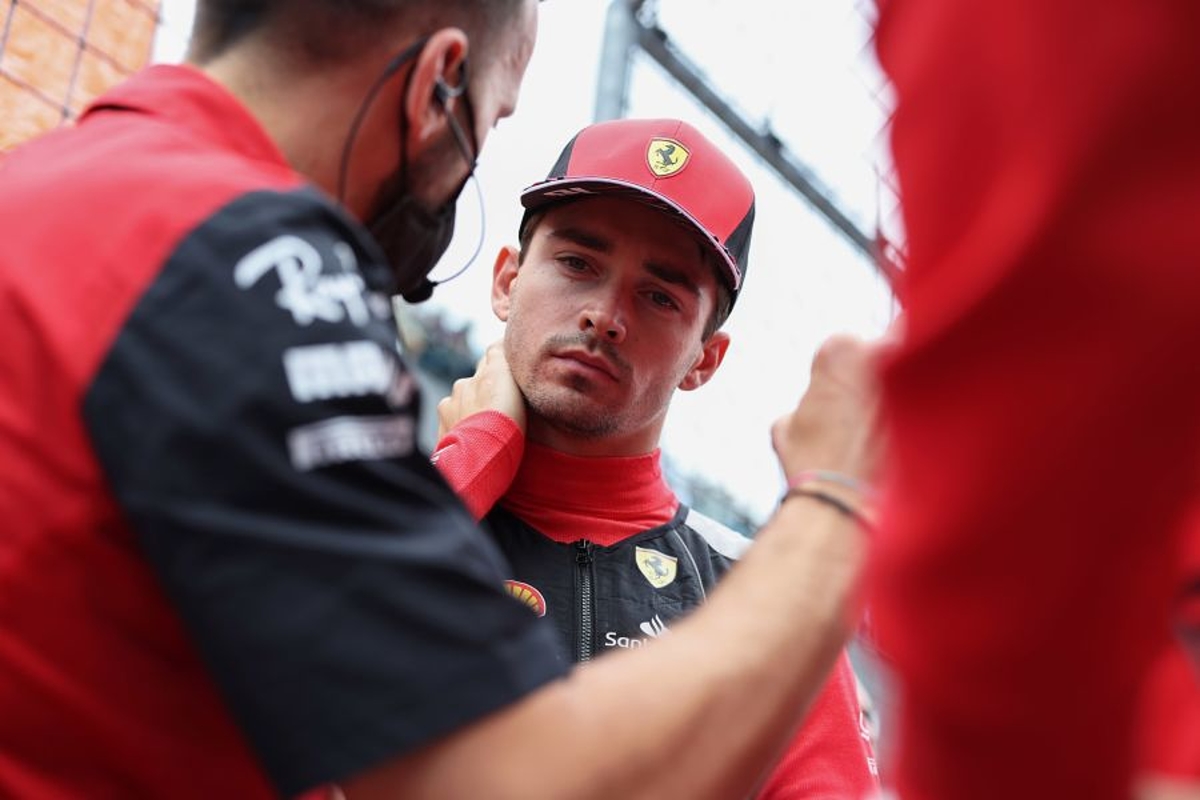 Mattia Binotto was forced to again defend Ferrari from criticism of the team's strategy at the French Grand Prix following another Sunday to forget.
A miserable afternoon began with Charles Leclerc spinning out from the lead of the race, while what appeared to be a woefully slow strategy decision with Carlos Sainz cost the Spaniard a potential podium.
In the case of Sainz, the driver had started on the back row following a power unit penalty but recovered to third position when passing Red Bull's Sergio Perez after 41 laps. Immediately after, though, Ferrari then informed him to pit.
With the cost of a stop over 30 seconds, exaggerated by a five-second penalty for an unsafe release on his first stop, Sainz dropped to ninth before recovering to fifth.
Responding to the criticism, Binotto told Sky Sports F1: "We are pretty sure it was the right choice. At the time, he was short on life with wear and tyres so it could have been really risky to go to the end.
"We don't think he would have had the pace to open the gap to five seconds because he had a five-second penalty at the time.
"By stopping, he did the fastest lap, which is certainly a point. That was the safest and right decision to take."
Asked whether he felt the championship was slipping away, he added: "We cannot afford mistakes. Step by step, stay focused.
"We will try to challenge them [Red Bull], try to win all the races from now, that is the only thing we can do."
Binotto concedes 'mistakes happen' after Leclerc crash
After qualifying on pole, Leclerc fended off an early charge from Max Verstappen and looked in a strong position to take the victory.
But a spin on lap 18 put the Monégasque out of the race and handed eventual winner Verstappen a 63-point cushion in the drivers' standings.
"It didn't go to plan, but we had a good performance," reflected Binotto.
"After 15 laps, Charles was going well and he was gaining three tenths per lap on Max who had to stop very early, and we would have certainly extended the stint.
"So, a little mistake, it happens, just as we have reliability issues. What I said to Charles is we make our life a bit more difficult but it was a genuine driver error.
"Now we need to turn the page, look to Hungary. We can do a 1-2 there, why not? So we simply focus on the next result."