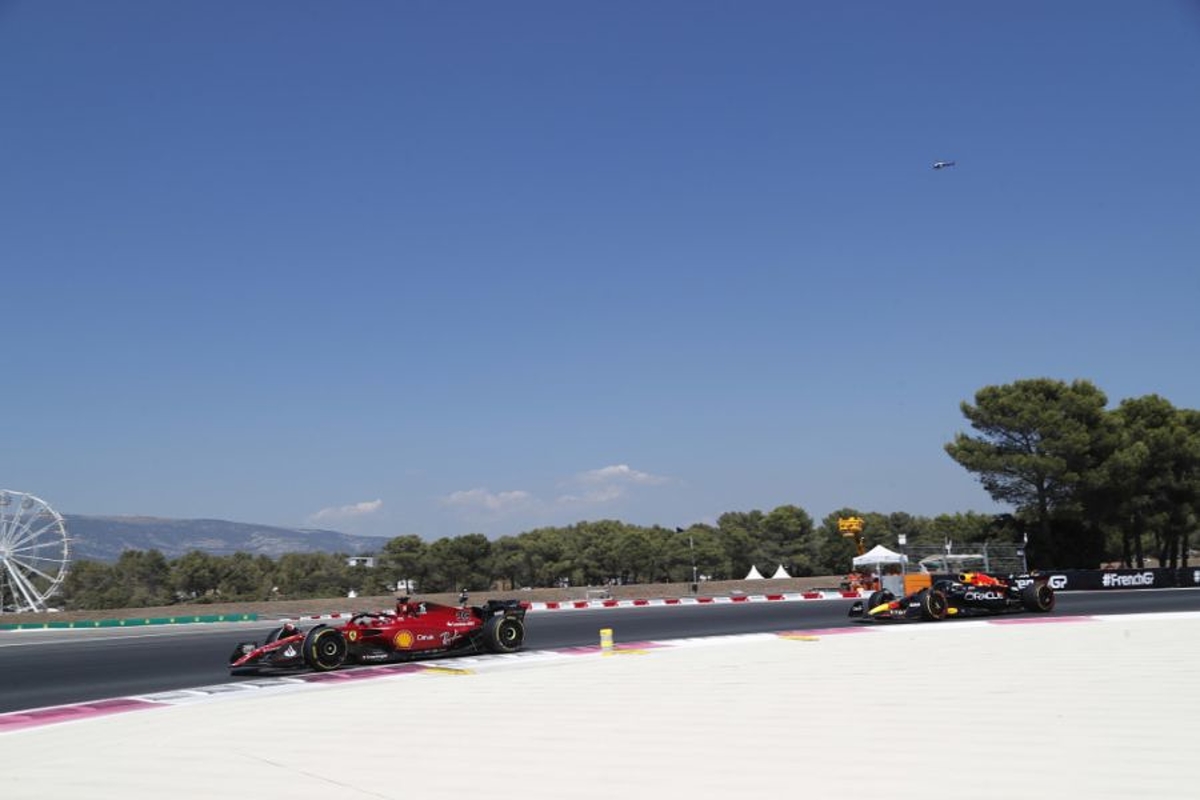 Verstappen sympathy for rival Leclerc
Verstappen sympathy for rival Leclerc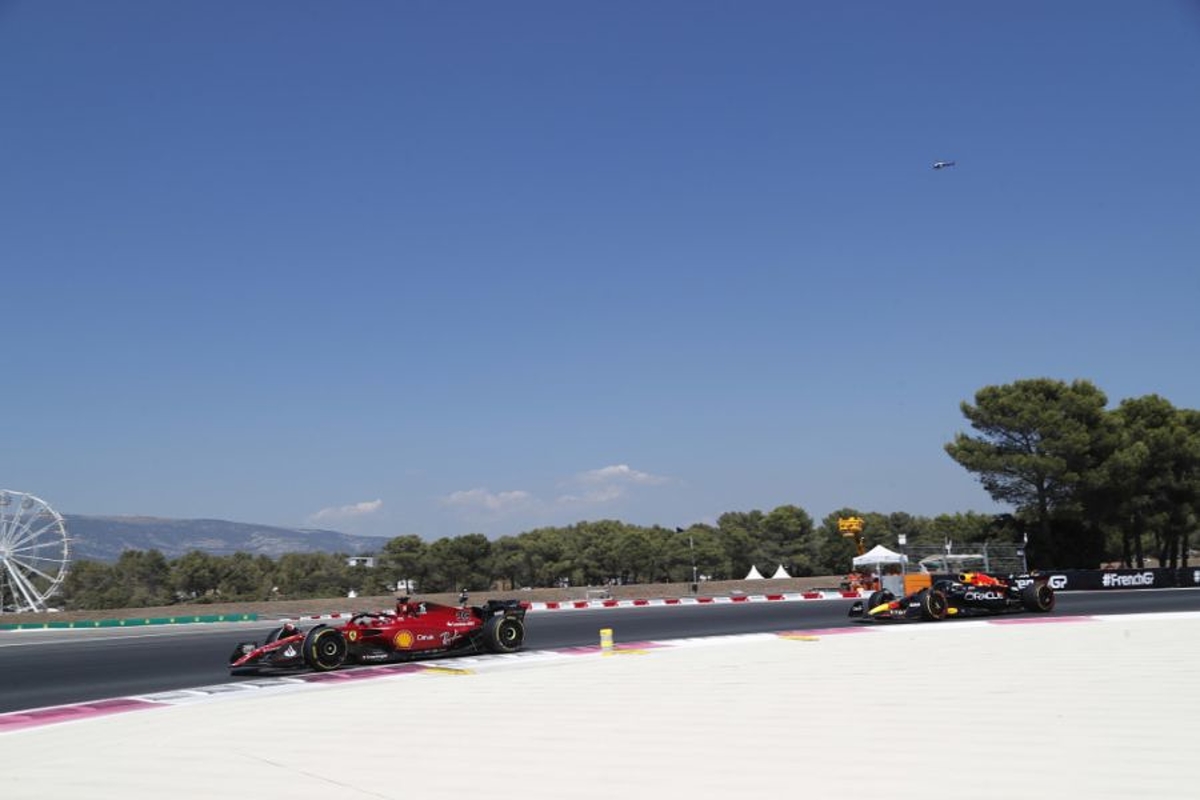 Max Verstappen was sympathetic towards title rival Charles Leclerc after the Ferrari driver crashed out from the lead of the French Grand Prix.
The reigning F1 world champion returned to the top step of the podium for the first time in three races after inheriting the lead from Leclerc, who spun out at turn 11.
The race was set up to provide an intriguing tactical battle with Leclerc having bested Verstappen in the early stages before the Red Bull driver stopped for fresh tyres, Ferrari stretching its opening stint as it had in Austria.
"I think we had really good pace from the start," Verstappen explained.
"I was putting pressure on Charles but following around here with this heat, the tyres were overheating a lot so I could never really go for a move, only once into turn 11.
"But we just tried to stay calm, tried to stay close.
"Of course, we pitted a bit earlier and from there onward, you never know how the race is going to go but the car was quick today.
"It was unlucky for Charles, I hope he is ok, and from there onward I just did my race, looked after the tyres.
"Because of the pit lane being so long, you couldn't do another stop, so you had to stay out but the tyres were wearing a lot so it was all about looking after the tyres to the end."
Verstappen patience pays off
As a result of his win and Leclerc's retirement, Verstappen now enjoys a 63-point advantage in the drivers' championship.
"I always just try to get the most points possible and of course, some moves you see they are on and you just have to back out and wait maybe for the end of the race.
"And that is what we did. There are plenty more races to come where you have to score points so in that aspect, I think it was a great day"