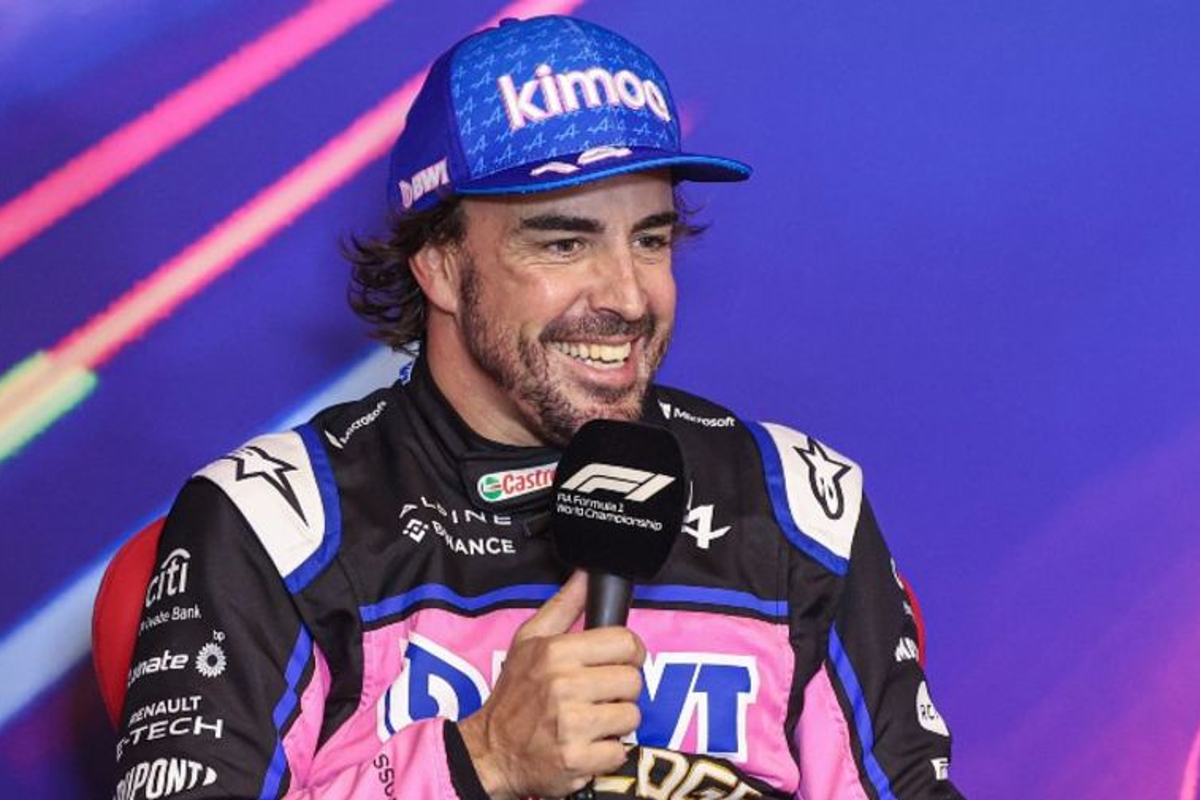 Alonso sees loophole in 'outside-the-box' FIA penalty view
Alonso sees loophole in 'outside-the-box' FIA penalty view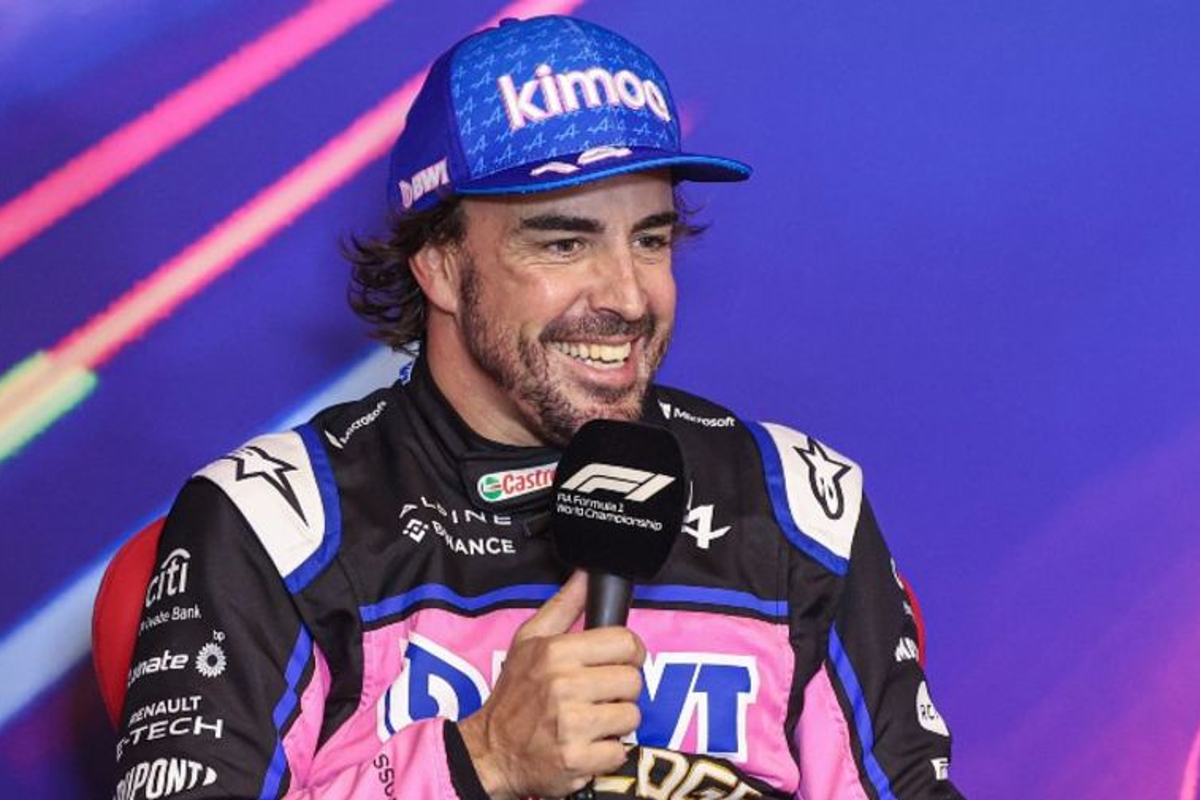 Fernando Alonso has praised the FIA for thinking "out of the box" after drivers were given video demonstrations as to why penalties have been handed out in recent races - but feels there may be a loophole.
The Alpine driver has been heavily critical of the FIA stewards' lack of consistency throughout the year after being penalised for infringements yet feeling his rivals have subsequently been let off for similar incidents.
Two-time F1 champion Alonso has used his experience to tactically radio his team to criticise the conduct of others in an attempt to highlight the shortcomings of race control.
At the last race in Austria, Sebastian Vettel received a suspended fine for storming out of the drivers' briefing following a debate believed to have been triggered by Alonso's insistence on finding answers to his concerns.
After the briefing at the Paul Ricard Circuit ahead of the French Grand Prix, Alonso has revealed F1's governing body has now taken steps to explain its positioning on individual incidents and attempted to form a bridge between the drivers and stewards to create a better working relationship.
"Obviously, it is something in order to improve things and show us some incidents and why they gave penalties and why not," explained Alonso when asked about the briefing.
"It is for the good of everyone, trying to understand better their approach.
"It has to be seen in the next events because it can have a double effect because when you see a video and that was a penalty, we can have in our mind that [in the race] it could be the same and then [you ask] 'Why didn't you give a penalty?'.
"So we could enter a series of video reviews that could be interesting.
"At least there is an approach from the FIA [that it is] willing to improve things, making everything possible, thinking out of the box because we never did that in the past so I am quite pleased with that."
Additional reporting by Ian Parkes