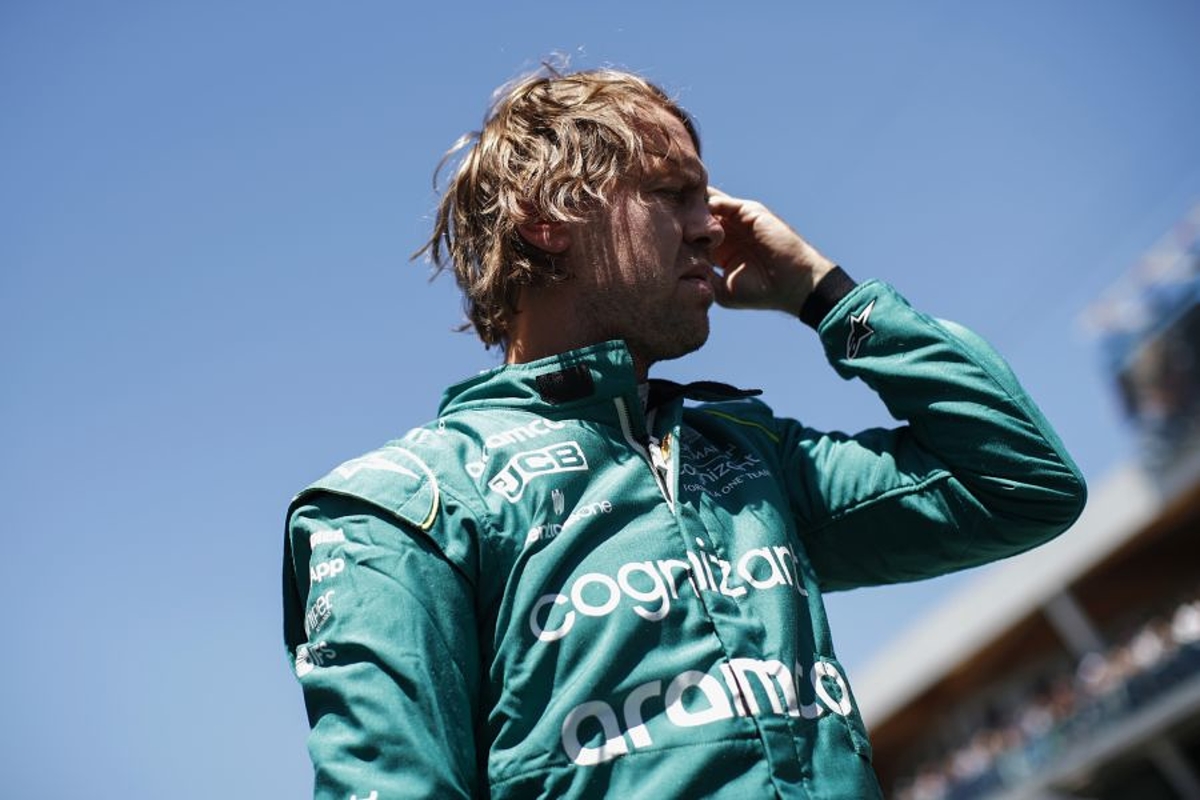 Vettel won't be told stories in Aston Martin contract talks
Vettel won't be told stories in Aston Martin contract talks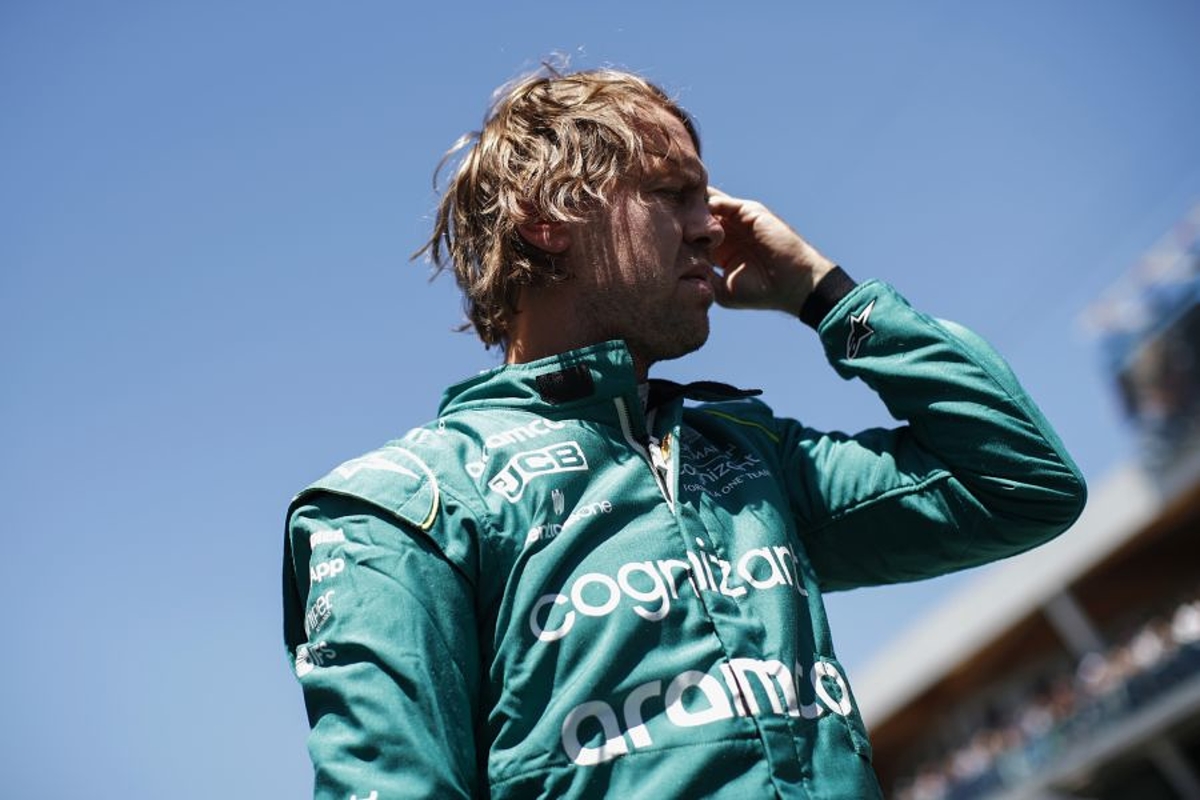 Mike Krack has vowed he will not resort to storytelling in a bid to convince Sebastian Vettel to remain with Aston Martin beyond the end of the current season.
The four-time F1 champion has confirmed he is "talking to the team" about a new deal, declaring "there is a clear intention to keep going".
That is despite Aston Martin's underwhelming start to the new regulatory era as it has amassed just 18 points from 11 races - 15 of those from Vettel - and is a lowly ninth in the constructors' standings.
Krack concedes he has to somehow convince Vettel to stay, making clear the team will not be challenging the front-runners any time soon.
"I do not want to call him every day and say 'we will do this, we will do that'," said Krack, speaking to GPFans.
"I want to prove we are worth it for him to stay and that is one of the many reasons why we do not want to let down [stop developing] this car.
"We want to show him that we can still develop this car and bring it further forward.
"Now I don't think we will close the gap to Red Bull and Ferrari, that would be quite naive and a bit over-ambitious.
"But this midfield is still very close together. If we can find a little bit of performance than the others in the races to come, I think he will see this is a team worth working with.
"But I do not want to rely on promises and telling stories, so from that point of view, that is the convincing work I would like to do - not talking but doing."
Aston Martin has "under-developed"
It is now eight years since Vettel won the last of his four titles and three since the last of his 53 wins.
With Aston Martin, Vettel has stood on the podium just once in 31 races when he was second in last year's Azerbaijan Grand Prix.
Suggested to Krack what he would be offering to Vettel would not be enough, that the 35-year-old wants to savour that winning feeling again, he replied: "We will see if it is enough. I hope so, I really hope so.
"We have a very good working relationship, the whole team, Sebastian, also together with Lance [Stroll].
"To be really transparent on this, when you have a car at the performance level we have, I don't think we have to think too much about drivers.
"We need to produce a better car before we say how this driver might be better, or this driver might be better.
"We have under-developed, and first we need to bring the car back before we take any action on drivers, in my opinion."