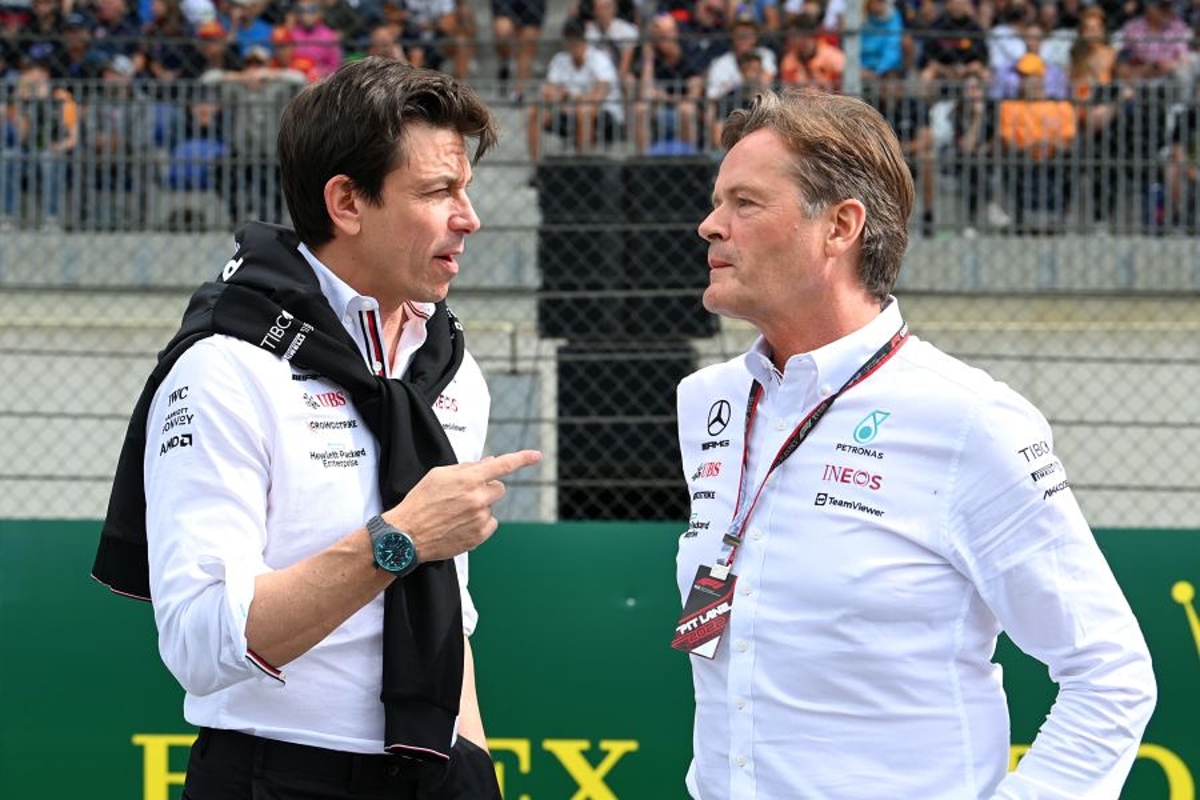 Wolff critical of FIA floor-rule delay with future "up in the air"
Wolff critical of FIA floor-rule delay with future "up in the air"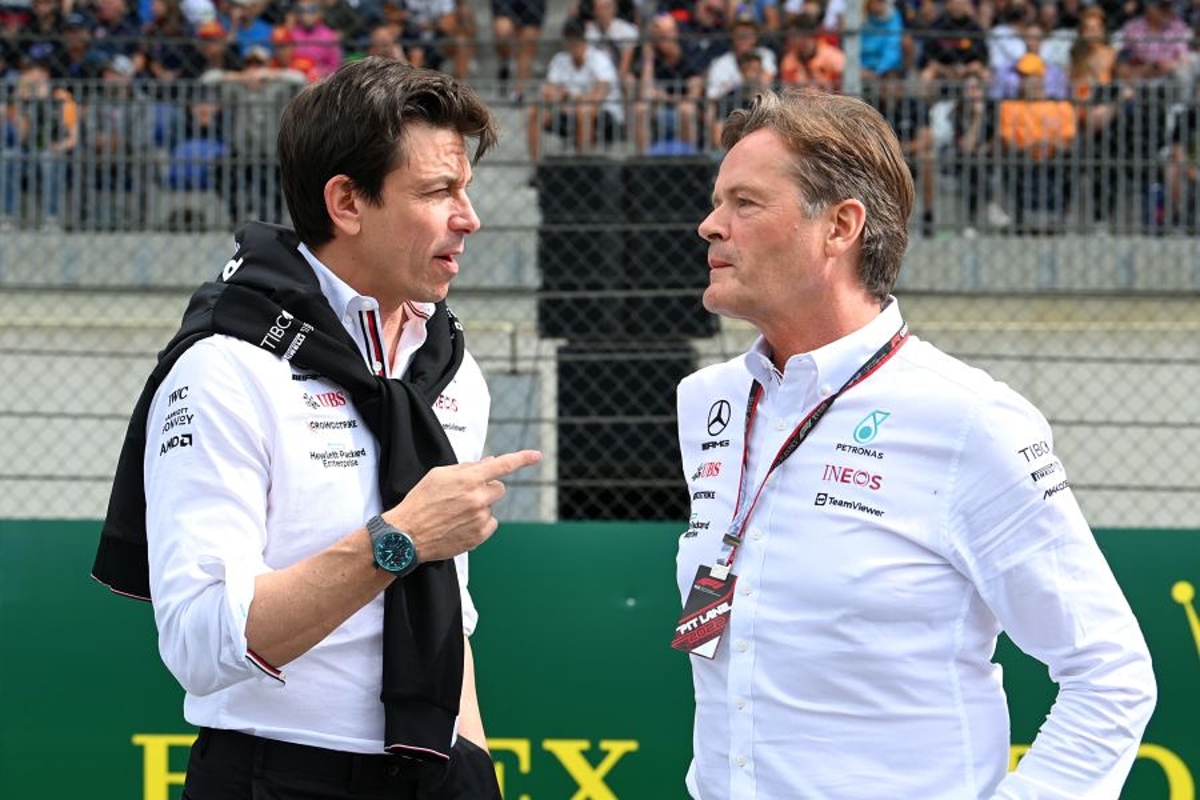 Mercedes team principal Toto Wolff believes the FIA's plans for changes to F1's floor regulations are "up in the air" and that the mid-season technical directive should have been introduced on the spot.
The TD has targeted front-floor skids and planks with an insinuation that teams had been finding a way around the current regulations, a revelation Wolff suggested was "miraculous" underhand tactics.
The directive will be introduced in Belgium after the summer break but the FIA is already assessing the potential for further changes for next season in order to combat porpoising and bouncing on safety grounds.
Assessing the situation, Wolff told Sky Sports F1: "There was a technical directive to make clear what the FIA wishes not to see anymore in Spa, in particular on the skids.
"For next year, they are talking about what can be done in order to remove some of the questions around the floor or the plank having a little bit of compliance.
"It is still up in the air."
Wolff surprise at late loophole closure
The original TD was announced at the Canadian Grand Prix, with the focus on skids and planks hidden by the furore surrounding the porpoising causing pain to several drivers.
Compliance was originally pencilled in for this weekend's French Grand Prix, only to be pushed back to the race at Spa-Francorchamps, a decision which has left Wolff unhappy.
On how the issues were uncovered, the Austrian explained: "It was a coincidence the FIA spotted it in one of the races and made it very clear this was not on.
"There is no such thing as a magic bullet - unless you speak of a double-diffuser - and it is not going to make a big difference.
"They will need to run the car probably on the front, the bib, a little bit higher than they used to be.
"This TD should have been brought into place once it was discovered three races ago, so the argument of 'Is it fair to have brought it into the middle of the season?' is the wrong one.
"It should have been introduced as soon as it was discovered because it was clearly much more than a loophole."